Halo Infinite is easily one of 2021's most anticipated titles and one that's incredibly important to both Microsoft and Xbox fans. Thankfully, 343 Studios are remaining very transparent about the game's development, and have shared a deep dive into the game's audio design.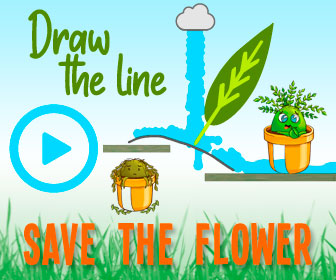 The blog, which has previously covered the campaign, sandbox, and art design, updates every month with a new topic related to Halo Infinite's development. Previously, 343 teased that this month's update would be the "nerdiest one yet", with the focus now revealed as audio design. It does contain some interesting new information on Halo Infinite though.
The blog first reveals that the feedback from Halo 5 was mostly related to "recapturing the legacy essence of Halo", and working on the impact noises, which the audio designers have taken on board. They also discuss the score, and how they wanted it to sound hopeful and more reminiscent of earlier games in the series, rather than the darker tones of Halo 4 and Halo 5.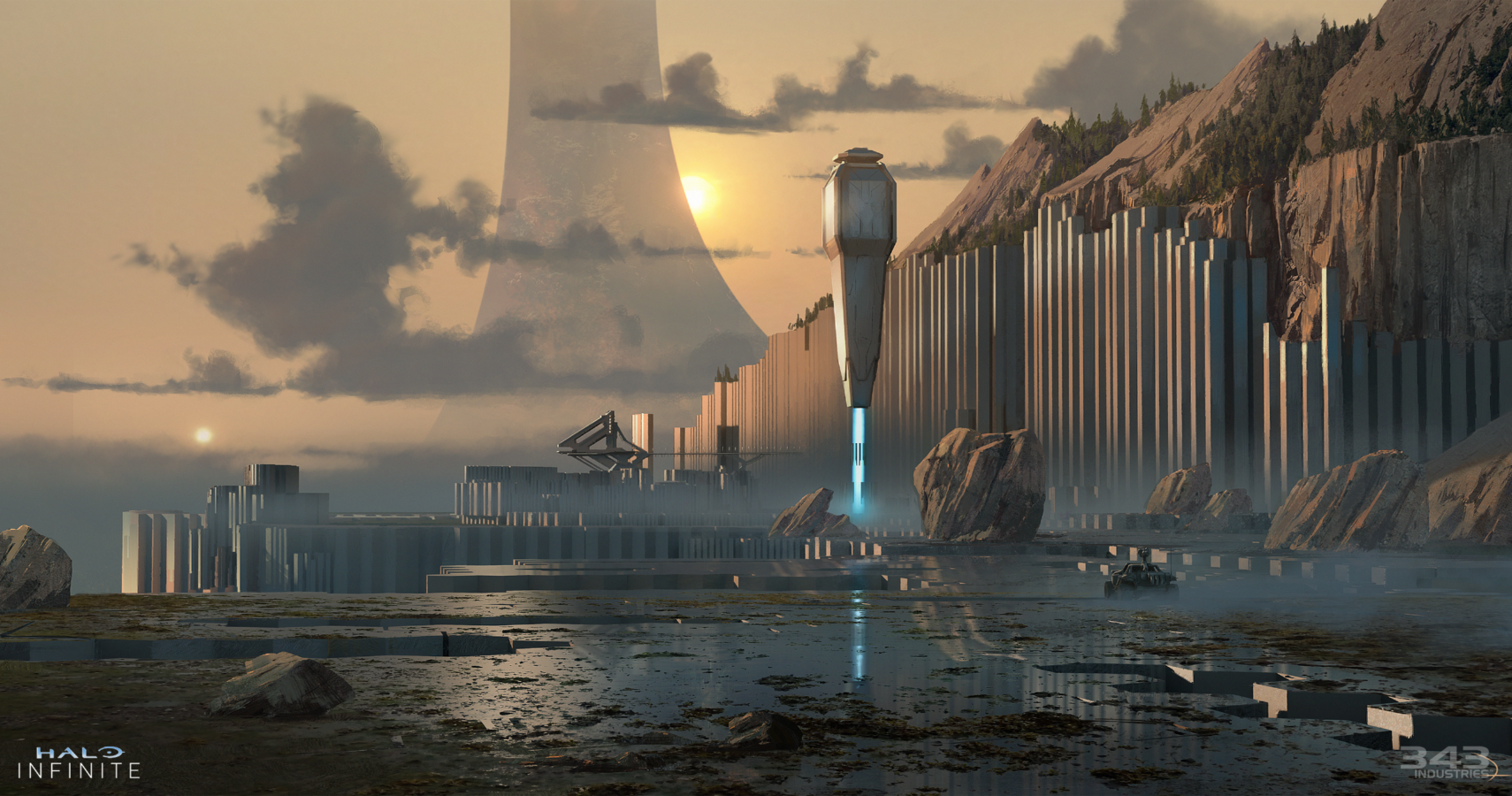 Another big change in the audio design came from Halo 5 feedback regarding combat. Players complained about being unable to pick apart the noise of enemy weapons from their own, and now the game has a system that detects gun sounds frame-by-frame and decides which ones the player should be hearing first.
One of the most interesting parts of the blog talks about field recording, and some of the things that the developers recorded to put into the game, including going to the desert to record explosions, smashing a piano to create reverberating sounds, and going to Tasmania to record Tasmanian Devils and other wildlife for the world of Zeta Halo.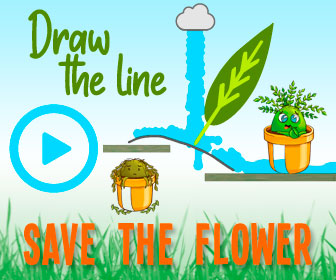 The blog also confirms that Halo Infinite will be the first game in the series to support Virtual Surround Sound through stereo headphones. It's essentially the Xbox equivalent of 3D audio, and it shouldn't be too surprising to see it in Microsoft's biggest game.
There are plenty more audio details found within the blog for those who are interested and understand it, but even the small glimpses here show Halo Infinite is shaping up to be something very cool. 
NEXT: Apparently Master Chief Is Pretty OP In The Books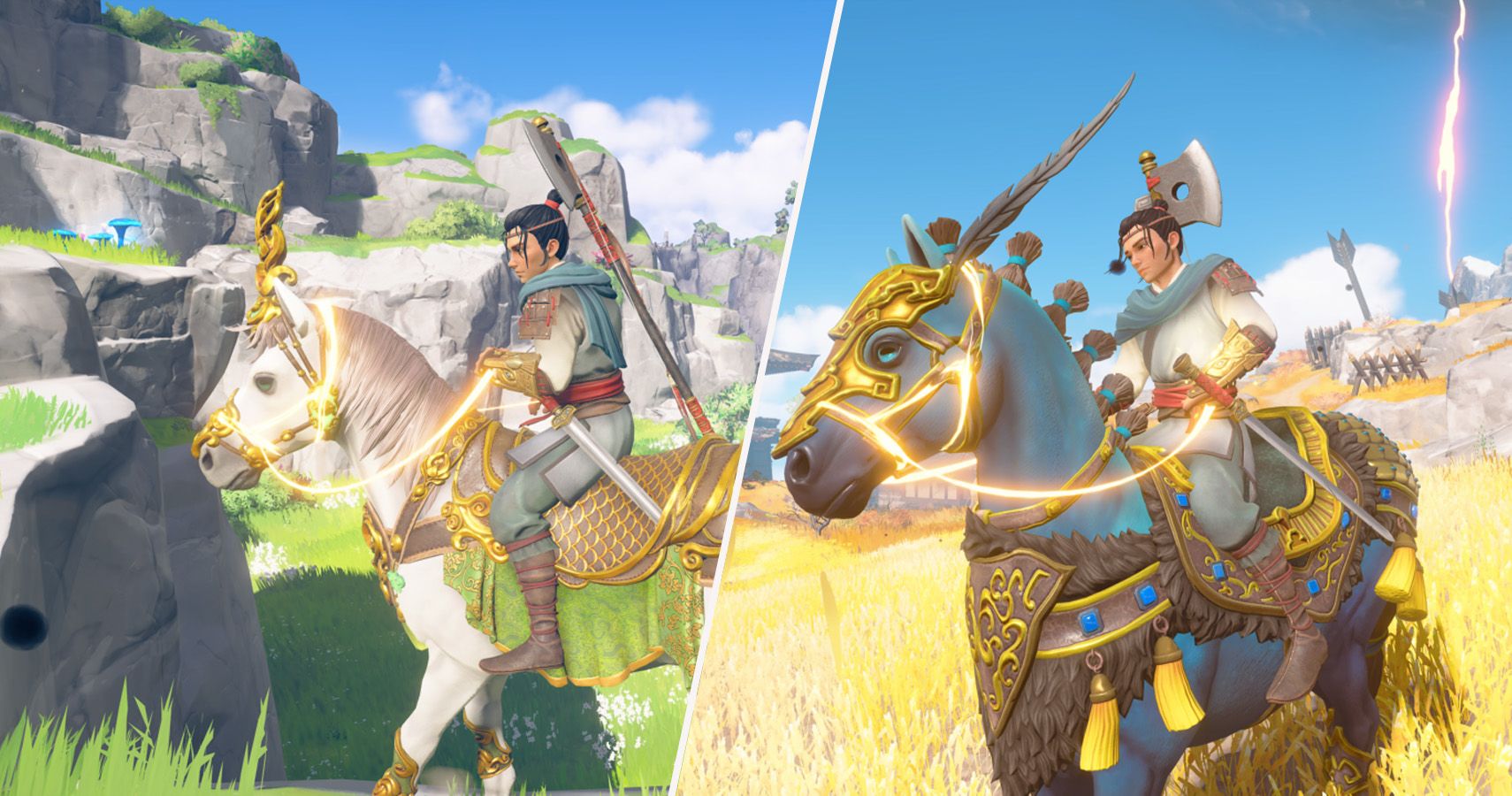 Game News
Halo
PC
Halo Infinite
Xbox One
Xbox Series
Source: Read Full Article