Halo is not just a catchy song by multi-Grammy-award-winning artist and pop culture icon Beyonce, but the title of a multimillion dollar franchise. But Xbox's Halo has seen better days with Infinite's developer 343 Industries experiencing layoffs while the series looks to make major changes.
One of the most significant shifts is that 343 Industries is reportedly looking to drop the studio's in-house engine Slipspace, which it has used for two decades, and switch to Epic's Unreal Engine with a new game under development, a project currently known by the alias Tatanka. Amidst all this, you might be forgiven to forget that there's still a game being actively supported. And 343 devs have been talking about a genuinely liked aspect of Halo Infinite, its Forge mode.
Forge is Halo Infinite's creator mode, allowing players to make their own levels and some of these have been very impressive. For example, someone recreated the memorable final level of Halo: Combat Evolved, the bombastic Warthog run, in Halo Infinite using Forge.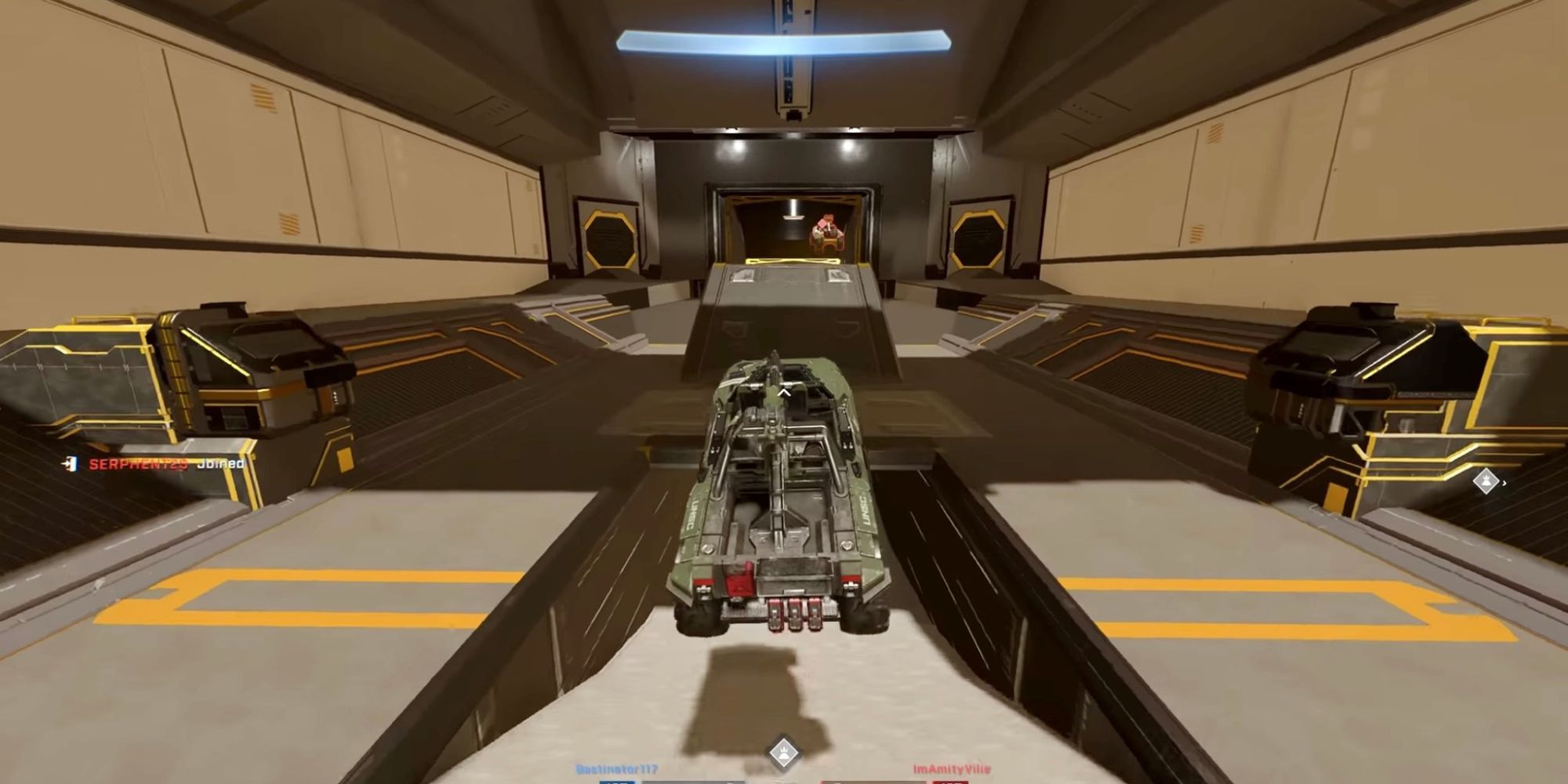 Some have been curious, amidst the tumultuous news that have been coming out of 343, if the studio intends to keep up with the rolling two-year plan for Forge content. One asked the dev in charge of Forge about plans on Twitter, and they kindly responded (via PCGamesN).
"The high level plan for Forge is still the same", Michael Schorr wrote, who is Forge lead designer at 343 Industries. "We'll be adding new features and quality of life improvements, fixing bugs, and responding to player feedback. We've already talked about some of the upcoming Forge features (AI spawning, Minigame mode, and editing dev maps)."
So there you go Forge creators, Michael Schorr the 'Forge Lord' himself has said this mode will be continuing to be updated, and from the sounds of the upcoming features and modes, will be getting some powerful additions. Such tools can even eventually provide inspiration for spin-offs and new titles, which has happened in the past with mods made for base games, although with Halo moving to Unreal Engine and perhaps taking in new directions perhaps Halo Infinite won't have such a long life. However, Forge mode should continue to be one of Infinite's bright spots.
Source: Read Full Article