Twitch recently banned Hasan Piker, known on the platform as HasanAbi, for saying cracker, a word Twitch guidelines consider a racial slur. Given every publication that's covered the ban has had no issue with printing the word cracker in full, it's clearly not that offensive a word. Hasan's suspension is now over, a week after it started.
The whole incident began when Twitch banned two of Hasan's mods for using cracker as an insult. Many were surprised that this was considered a racial slur – as Twitch doesn't have a public list of them, it's hard to tell where the Amazon-owned streaming service will draw the line.
The ban caused some controversy due to Twitch's inconsistent methods for dealing with racism, hate raids, and harassment against minority streamers. In the summer, many streamers protested Twitch's lack of action and didn't go live. ADayOffTwitch saw 5,000 fewer livestreams and half a million fewer viewers compared to the same day the previous week.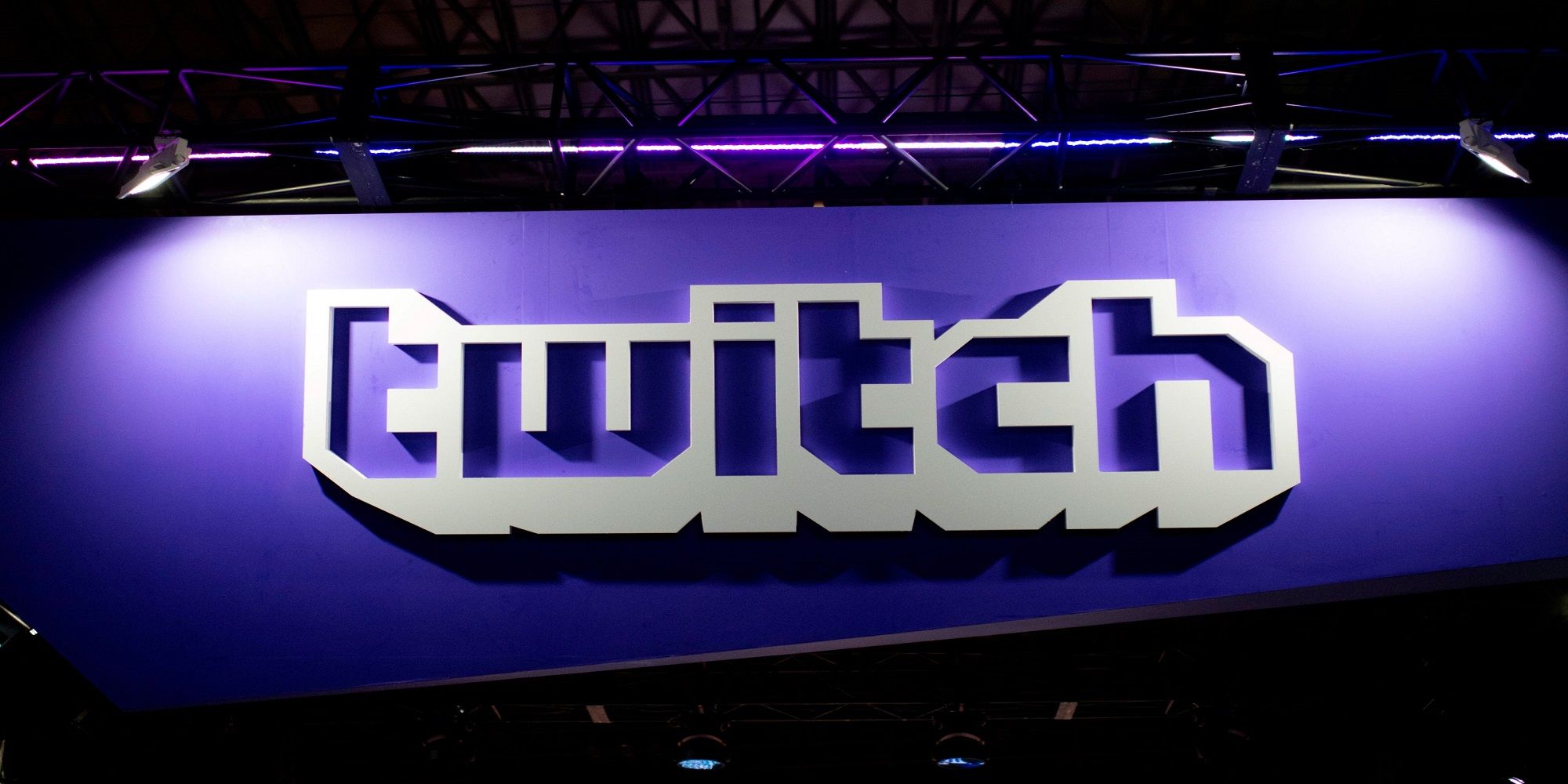 Twitch did add a verified chat mode where users have to confirm a mobile number and email address before they are able to take part in a chat with these filters in place, which should help some people. Twitch also filed legal action against two users for "targeting black and LGBTQIA+ streamers with racist, homophobic, sexist and other harassing content," so the day off protest seems to have caused some change.
It makes sense that Twitch would want to keep any sort of race-based insult off its platform, but it would help creators to know where the line is drawn if they had clearer guidelines that were more consistently enforced.
In other recent streamer news, Ludwig was snubbed in Twitch's 2021 recap. The streamer recently moved to YouTube, and it seems Twitch has retaliated by ensuring no mention of him was made in fans' end-of-year statistics. Dr Disrespect has also been in the news for launching a triple-A video game studio, Midnight Society, with ex-Halo and Call of Duty veterans.
Source: Read Full Article