PS5 and Xbox Series X|S Marvel's Avengers players will have something new to look forward to on March 18. Hawkeye himself will be joining the game in his DLC titled "Hawkeye-Future Imperfect."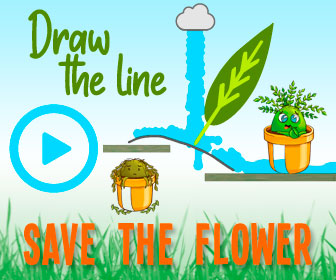 The DLC is very story-heavy and adds a lot more content. Hawkeye brings with him a new region to explore called The Wastelands. Also included are Villain Sectors and more missions for players to complete. You will be able to access all this from the War Table. Sadly, our favorite webbed superhero Spider-Man still hasn't joined.
In this mission, we take a look at a grim future that follows from the Kate Bishop DLC. In the new Wastelands region, comic fans will enjoy the inspiration from Old Man Hawkeye, specifically the "Eye for an Eye" series.
The premise of that was all of the villains teamed up to eliminate all the superheroes. Hawkeye was the last one standing forced to watch all his friends and teammates die. This drives him to avenge them. The DLC will be divided it seems into two timelines, Present and Future.
Related: Marvel's Avengers' Next DLC Revealed, Next-Gen Details Coming Soon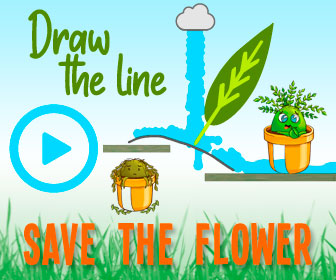 With a new character comes new abilities to utilize. Hawkeye of course will utilize his amazing archery skills, while his sword combat is inspired by his other alias Ronin. When playing as him, you can active his quickdraw reflexes allowing you to avoid an incoming attack by sidestepping and parrying your enemies with your bow up close. Dead Eye skill allows you to focus on a single enemy with an added damage increase using razor arrows.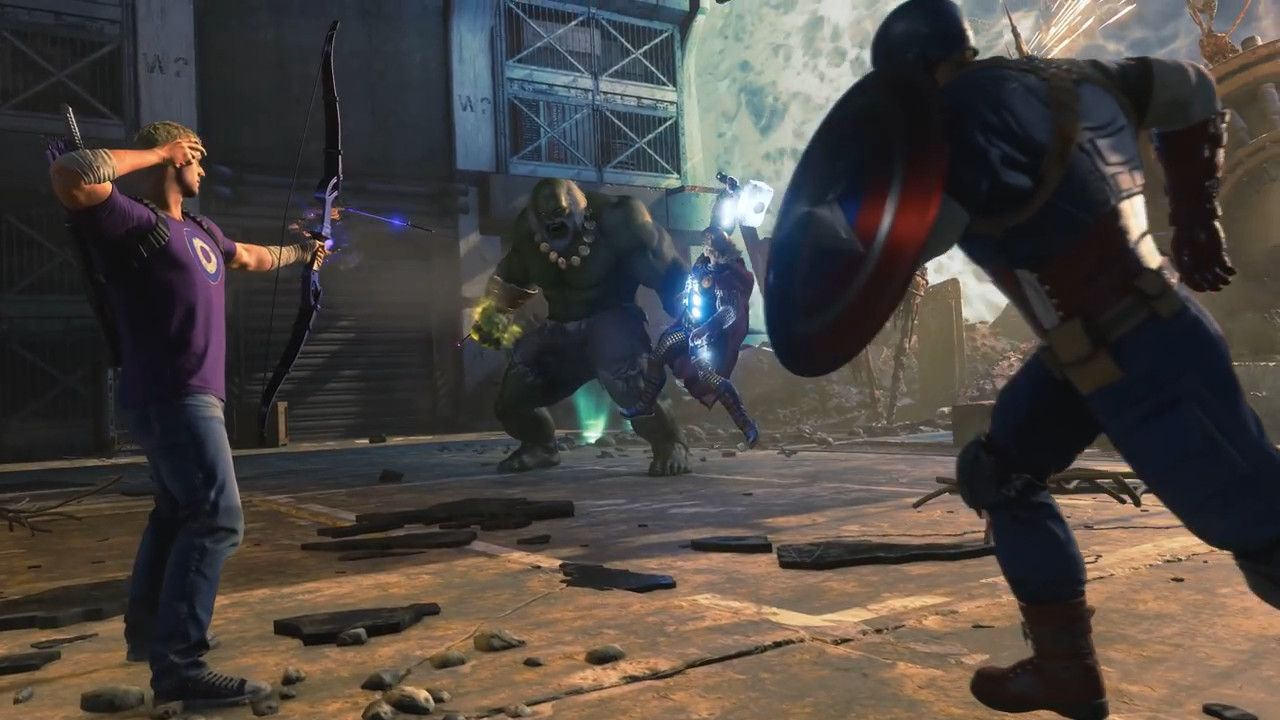 Hawkeye doesn't just have regular old arrows as part of his arsenal, he will have a total of ten different kinds to choose from. These include Grapple, Boomerang, Implosion, Tripwire Shot, Rocket, Pulsar, Nightstorm, Recovery, and finally the Ultimate Heroic Hunter's Arrow. Graphically wise the game looks spectacular on the next-gen consoles.
A couple of days ago the PS5 trophy list for Marvel's Avengers appeared online and ultimately ended up confirming the current-gen release date of the new content. Now with a concrete date finally in mind, players on both PS5 and Xbox Series X|S have something to look forward to. If you want a refresher on everything to do with this game, check out this fantastic guide of what's to come this year.
Next: Reggie Fils-Aime Believes E3 2021 Doesn't Sound Compelling, Wants Games In The Hands Of Players
Source: Read Full Article