Award-winning multimedia production company Chaosmonger Studio and video game publisher Assemble Entertainment recently announced the anticipated release date for their upcoming dystopian point-and-click adventure game Encodya. The game will make its debut on January 26, 2021 for Windows PC, Mac, and Linux platforms via Steam and GOG.com.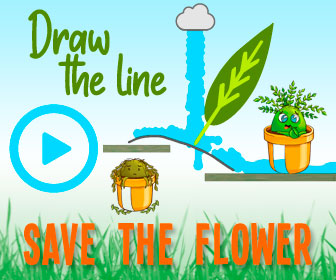 The press release announcement came with an accompanying Encodya Gameplay Trailer over on Assemble Entertainment's YouTube channel. The game has placeholders on both Steam and GOG.com, with Steam also holding the Encodya demo that was created for the game's Kickstarter campaign. Note that the demo does not represent the full game release content, as that has been updated with improved graphics and dialogue.
Encodya takes place in the dark and bleak setting of Neo-Berlin in 2062, and is based on the award-winning short film Robot Will Protect You, also developed by Chaosmonger Studio. You play as orphan Tina and her large, lumbering robot friend SAM-53 in a washed-out grey world inspired and influenced by "Blade Runner and the poignant storytelling of Studio Ghibli". Tina stumbles upon a message to her left by her father, which sends her and SAM on a fantastic journey through the mega-corp controlled urban jungles of Neo-Berlin, as well as "across different realities full of bizarre robotic creatures and grotesque human beings."
Encodya features point-and-click gameplay in an immersive dystopian world with a unique art style, sound design, and original soundtrack. You will play as both Tina and SAM, switching control to each character to use Tina's wit and SAM's strength in order to conquer the many challenging situations and puzzles you'll encounter. Over 35 NPC and 4,000 lines of dialogue help bring Encodya's "beautifully grim adventure that gracefully nods to the real-world atrocities of our current society" to life.
"Bringing Encodya to life is a dream come true for our studio, and the characters and topics in the game perfectly tackle the real-world issues we aimed to address," said Nicola Piovesan, Founder of Chaosmonger Studio. "It is the lovechild of our studio's desire to create something totally unique to the genre while also bringing attention to the future we could head into. Wishlist Encodya and let's explore the future together on January 26th!"
Additional key features that you'll find in Encodya include: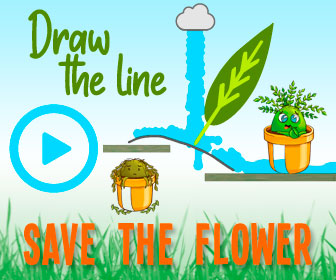 118 unique scenes ranging from day, night, and secret in-game locations,
47 mission tasks, 75 perplexing puzzles, and 134 potential inventory items,
and ten hours of stellar gameplay, including 15 minutes of dazzling cinematic cut scenes.
For more info on Encodya, click over to the game's official Twitter, Facebook, and Instagram channels, as well as the Chaosmonger Studios and Assemble Entertainment YouTube channels.
Source: Read Full Article