Henry Cavill revealed he just recently started playing Red Dead Redemption 2 and believes the game deserves to be adapted into a movie. Of course, the actor would love to be a part of such an adaptation.
Cavill is one of the few stars out there with a passion for both movies and video games. A little while ago, the actor hinted he would be interested in a potential Mass Effect adaptation from Amazon — if the show would be "less changed from the source." And now, the Witcher star has something else on his mind too.
During a recent interview with Gamereactor, Henry Cavill was asked what other game adaptations he might be interested in, besides his lead role as Geralt of Rivia in the Witcher series from Netflix (which is based on Sapkowski's novels rather than CDPR's games).
"Well, that's a tricky one, 'cause you're tying both an IP and a company together, which is a tricky thing to do, so I certainly don't want to put myself in any corners with that, but there are plenty of games out there…," Cavill said. "I've actually started playing Red Dead Redemption 2 — I know I'm a little bit late to that party — but I started playing it and I'm really enjoying it. And so, something like that I think would be fun to turn into a movie."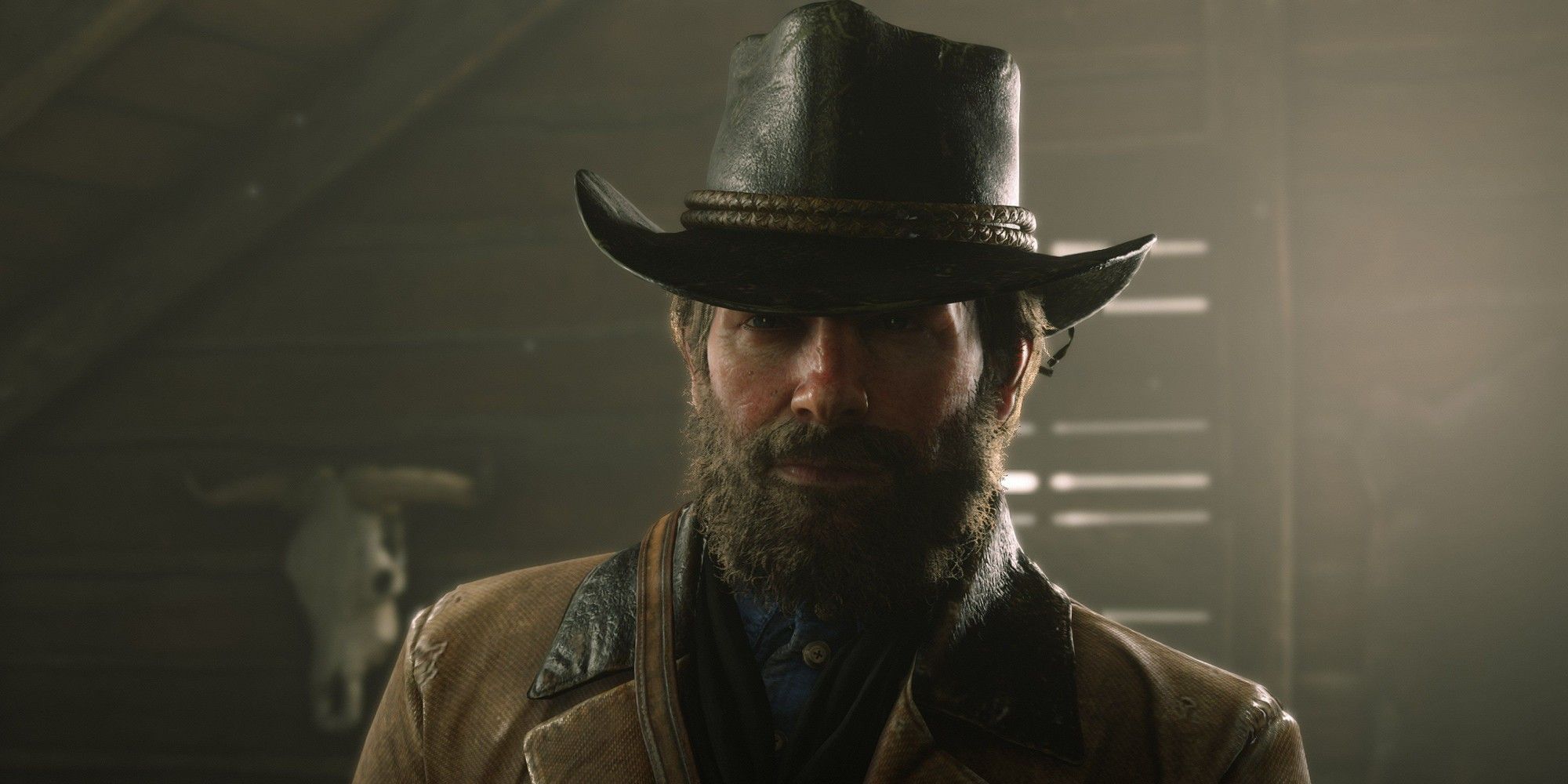 Rockstar's western is one of the biggest games of recent years — and perhaps one of the most impressive ever. It's hard to tell if a movie adaptation would be a good idea, since the game's story is long and nuanced, slowly unfolding in front of the player.
The British actor is known to be a gamer, especially enjoying The Witcher, Warhammer 40K, and World of Warcraft. With Red Dead Redemption 2, we hope Cavill knows he's in for a 100+ hour journey through the Wild West, so maybe those Witcher 3 expansions he never played will have to keep waiting.
Your best bet to see Cavill in action is Season 2 of The Witcher, already available on Netflix. According to the critics, the new season fixes the biggest flaws of the first one, while also promising even more epic action for Season 3.
Source: Read Full Article