Things have been pretty quiet on the Genshin Impact front this year. Besides the recently offered opportunity to pull Ganyu, not many updates have been introduced into the open-world game. However, that seems to be changing pretty soon as several leaks have occurred giving fans a glimpse at what update 1.3 will offer. One such leak shows off gameplay for Genshin's next character, Xiao. And to be honest, it looks pretty amazing!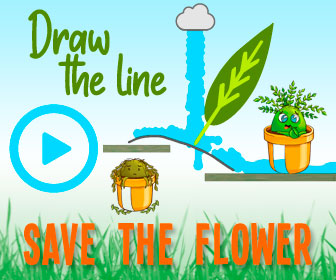 A video posted to Genshin's Reddit thread shows off 25 seconds of Xiao gameplay. The video highlights Xiao in combat. As a spear-wielder, Xiao can chain together rapid attacks at medium range, which is exactly what he does in the footage.
Xiao has long been expected to arrive with the game's 1.3 update next month. Back in early 2020, fans caught a glimpse of Xiao in the game's closed beta. Later in the year a few leaks hinted at Xiao's imminent arrival and fans have been eager to add this five-star Anemo user to their roster.
However, Xiao's arrival in the February patch actually works with his character. Without spoiling too much, Xiao's quest revolves around the Lantern Rite. So, with the Lantern Festival in Liyue confirmed for a February release, and with update 1.3 also happening in February, it seems next month will finally see the arrival of Xiao.
For those unfamiliar with Xiao, you have likely already ran into him. His character pops up in the Adeptus storyline in Liyue. He is also one of the most powerful DPS characters in the whole game. Though he does offer a high-risk to high-reward style of play, where increases to strength cause a decrease in health. That may be a worthy trade-off, as you can see in the gameplay, with the power buff making him a force to be reckoned with.
Although, many of the comments for the video point out that this is likely a Xiao with constellation 6, which would give him the ability to do an Elemental Skill without a cool down period. Clearly the opportunity to level a character up to this is definitely a task worth taking. This is one character that many fans are definitely going to want in their roster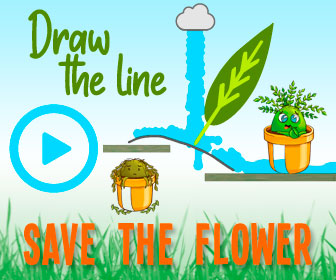 Source: Read Full Article