Us old-school Tomb Raider fans no doubt all have a little heart palpitation whenever we see something new uploaded by Nicobass. This time, it's a short video clip which shows off the iconic quad bike racetrack at Croft Manor from the shiny HD remake of Tomb Raider 2 which Nicobass and his team are working on.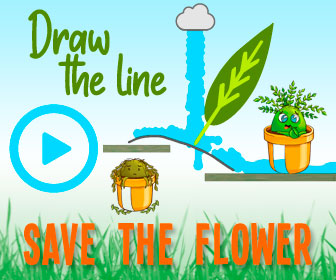 Yes, you're correct in thinking that there is no quad bike track in the original Tomb Raider 2. While that's only a feature of the third game in the series, we certainly don't mind that the team has decided to exercise some artistic license and include it in their project. Check it out below:
If you thought this remake – entitled Tomb Raider: The Dagger of Xian – couldn't get any prettier, this ought to prove you wrong. Croft Manor is here looking like what you'd imagine the Garden of Eden to look like, meanwhile Lady Croft looks as superb as ever in her Tomb Raider 3 camo pants.
We want nothing more than to be able to race around this familiar but far sleeker quad track ourselves, but unfortunately there's still no indication of when that'll be a possibility. Being a completely voluntary fan-led project, The Dagger of Xian has a pretty slow-going development process.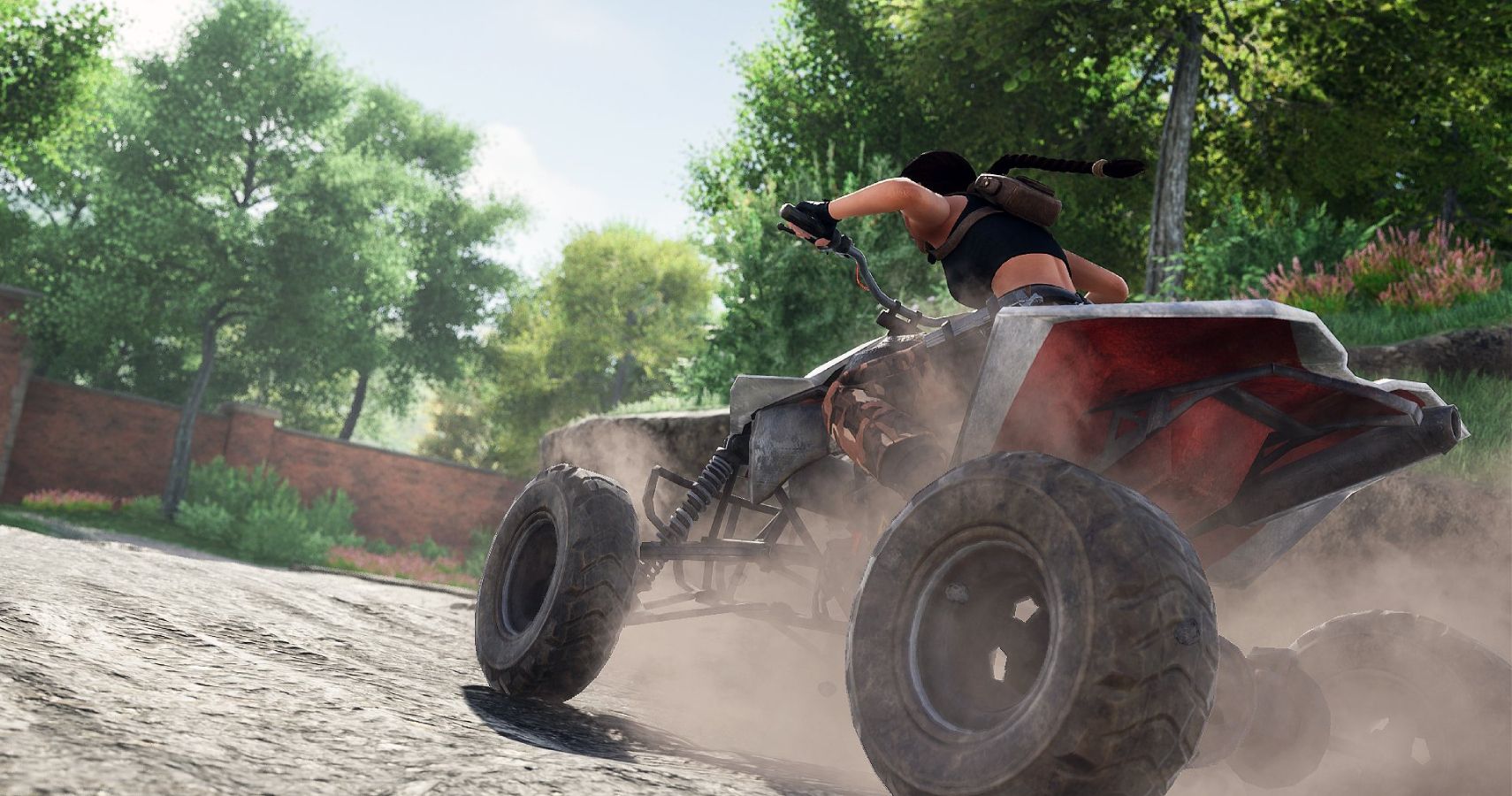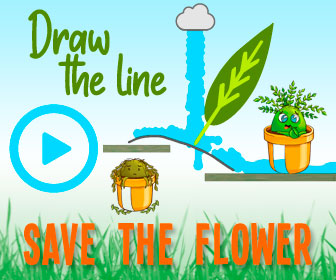 We've been a bit spoilt this month, though, having already received a couple of stills from The Dagger of Xian showing Lara at Croft Manor a few days ago. Nicobass tweeted the screenshots to pay tribute to Tomb Raider 3, which is currently the game of the month in the series' ongoing 25th Anniversary celebrations. "Even if it's from my TR2 remake, many elements of the Croft Manor like the quad bike race are directly inspired by TR3," explained Nicobass.
You can check out the progress that's been made so far in the free Dagger of Xian demo, downloadable from the official website.
Source: Read Full Article