Thrawn's leap from Star Wars Legends to canon with Rebels made plenty of fans giddy, but it doesn't seem like Lucasfilm is done with the conniving blue-skinned Machiavellian schemer. The question is, who will play him in live-action?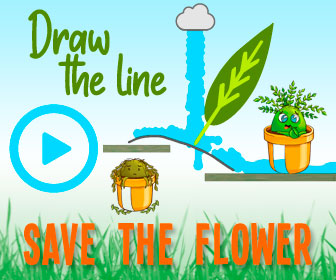 The elusive Grand Admiral was name-dropped in The Mandalorian by none other than Ahsoka who is headlining her own series. Rumors are swirling that it's a spiritual successor to the Rebels show and that Ezra Bridger has been cast, lending credence to this idea. If that's the case, Ahsoka's own show could very well revolve around hunting down Thrawn in the era of the New Republic.
With that, however, a Thrawn is needed, and many names have been thrown into the ring, with Benedict Cumberbatch even having shut down that he would. That being said, Mads, when compared to these other actors, has an in. His brother – Lars Mikkelsen – is the voice actor of Thrawn in Rebels, but some have stated that it should just be Lars like how Bo-Katan's voice actor, Katee Sackhoff, made the leap from animated to live-action.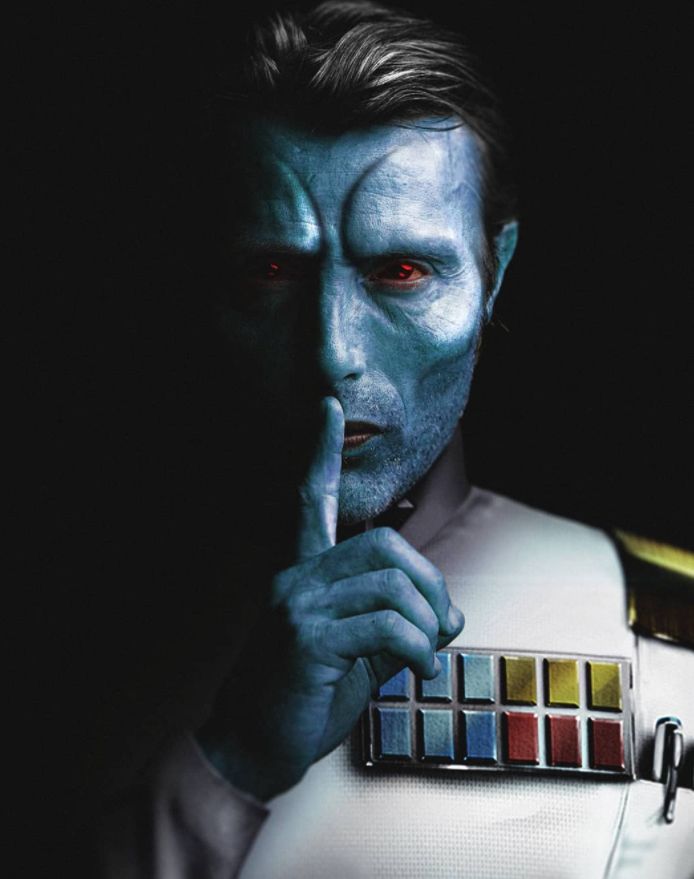 Artist Genezhine on Instagram shared a photo that they had made that shows off just what Mads would look like if he did in fact take up the mantle of Thrawn in the Ahsoka series, and it's fairly spot on. Although, whether he'd keep his Empire attire is unclear, but perhaps, as we saw in The Mandalorian, he's one of those stragglers clinging on.
With that, perhaps he could be an instrumental player in the early days of the First Order – it would certainly be in character. The problem is, he seemingly died in Rebels, but people in this universe have come back from much, much worse.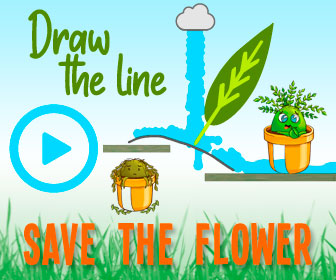 Source: Read Full Article