Tomorrow, Mihoyo will welcome us into Genshin Impact 1.2, The Chalk Prince and the Dragon. There are plenty of new things to explore and two new characters you'll be able to pull for in the coming weeks. So, that leaves the question we're all furiously googling, what time does maintenance end in Genshin Impact?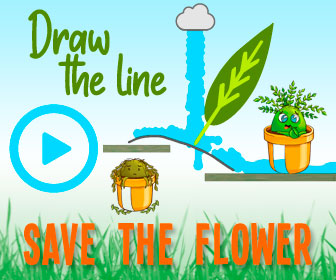 When maintenance is over, you'll have access to the new expansion and tons of changes coming to Mihoyo's gacha game.  Maintenance begins at 5pm ET/2pm PT and will take an estimated five hours. If you're unsure when you can go ahead and plan to be on, don't worry. We've got you. Here are the times we expect Genshin Impact maintenance to be over for folks in North America on December 22:
10pm EST
9pm CST
8pm MST
7pm PST
Keep in mind, you'll get primogems for every hour Genshin Impact is down. Right now, Mihoyo is planning on giving away 300 of the premium currency. If the game isn't back up in five hours, you should be getting more. For those of you outside of North America, Genshin Impact's maintenance should conclude for you on December 23 around:
3am GMT
11am HKT
12pm JST
2pm AEDT
It's impossible to say if we'll see these times met by Mihoyo on the dot. Historically, they've been quite good about speedy maintenance and communication, but if they run into problems or finish up early, these times may change. Regardless, you can plan to at least check in around these times and even if it's delayed, you'll get those extra gems!
The patch marks the end of Zhongli's banner, so if you want the Lord of Geo, make sure you pull him sometime within the next 24-hours or so before Albedo goes up. If you're still on the fence about him, check out what changes Mihoyo plans to make in version 1.3.
Next:  Everyone Hates Genshin Impact's Timmie And His Birds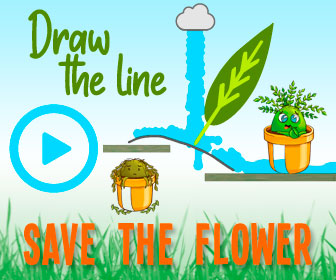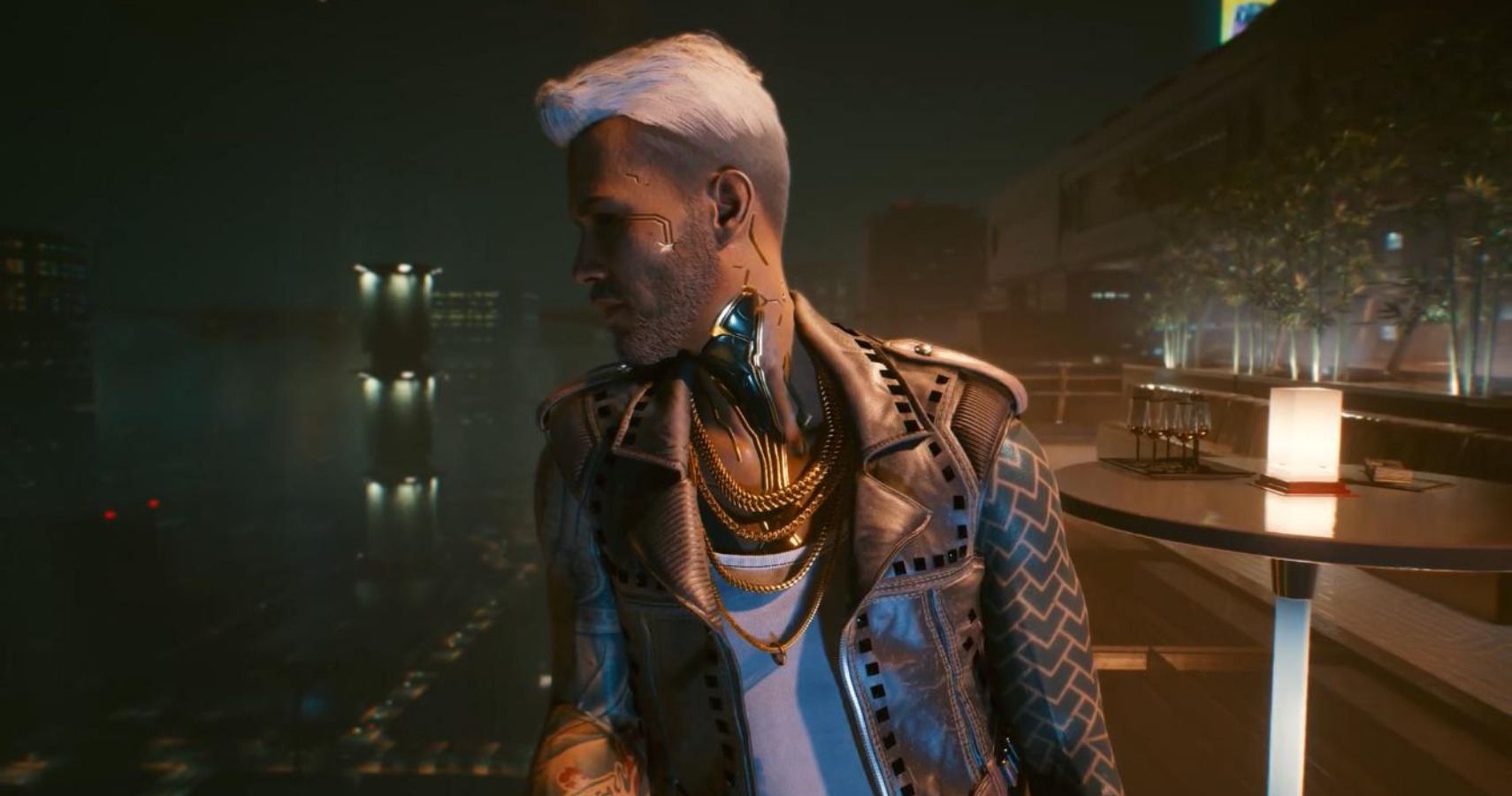 Game News
PC
Mobile
ps4
Genshin Impact
Andrea Shearon is a news editor at TheGamer who loves RPGs and anything horror related. Find her on Twitter via @Maajora.
Source: Read Full Article