If you've ever wondered what a magical theme park based on all the hero RPG's you've ever played would look like, then look no further! Heroland is a brand new RPG that takes place in the eponymously named theme park, where anyone and everyone can train to be a hero! Everyone except…well, you, that is.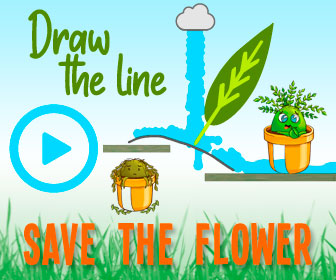 From video game publisher XSEED Games and the developers behind MOTHER 3, Legend of Mana, and Fantasy Life comes a 2D RPG all about working as a part-timer in the coolest theme park ever. Players assume the role of "Lucky" (a pretty ironic title, considering no one's bothered to ask him what his real name is), a part-time tour guide at Heroland who's just here to earn enough money to support his family and pays off his debt. His duties include guiding guests through dungeons, helping them beat up bad guys, and assist on their quests to become legendary heroes.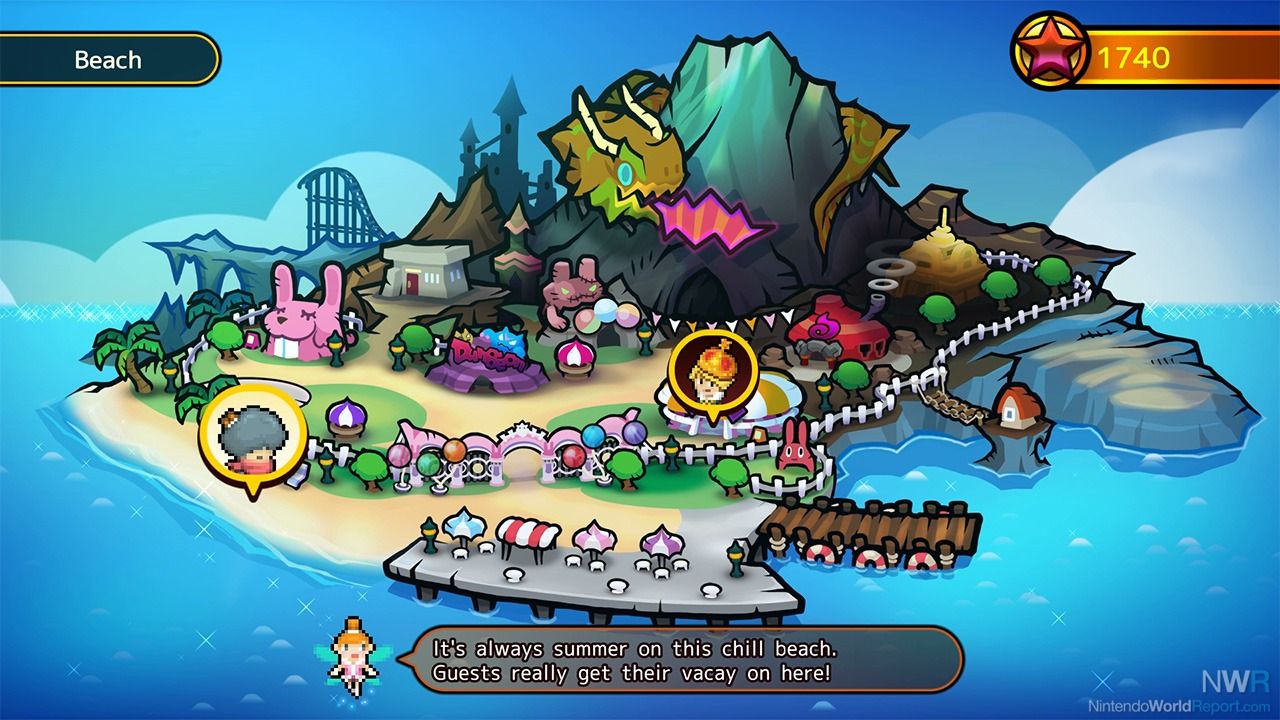 Things take a turn for the unexpected with the sudden arrival of Prince Eric, a spoiled young prince from the Knowble Kingdom. The unlucky prince has fallen quite far from the throne…to the 18th in line, that is! Soon, Lucky becomes involved in Prince Eric's quest to defeat the Dark Lord and regain his place as the rightful heir to the throne.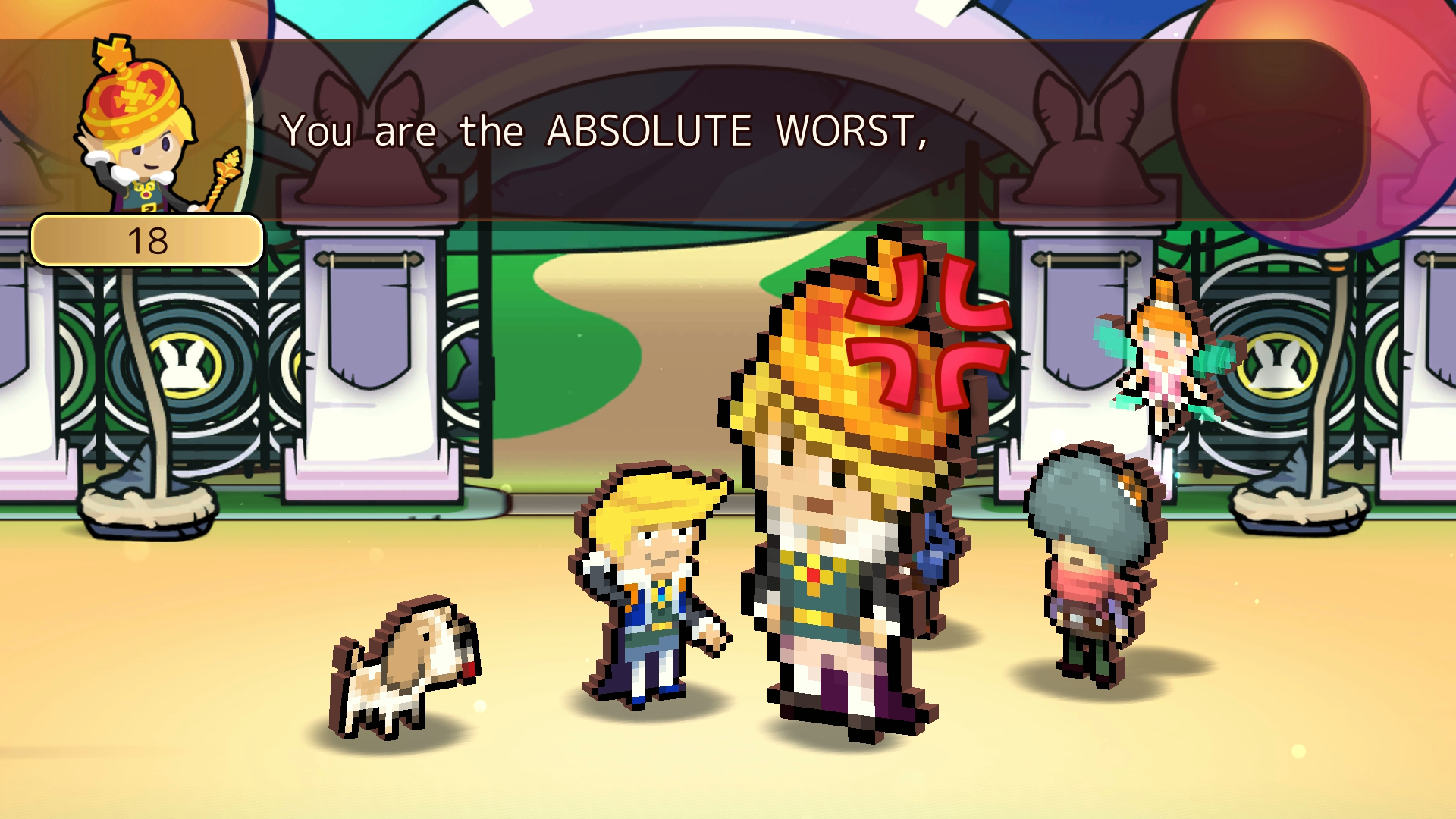 However, no hero's adventure comes without its fair share of surprises. Together, Eric and Lucky will discover new mysterious and secrets behind Heroland's origins. They'll meet some new friends and allies along the way, including "a sassy fairy companion, legendary heroes of old, phantom thieves, and upright knights" to round out their party of "ragtag adventurers-slash-tourists."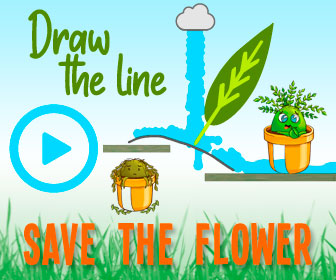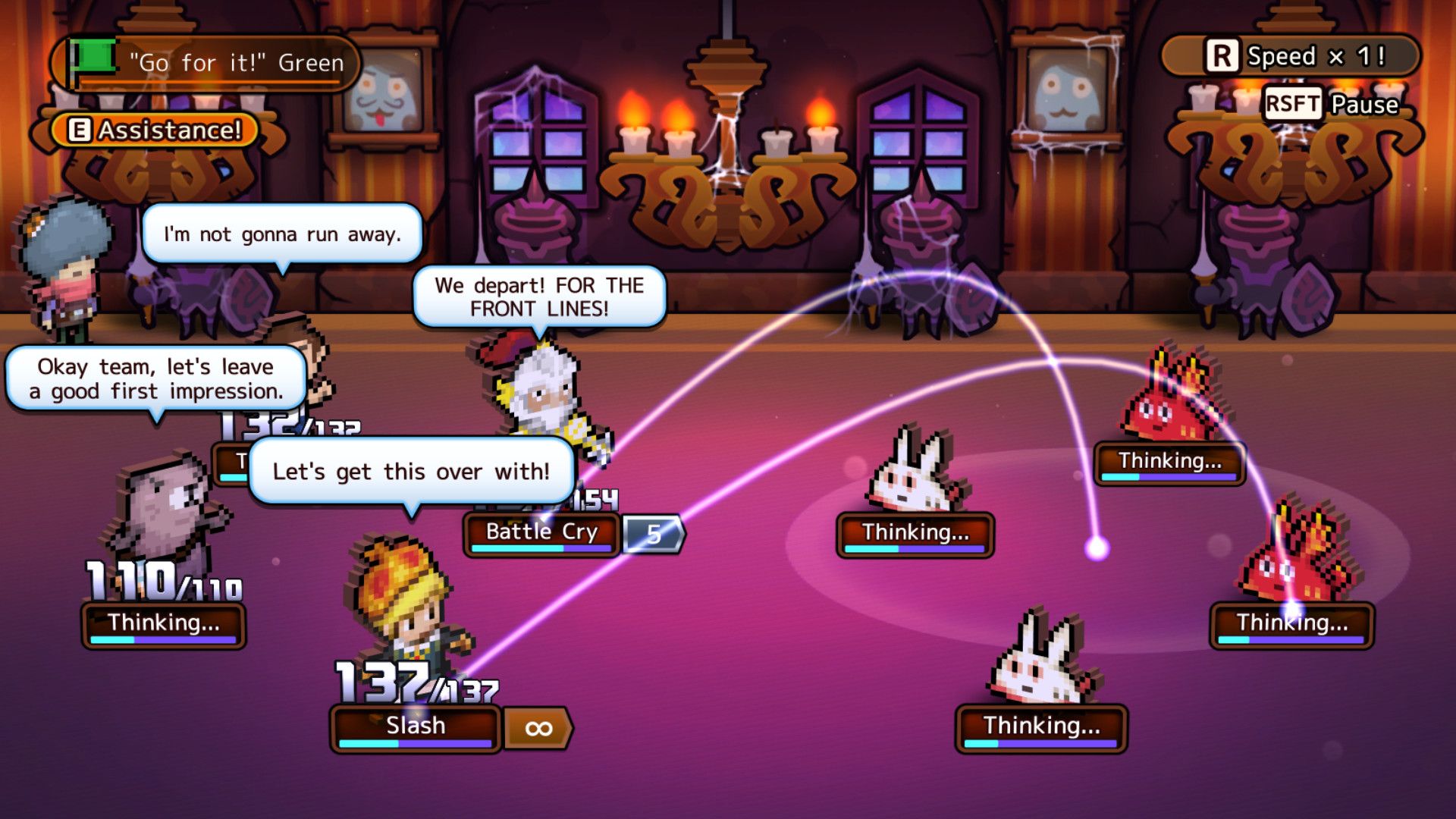 Though the game may not sound like your typical RPG, Heroland features classic turn-based style fighting mechanics, the ability to customize your party and their weapons, and the chance to collect items to decorate your home base. Additionally, the game features a colorful cast of characters, each with their own unique and quicky story to tell. Take your pick of new friends and allies from characters such as "overzealous knights, high school girls, pretentious princes, and a casually nihilistic otter – or is he a human?"
Heroland is currently available for Nintendo Switch, PlayStation 4, and PC via Steam. The game retails for $39.99.
Source: Read Full Article