Death Stranding and Metal Gear creator Hideo Kojima is apparently working on not one, but two new game projects. That's according to an end-of-year interview with the legendary game maker in Famitsu.
As is tradition, Famitsu has capped off the year by asking 127 Japanese game makers about their dreams and aspirations for 2022. When Kojima was asked what he's got planned for next year, he responded by teasing two new games: one "big" title and a "new, challenging" title (with translation from Siliconera).
Kojima didn't provide any details on either new project, but the use of the word "new" could hint at a brand new IP for Kojima Productions. As for the use of the word "big," that might indicate a follow-up to Death Stranding or at least a triple-A game of similar size.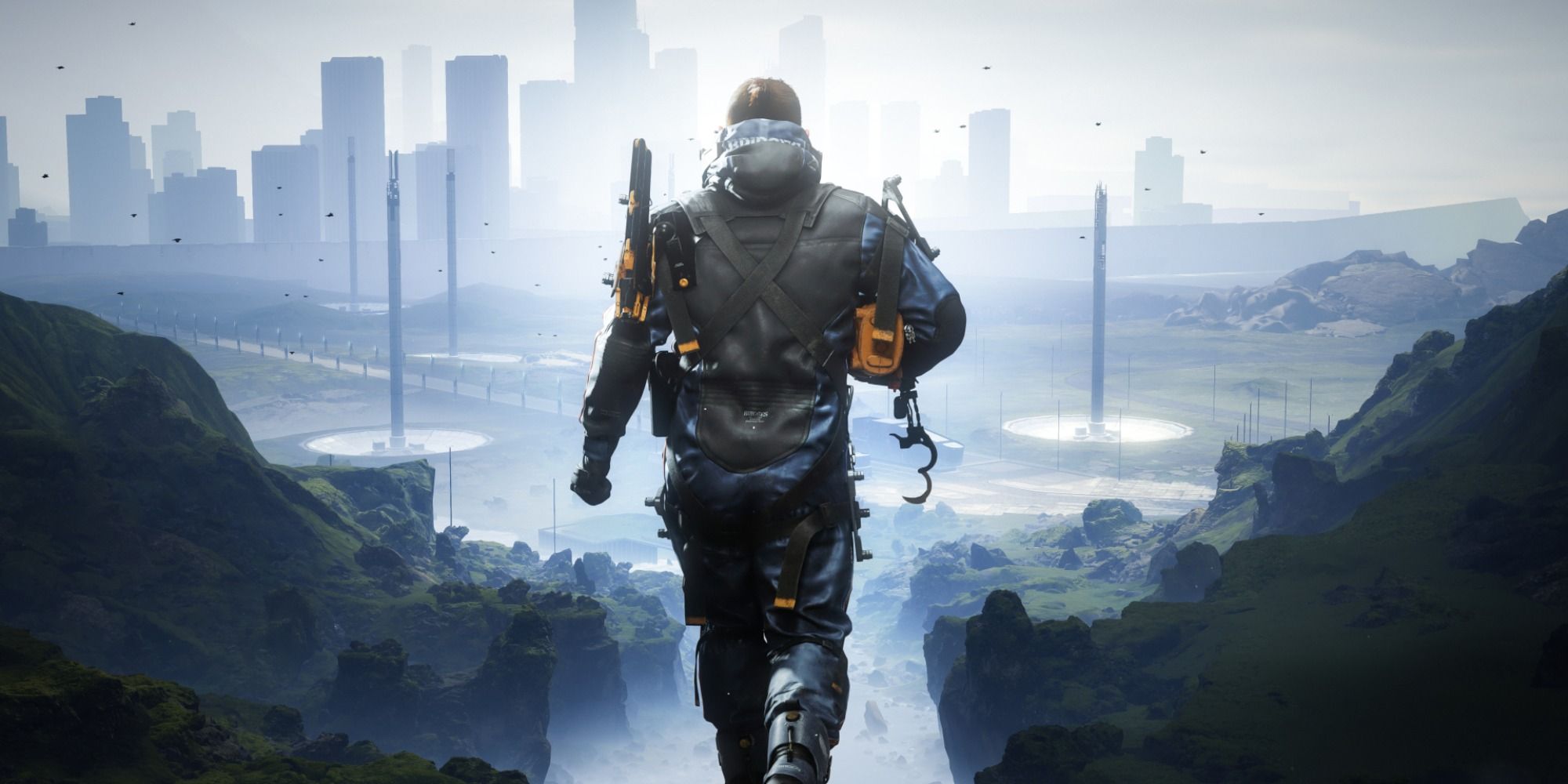 Several tweets from last month revealed Kojima is already at work on his next big game, with a photo of a production studio possibly showing Norman Reedus back for another game. Kojima also said he'd reworked a previous script he wrote "almost a year ago" to be more in line with the times.
In addition to new games, Kojima Productions will also try to create a new development cycle that will hopefully provide his team with the same speed and flexibility that it had before the pandemic. Collaboration and communication were also something that he'd like to see a return to pre-COVID levels.
Lastly, Kojima mentioned his desire to step beyond games in 2022. "Furthermore, we would like to make a year in which we will take a step forward in media and expressions that are different from games, toward the near future where the boundaries of entertainment will disappear."
This last statement seems to refer to Kojima Productions' new TV, music, and film division that was just announced last month. Kojima Productions is opening a new office in Los Angeles to work with other production companies and expand beyond games into other forms of media. Streaming was another thing Kojima mentioned would be huge in 2022, perhaps indicating a pending announcement with one of the big streaming platforms.
Source: Read Full Article