Ahead of the release of Hitman 3 – the eighth main installment in the Hitman series and the third and final installment of the World of Assassination trilogy – the first two games, Hitman (2016) and Hitman 2 (2018), are currently on sale for up to 80% off across all platforms.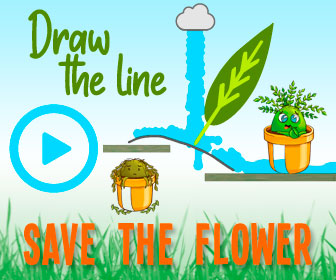 In addition, IO Interactive, the game's developer and publisher, is offering discounted bundles that include all post-release and expansion content. Hitman 3 is set to be released on January 20 and is a third-person stealth game in which players control Agent 47, a stealthy assassin who travels to various global locations to take out criminal targets. The final game in the trilogy has added six new locations, including Dubai, Dartmoor, Berlin, and Chongqing.
Players who own Hitman and Hitman 2 will be able to import maps, levels and their progress into Hitman 3. The new game will feature PSVR compatibility on the PS4 version, with support for PS5 via backwards compatibility. The VR functionality can also be applied to levels imported from the previous two installments. Unlike its predecessor, Hitman 3 has no multiplayer modes and Ghost Mode has been removed.
Hitman 2016 And Hitman 2 are currently on sale on the following sites:
Hitman 2016
Epic Games Store: Game of the Year Edition Bundle – $14.99 (75% off)
Steam: Game of the Year Edition Bundle – $14.71 (80% off)
PlayStation Store: Game of the Year Edition – $11.99 (80% off)
Hitman 2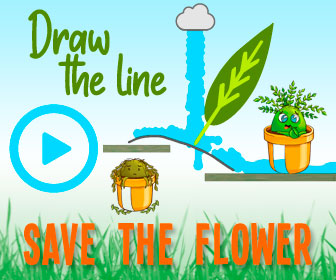 Steam: Hitman 2 Gold Edition – $14.99 (85% off)
PS Store: Hitman 2 – $14.99 (75% off)
PS Store: Hitman 2 Gold Edition – $24.99 (75% off)
Microsoft Store (Xbox): Hitman 2 – $11.99 (80% off)
Some sites are running their sales up until the release of Hitman 3 on January 20. However, to take advantage of these deep discounts and get a head start on exploring the World of Assassination, it pays to get your copies as soon as possible. Hitman 3 is set to be released for Windows, PS4, PS5, Xbox One, Xbox Series X/S, Stadia (under the title Hitman: World of Assassination), and Nintendo Switch on January 20, 2020.
READ NEXT: IO Interactive Posts Multiple Job Openings For Project 007 James Bond Game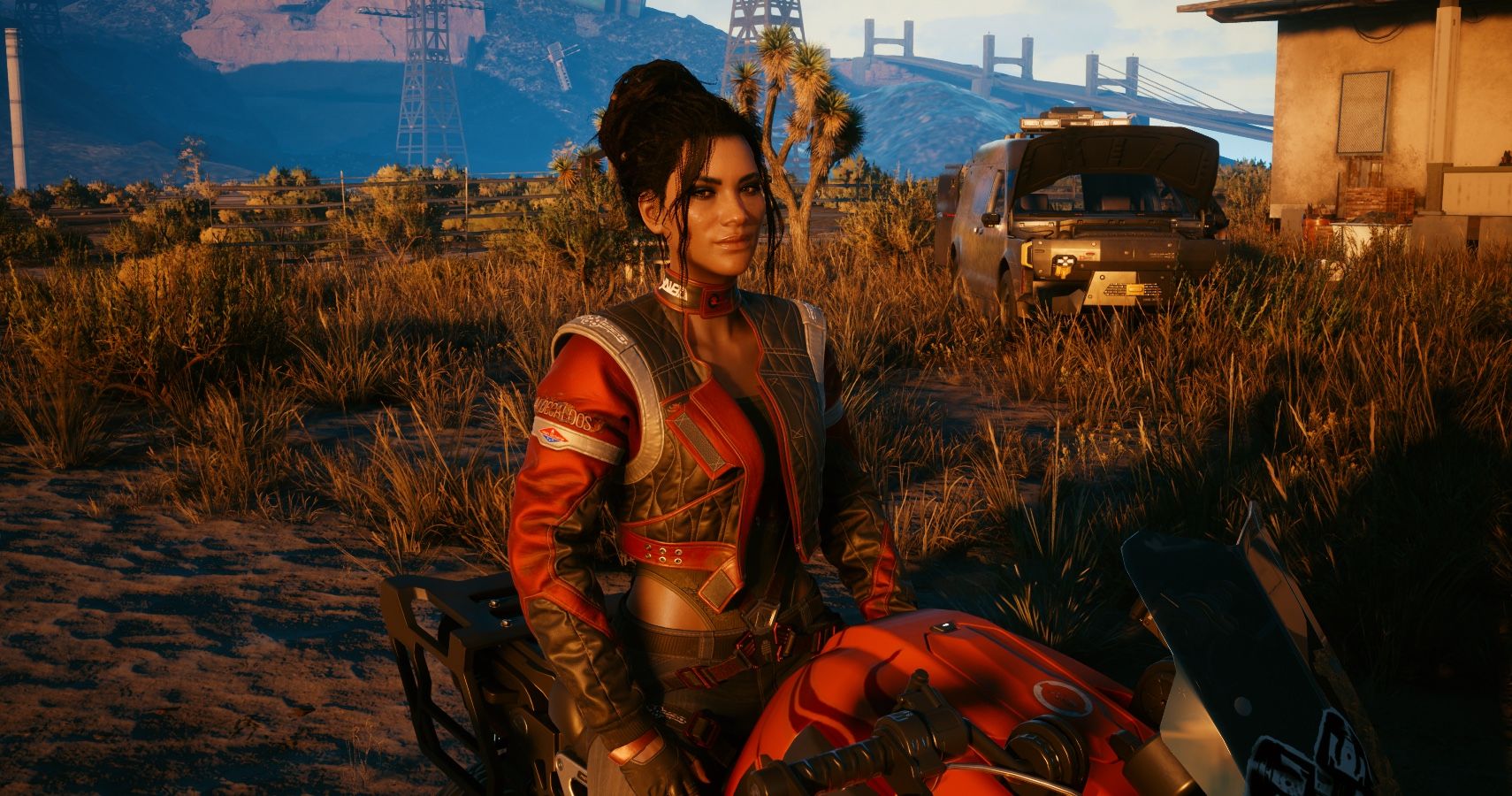 Game News
PC
Hitman
Xbox One
Hitman 2
Ps5
ps4
Google Stadia
Xbox Series X
Hitman 3
IO Interactive
Mark Lugris is a Contributing Writer at TheGamer. After graduating from the University of Connecticut, he's worked as a lifestyle and technology writer and editor for the past twenty years in Boston, Madrid and Zurich. Now, he's chosen the less stressful life of freelance writing at home with his dog, where he can focus on his pop culture passions like film, television, games and sports.
Source: Read Full Article