Hitman 3 already consolidates all of Hitman and Hitman 2's levels if you own each game, but IO Interactive is going a step further. On January 26, Hitman 3 will become Hitman World of Assassination, including 1 and 2 in its Access Pass rather than sellling them as standalone games. To boot, all existing Hitman 3 owners will get a free upgrade to World of Assassination, folding in the older games.
This is to "drastically [simplify] the purchase experience for new players" meaning that World of Assassination will be the only available option going forward. It will retail at $70, including Hitman 3, Hitman 1 GOTY Access Pass, and Hitman 2 Standard Access Pass. The Deluxe Pack, an additional $30, will give you the Hitman 3 Deluxe Pack, the Hitman 3 Seven Deadly Sins Collection, and the Hitman 2 Expansion Access Pack.
That means, for $100, you'll get access to all three games and their DLC. Or, to put it into gameplay terms, you'll get access to 21 destinations across the Hitman trilogy, giving you plenty to dig into. "Those are the only two products that new players need to consider when buying any HITMAN game digitally as of January 26, 2023", the announcement read.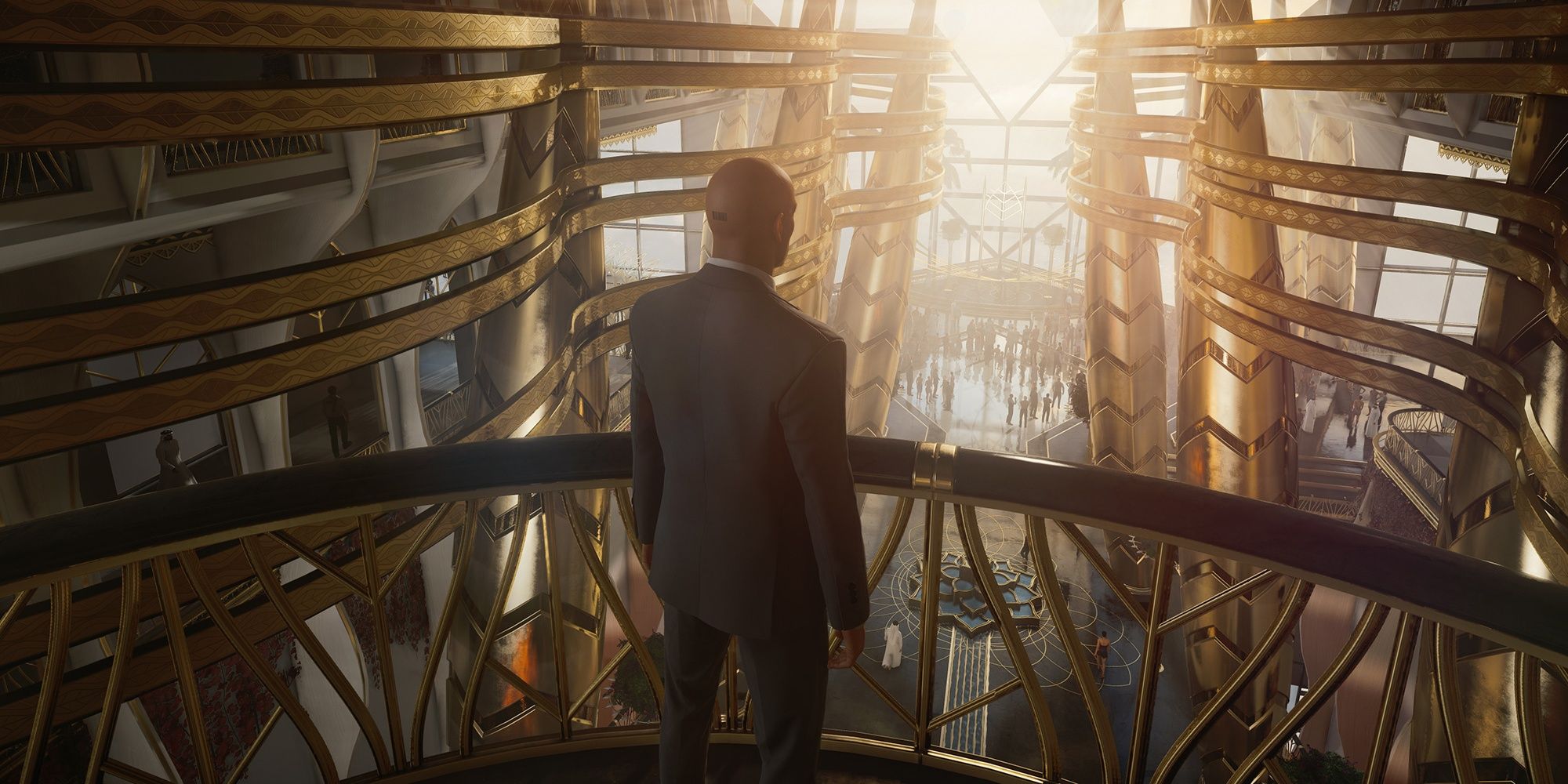 For Steam players, there's going to be a new complete the set functionality where you "only pay an even split for whatever content you don't own. For example, if you own 2 of the DLCs, you'll only pay $10 for the remaining DLC, rather than having to pay full price for the full Deluxe Pack."
Other platforms will see each individual DLC added to the in-game store, so you can buy whatever you're missing "at a new and reduced price." This is all in a bid to make it less confusing knowing what Hitman game to buy if you want to keep up.
When Hitman 2 released, you could fold in the first game, essentially turning Hitman into a DLC. The same happened when Hitman 3 released, folding in Hitman and Hitman 2, and all its DLC, but this caused a lot of confusion given how they are all separate games with their own expansions. Hopefully, this will alleviate those problems.
Source: Read Full Article