It's officially Hitman 3 release day, and it seems as if IO wasn't expecting quite as many people to fire the game up bright and early as there has been.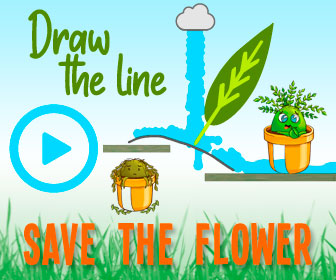 After the madness that was the last few months of 2020, it feels a little like there hasn't been a big release for a while. Cyberpunk 2077, Black Ops Cold War, Assassin's Creed: Valhalla, not to mention the new consoles meant November and December were a couple of crowded months. The start of 2021 has been a barren wasteland by comparison.
That changes today though as the first big release of 2021 is upon us. Hitman 3 was released on all major platforms today and chances are some of you reading this might have already given the game a whirl. If you're still on the fence about picking it up, or you're new to the Hitman franchise, be sure to check out what we here at TheGamer thought of the newest installment.
As for those of you who already have Hitman 3, you may have run into a roadblock of sorts when trying to play it this morning. That's due to the fact that IO Interactive's servers are currently overloaded. Those who have played Hitman 2 are able to carry over their progression to Hitman 3. It's the sheer number of people trying to do this all at the same time that seems to be putting a strain on the IO servers.
Fear not, as IO has already revealed it is very aware of the problem and is working on a fix. "HITMAN 3 has arrived and everyone wants to play at once. We're tracking and will have everyone in the game, with their progress as soon as possible," it tweeted a short time ago. It's accompanied by a picture of Agent 47 staring at a monitor not doing much else. Hopefully, he isn't heading up the task of fixing the servers.
The ability to carry progress over from Hitman 2 to Hitman 3 is a very cool feature. Something that wasn't in place when Hitman 2 was released. All progress remained locked to the first game and players had to start from scratch. It's a feature worth waiting for if you logged a lot of hours in Hitman 2, and hopefully, the server issue will be fixed ASAP so you can get started on Hitman 3.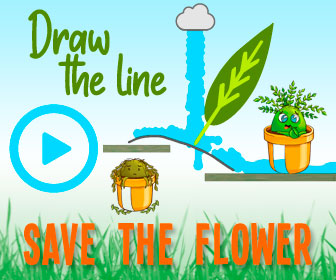 NEXT: Fortnite: How To Unlock The Predator Skin And Other New Items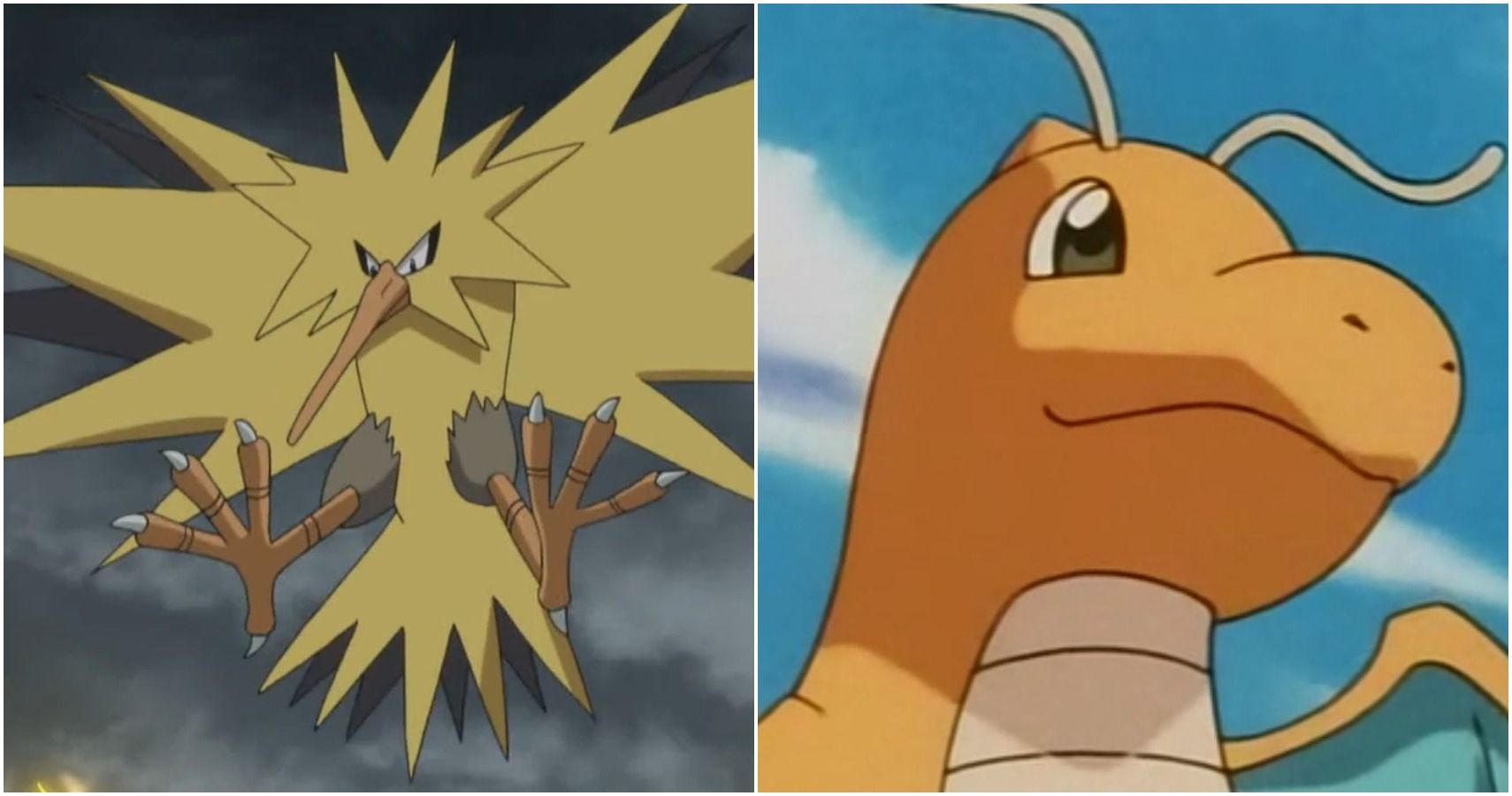 Game News
Hitman 2
Hitman 3
IO Interactive
Josh has been gaming for as long as he can remember. That love began with a mild childhood addiction to the Sega Genesis, or Mega Drive since he lives in the UK. Back then, Sonic 2 quickly became his favorite game and as you might have guessed from his picture, the franchise has remained close to his heart ever since. Nowadays, he splits his time between his PS4 and his Switch and spends far too much time playing Fortnite. If you're a fan of gaming, wrestling, and soccer, give him a follow on Twitter @BristolBeadz.
Source: Read Full Article