Nintendo games have been a part of our childhood for as long as we can remember – and with the Switch in the market, Nintendo has made it possible for us to relive those memories on a better platform with better graphics. However, a much needed accessory for the Switch was recently made available in the market by Hori – a controller for the console, and that too, a GameCube one.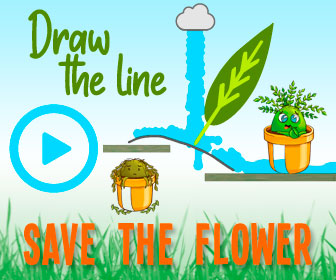 Hori has been an official licensee of Nintendo for decades, manufacturing innovative designs and products for Nintendo's most famous brands. Hori just put up brand new GameCube classic controllers on Amazon with an interesting twist that will definitely excite Nintendo fans. There are in total five designs of the controller, which is being called the BattlePad by HORI on its official website. Character skins include Zelda, Mario, Luigi, Pikachu, and Peach – arguably five of the most popular Nintendo characters of all time.
Twitter user Wario64 shared the news on their profile, talking about the controller's specifics and the fact that it's live on Amazon for presale which you can check out here. The controller will have a sturdy build, with a proper button layout to ensure "lightning fast response" when playing intense games like Mario Kart or Super Smash Bros. The controller is priced around $49.99, but can be seen on Amazon for lower prices as well. Each custom controller has a small emblem representing that game, such as the popular "M" for Mario, or a neat silhouette of Pikachu in the yellow model.
There recently has been significant amount of hype around the Switch, as the console had the biggest month in terms of sales out of any other console ever in January – quite the milestone. Releasing these controllers is a great way to build upon Switch owners' desire for content and accessories that will help them up their game and stay invested in the brands. After all, apart from looking slick, the controllers also bring back the nostalgia for which every gamer loves Nintendo.
NEXT: After Apex Legends, Panic Button Wants To Bring Valheim To Switch
Source: Read Full Article