FIFA loves to talk about physics. Sports games in general, in fact, love to explain how and why this year's balls are ballsier than ever before. It can be easy to be taken in by it, and I've been burned by buzzwords before. Having played every FIFA since 2002, I'm used to the games promising updates and then delivering none. However, I was of the opinion that HyperMotion moved the needle last year, and having had some hands-on time with the FIFA 23 beta this year, HyperMotion2 builds on that further.
We're probably going to hear a lot of talk about HyperMotion2 in the run-up to FIFA 23, and in true marketing speak, it's likely going to be deliberately vague. For that reason, I'm going to use the press release on HyperMotion2 EA sent us along with the beta. I'll paraphrase what EA has said about the improvements, and I'll describe how effective (or noticeable) they are. Let's dive in.
Advanced 11v11 Capture – This is one of the things EA says helps and we just have to smile and nod. By using motion capture on real games of football (as it did for FIFA 22), EA claims everything is more realistic this year. We can't really measure that based on that alone, so I'm just going to smile and nod.
Machine Learning – As FIFA 23 goes on, it will continue to grow and become more realistic as it goes on. I can't really judge that on the beta, so I have nothing of note to say here.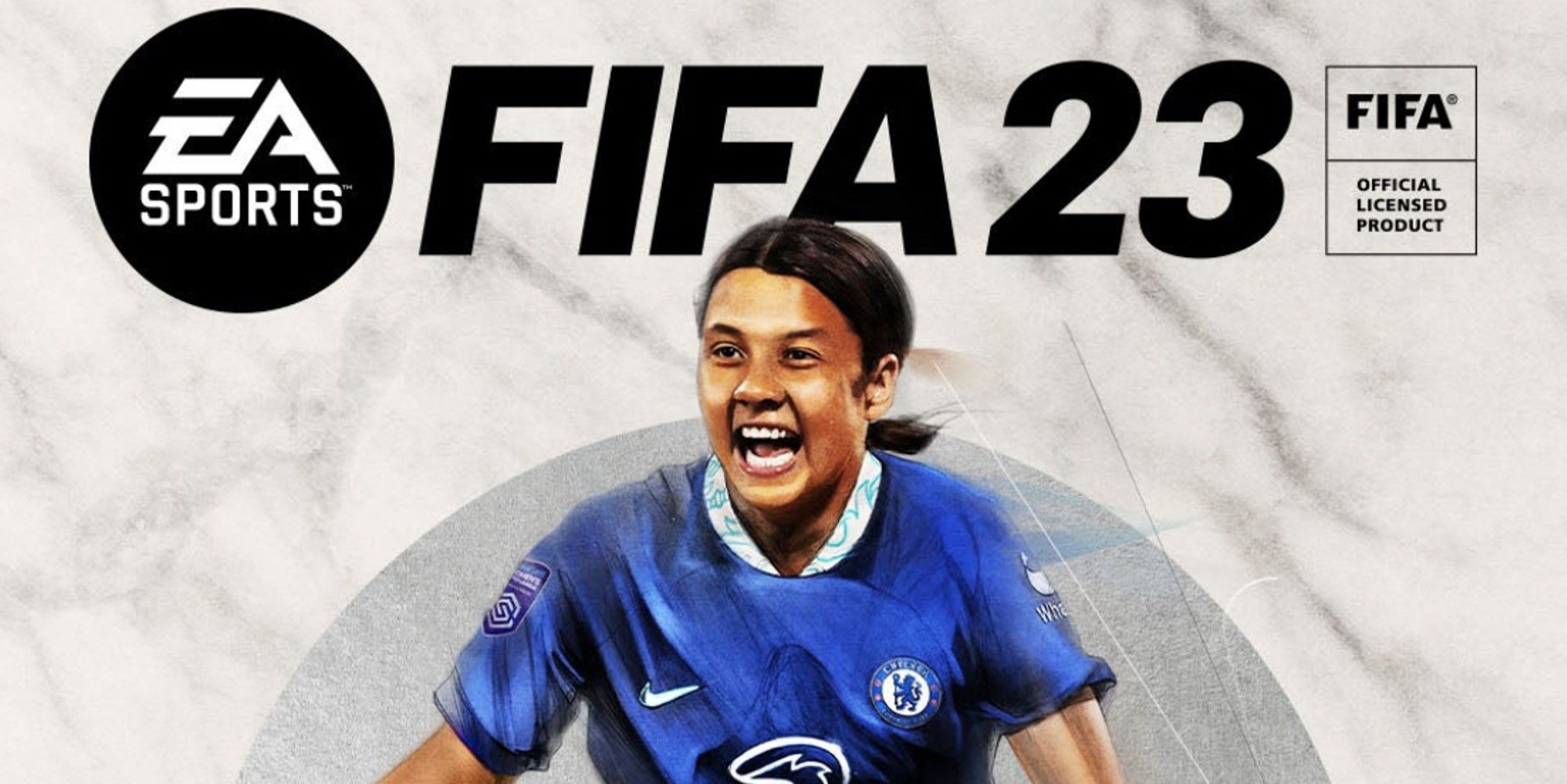 Full Team Authentic Motion – If this sounds the same as Advanced 11v11 Capture, that's because it is. Essentially, off-the-ball players will be more authentic in their movements. I'm not sure I saw that, but once we get into the more specific aspects, we'll see FIFA 23's improvements shine.
Powering the Women's Game – What this means is the HyperMotion2 tech around the women's game is based on motion capture of female players, offering a different approach and more depth to the game. I didn't really notice it with just a couple of games to test it, but I'm hoping with the new women's club football I'll get a bigger chance to test it.
Technical Dribbling – There's been a lot of talk about some of the new skill moves we've seen in trailers, but everything seems a little simpler in practice. This sounds like a criticism, but it's for the best – in real life you never see Salah beating opponents with a rainbow flick. You still can turn every player with five-star skills into Neymar, but players have more of the ball-on-a-string Eden Hazard feel to them now.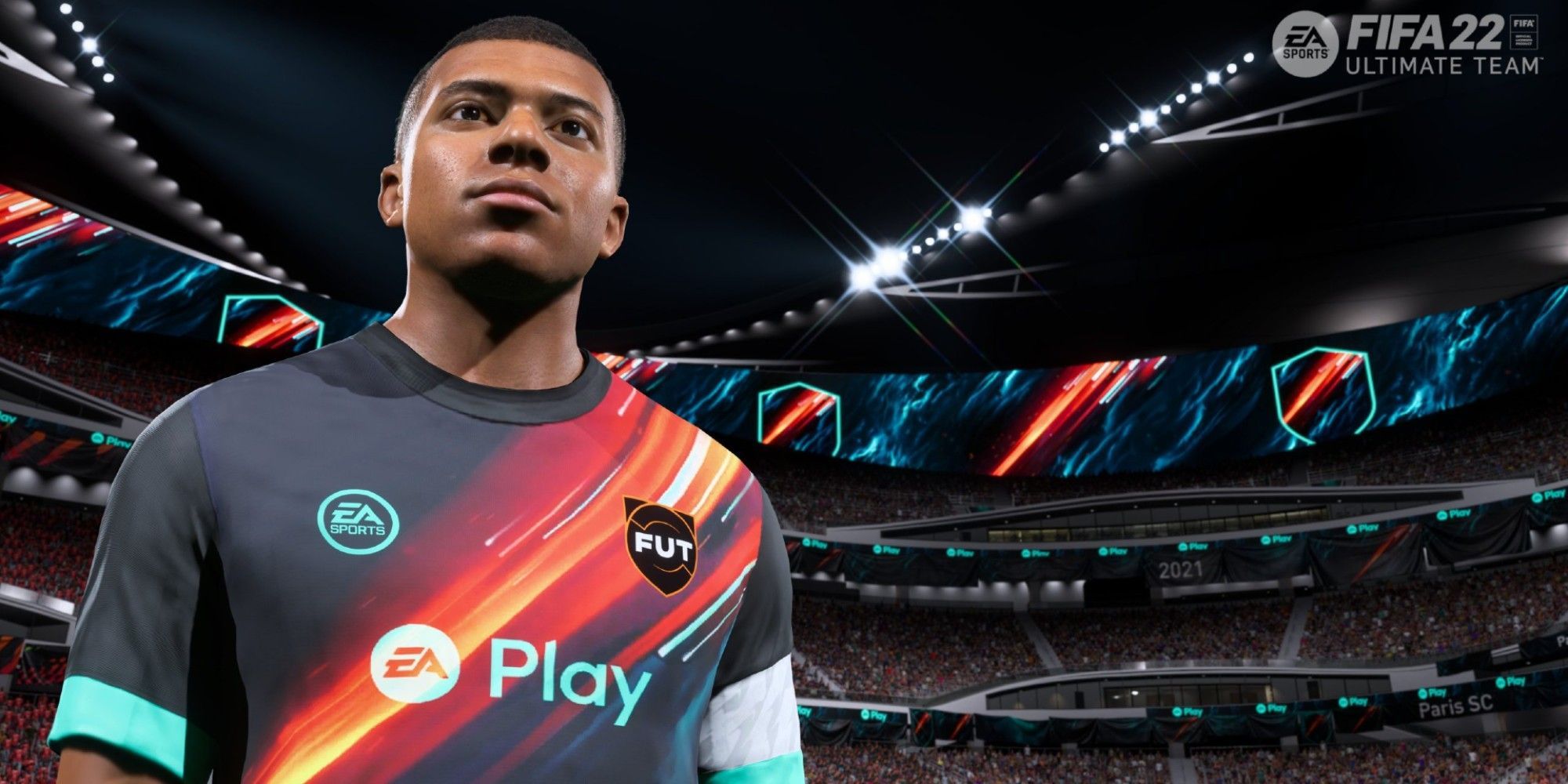 ML-Jockey – A few of the usual FIFA tropes weren't there in FIFA 23, and the wonky jockeying was one of them. This is perhaps the biggest upgrade. Tackling/jostling always seemed a little fake in previous games, but it feels like battles are more determined by individual stats and your choices with the controller.
AcceleRATE – This claims to add a 'new layer of personality' to how players accelerate, but we already had the acceleration stats. I felt like all the changes were covered by changes to jockeying, as running with open space in front of you didn't feel much different.
Composed Ball Striking – This sounds like something you might look up on an Incognito tab, but it's actually about extra shooting animations. It means everything feels a little more fluid, and you can also add more dip or chip to each shot. The classic Bruno Guimarães is unfortunately still absent.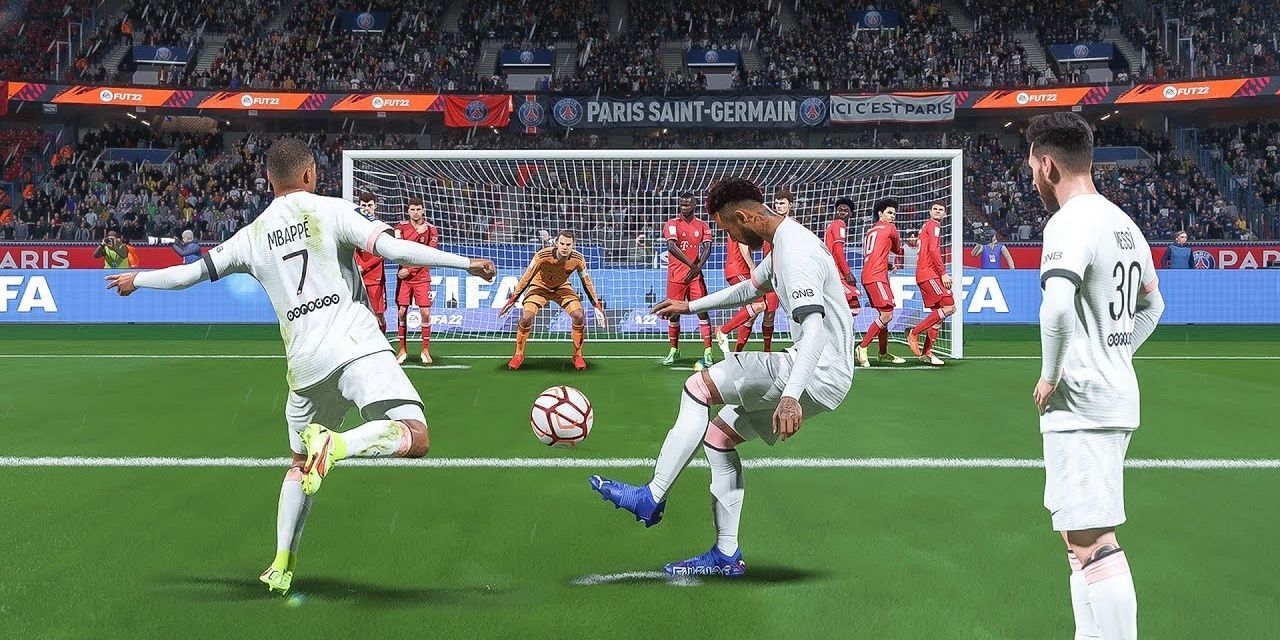 Kinetic Goalkeeper Vs Header Battles – If you're reading this thinking attacking players can challenge keepers more, it actually means there's greater protection for keepers to grab the ball even cleaner. Goalkeepers Union at it again.
AR Replays – These are great when they work, and if you don't like them, you can skip them. When you score, the replay will show the xG from the shot, and the ball speed, which just feels neat. Except it doesn't always work out, and there are a lot of extra details like lines and targets and meshes that look like they're doing something but are actually doing nothing.
Source: Read Full Article