The United Kingdom is back in lockdown once again, and I am sure that it isn't down to an underwhelming pandemic response. Children are once again out of school and being forced to stay at home, complicating matters for millions of parents across the country. Worse yet, not every family has a spare laptop so that both the parent can work from home, and the kids can learn. Well, hopefully this goes some way to alleviate issues, as games consoles can be used as an alternative computer.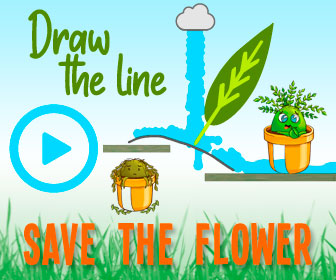 The PS4, PS5, Xbox One, and Xbox Series consoles all have fairly good web browsers, and in a pinch, these can be used to hook you up to online remote learning services. If your child managed to get one of these systems for Christmas, then this is a great way to ensure they keep learning even while at home. Unfortunately, the Nintendo Switch can not be used in this way yet, as it does not have an easily accessible web browser, but we'll be sure to post about it should that change.
Using this method you should easily be able to access remote learning services via Microsoft Teams and Google Classroom, though the compatibility with other online services is not guaranteed. The idea to use consoles as a convenient way to access remote learning services came from William, a student at Birchgrove Comprehensive, in October.
Accessing Remote Learning Via Xbox Systems
The Xbox family of systems use the Edge browser. If you do not already have the Edge browser installed on your console, make sure to access the Microsoft Store and download the Edge browser from the Apps section of the store. The Xbox also has the advantage of being compatible with USB mouse and keyboard control schemes, making this a very convenient method to work.
Once the Edge browser is download and installed, access it from the Game & Apps menu.
Either search for your remote learning service (Google Classroom, Microsoft Teams, HWB, etc.).
Access the relevant site and log in as usual with your details.
Using Microsoft's OneDrive you should now be able to access Word, Teams, Excel, PowerPoint, Outlook, and more.
It is recommended you use a mouse and keyboard to control the Edge browser on Xbox, though in a pinch the Xbox controller is a perfectly serviceable way to access remote learning. Luckily, all Xbox One and Xbox Series have very similar menus, so navigating them should be simple.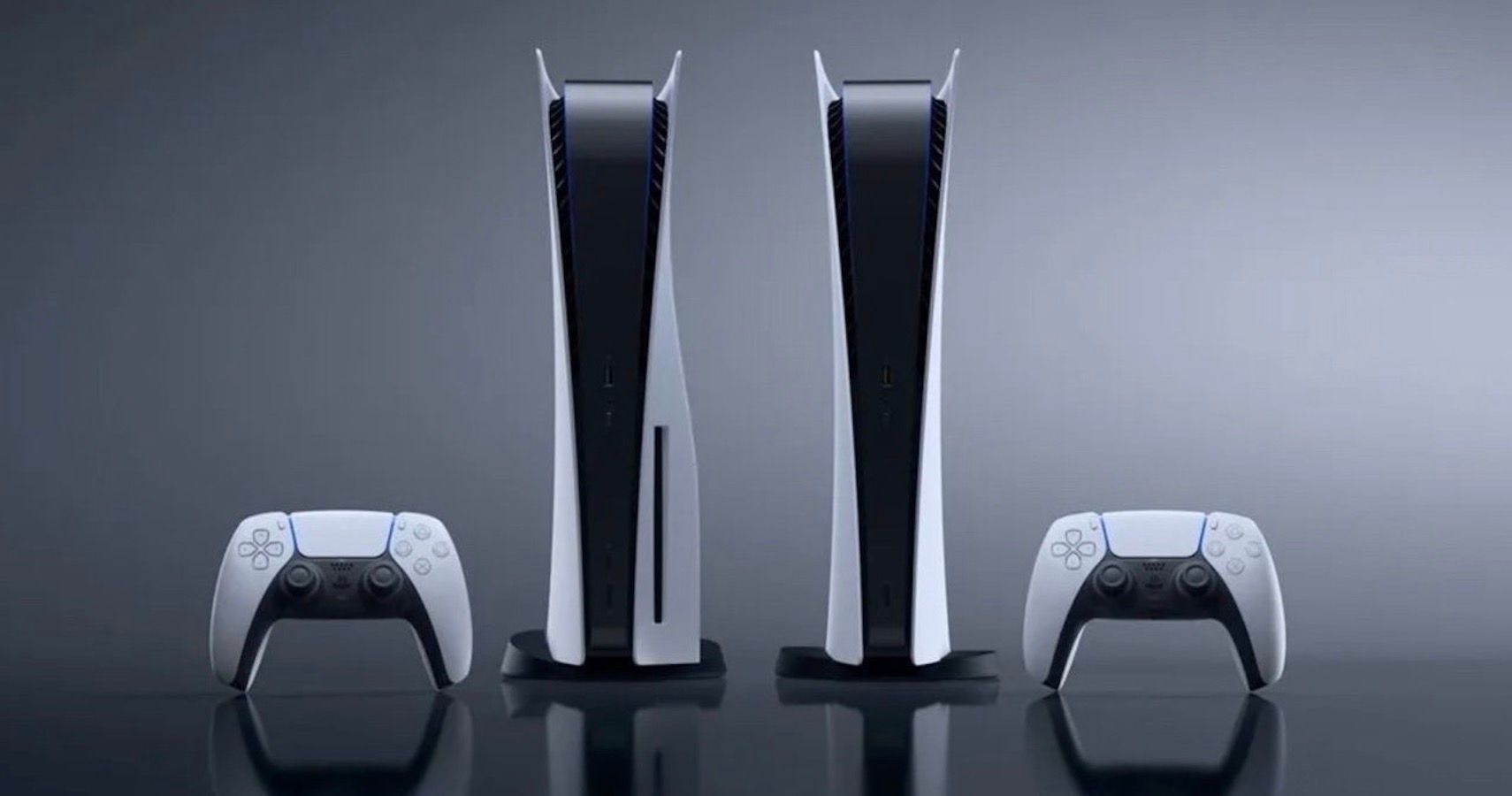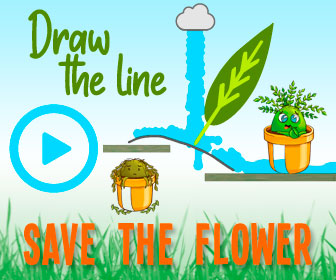 Accessing Remote Learning Via PlayStation Systems
PlayStation systems are a tiny bit more complicated. The PS5 web browser can be accessed, but not easily. You should have a friend's PSN account send you a message, like a link to Google. This will allow you to navigate the rest of the web. Once that is done, you can locate and access your remote learning service in the same manner that you can for Xbox systems, only with a mouse and keyboard.
Luckily the PS4 web browser is easily accessible, at least. If you search through the app menus you will inevitably find a web browser icon – three Ws surrounding by a circle of dots. Once you're in you will be able to access remote learning, again, as outlined above.
Let us know if you have any issues with these instructions, and what the online working/learning experience is like.
Next: PS5 Games Can Be Played Using A DualShock Via Remote Play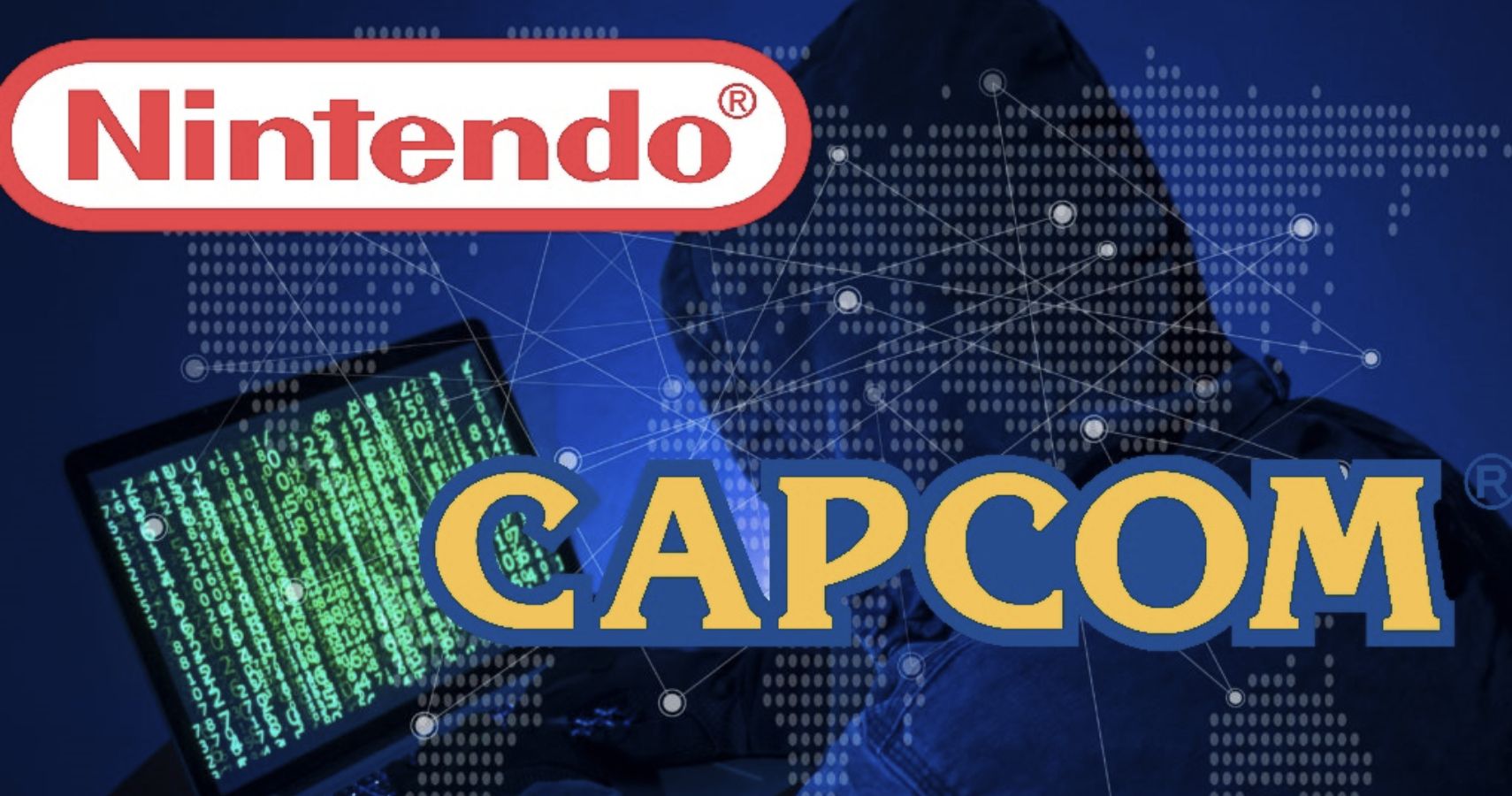 TheGamer Guides Editor. Opinionated about Nintendo.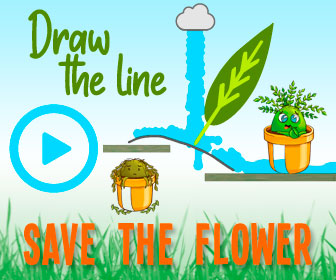 Source: Read Full Article