Hitman 3 is finally available on all of the platforms you should expect, and now you can carry your progress over from your Hitman and Hitman 2 saves into Hitman 3, completing the trilogy in a way truly unique to you. And as long as IO Interactive's servers hold together long enough for you to make an account, you can play through the entire trilogy on a single continuous save, in addition to enjoying all of the new and classic content in the brand new game engine. Lovely.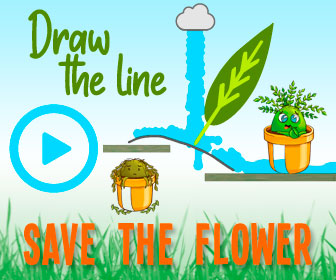 But getting your IO Interactive account and Hitman saves in order can be a trying experience, especially if you're contending with server issues on the day of launch, as I am at the time of writing. But regardless, once this is all ironed out you're sure to adore the experience of playing through the Hitman trilogy in unison – so let's break down everything you need to know to get this started.
How To Carry Your Hitman Progress Over To Hitman 3 With An IO Interactive Account
What you need to do is sign up for an IO Interactive account, if you have not done so already. Your IOI account will be what allows you to synchronise your save data across multiple Hitman games – this, unfortunately, doesn't work just because you have a Hitman save available on your console or PC.
You can create an IO Interactive account here. Be patient with the website – it's Hitman 3 launch day today, and everyone is trying to sync up their save data progress simultaneously before they begin.
Once you have created your account make sure to link the account of whatever platform you're playing Hitman on, for example, Epic if you're playing on Epic, Steam if you're playing on Steam, PSN or Xbox Live if you are playing on those systems, etc. Use your common sense for this bit, basically.
Once your account is created and linked to the account you own and play the Hitman trilogy on, all you need to do is ensure you are logged in when you start playing Hitman 3.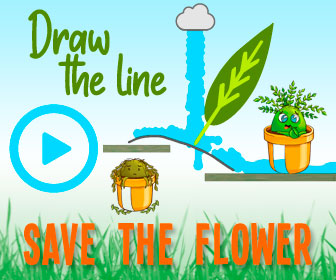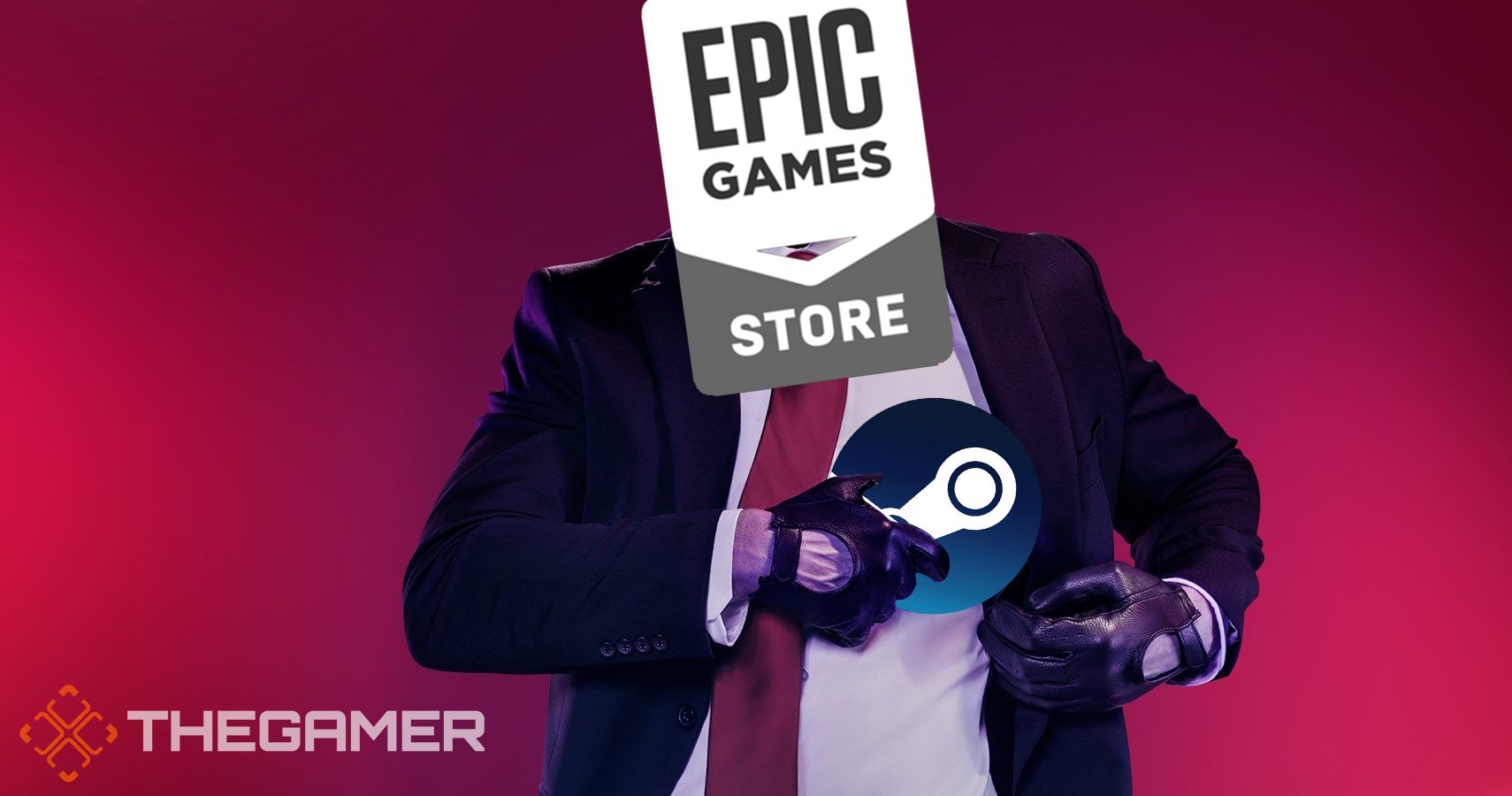 Problems You May Have With Progress Carry Over In Hitman 3
You may have a few issues come up with save transfer, and I'm not talking about the current server problems that IOI seems to be having. Here are a few known issues that Hitman 3 owners may come across when transferring their saves and progress…
Epic Games Store
If you've been playing the Hitman trilogy before now on Steam, then you will come across some problems when trying to transfer your save data to your Epic Games Store account to continue playing. They might both be on PC, but it's not that simple. Epic is apparently working on a solution to this, but for now, you will not be able to transfer your data.
Separate Consoles
Yes, if you've been playing the Hitman games before now on an Xbox, and you suddenly wish to play Hitman 3 on a PS5, you're out of luck. Sorry to say but cross-save across platforms does not currently work like it does with certain other games, and this method simply will not work for you.
Stadia
Stadia users, I apologise, but you just cannot transfer your Hitman save data, regardless of the platform you used, to Stadia right now, no matter if it were PC or console. Stadia users will have to enjoy the experience raw.
Next: Hitman 3 Review – Slick, Stylish, Smooth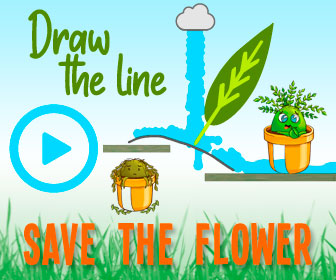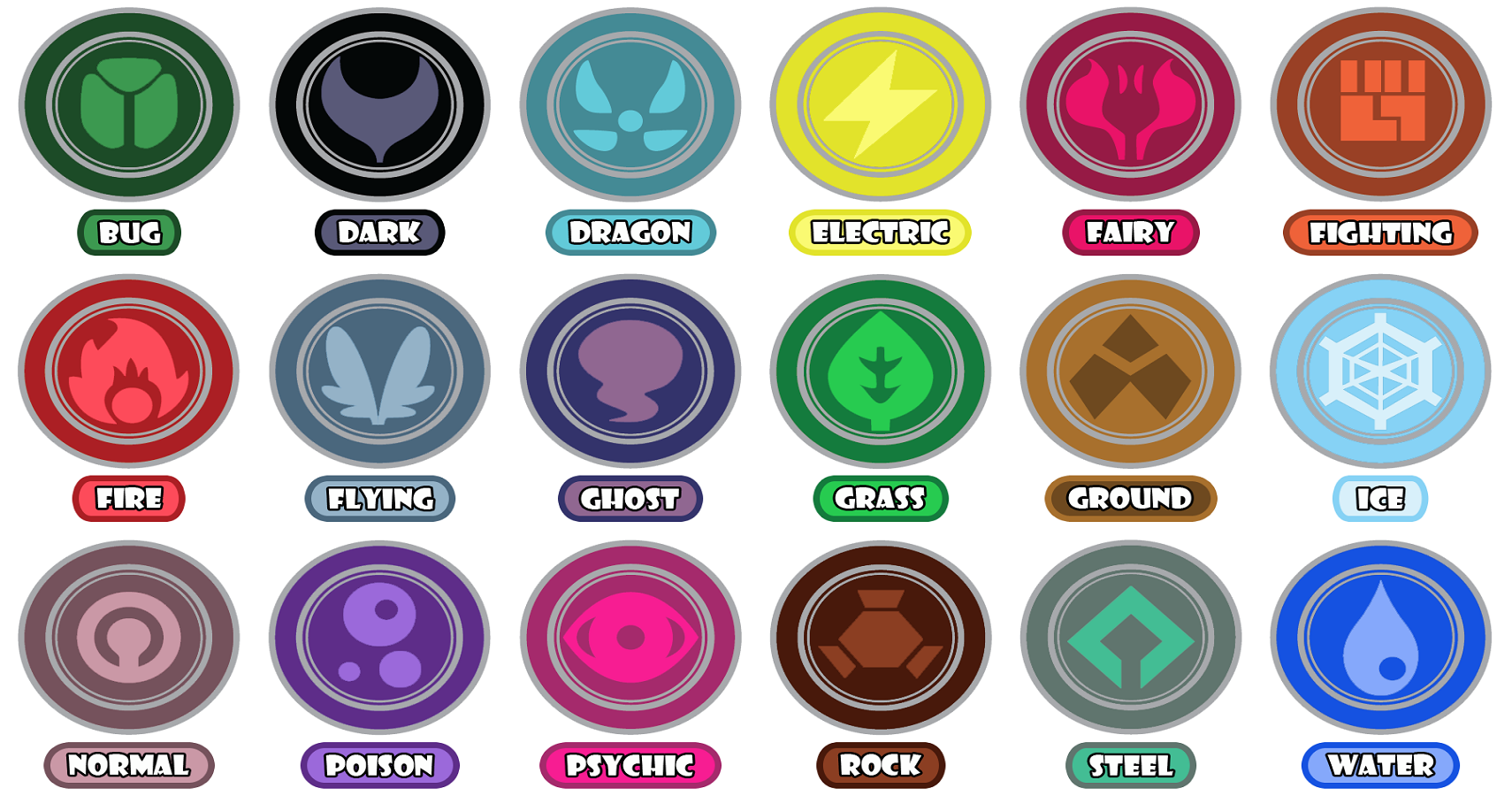 TheGamer Guides Editor. Opinionated about Nintendo.
Source: Read Full Article