The Chipotle Challenger Series returns next week with it's fourth event in the fan-favorite (and delicious) series. The online competition – which features popular streamers playing Fortnite alongside qualifying teams – offers up the chance to win a share of $50,000 along with free burritos for an entire year.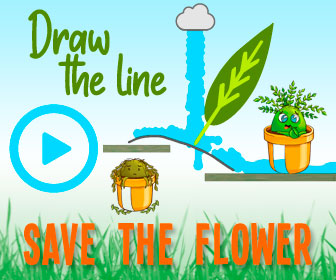 Invited participants for Event #4 include Tyler Joseph of Twenty One Pilots, NFL star JuJu Smith-Schuster, and skateboarders Jagger Eaton and Heimana Reynolds, along with popular gaming personalities such as Bugha, Clix, Mongraal, Nick Eh 30, Stable Ronaldo, Ewok, Nate Hill, Reverse2K, Dubs, Arkhram, Rehx, EpikWhale, Emad, and Zexrow.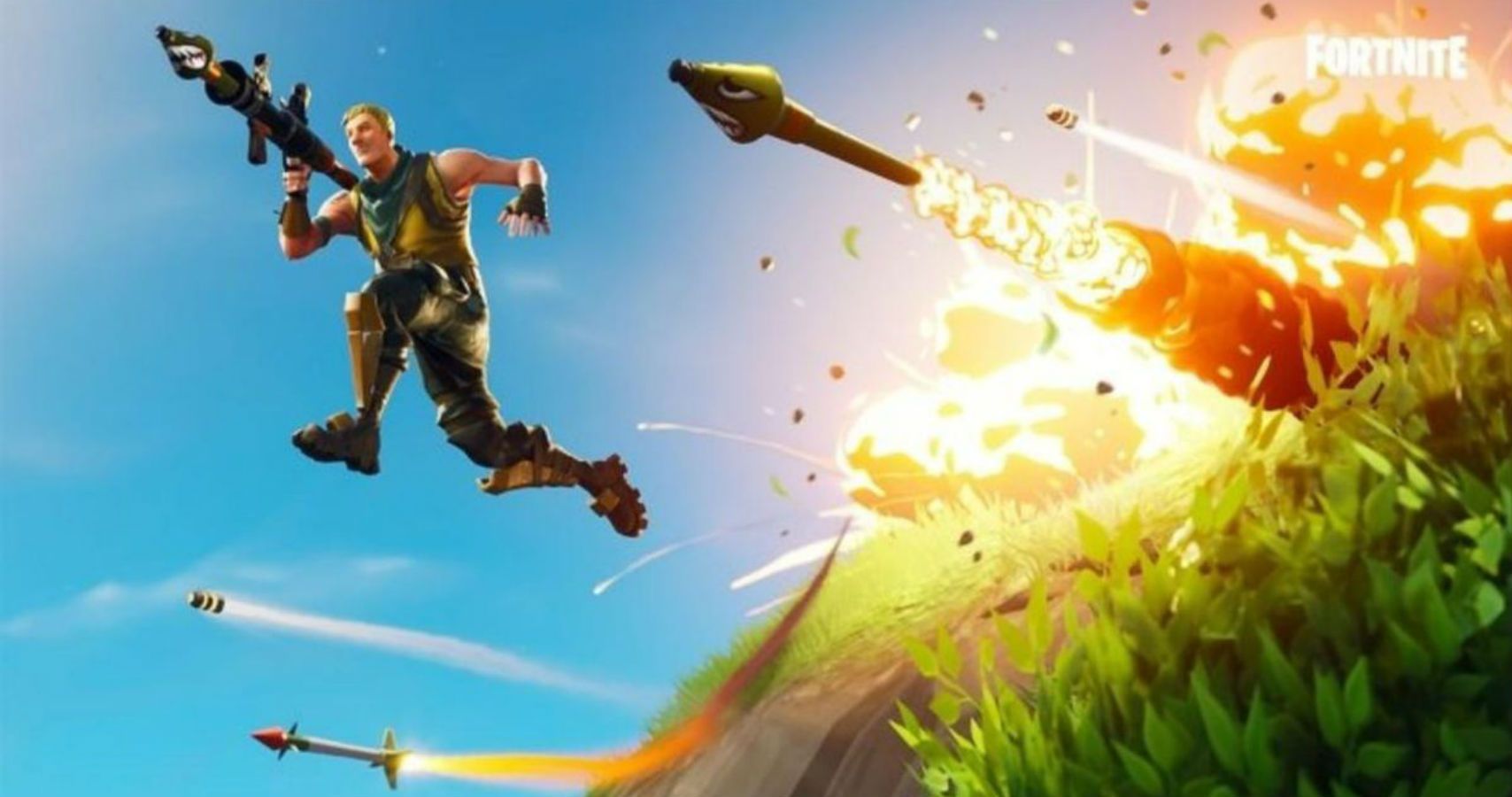 Participation in the tournament is open to just about everyone, but there are some requirements that you'll need to meet in order to be eligible.
You need to be at least 13-years-old

Be a resident of the United States or Canada

Have an authentic and, more importantly, legitimate version of Fortnite installed

Have a predetermined team of three players

The party leader must be playing on a PC and able to access the Smash.gg Mayhem server

All members of the team need to be members of the Mayhem server, and are required to have the app open while playing each game
Obviously, one of the prevailing factors for participating in the event is joining up on the Mayhem server. As such, make sure you and your team are all registered and set up on Smash.gg before qualifying rounds begin, which will allow you into the server.
As long as you meet the above requirements, you should be good to go. It's really that simple.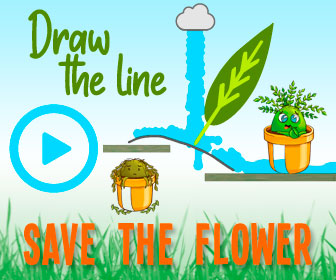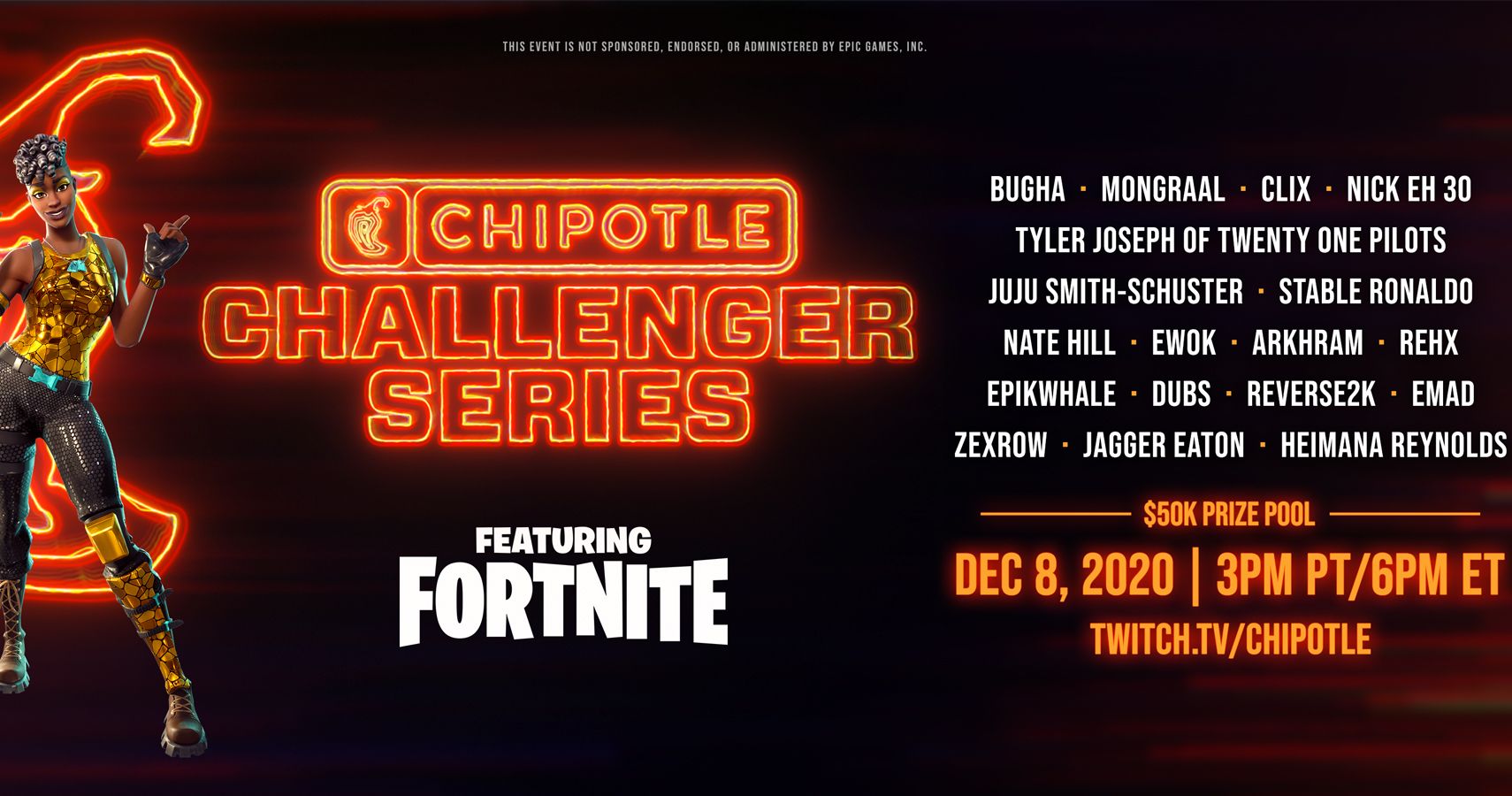 The qualifying rounds will take place in four different sessions, with the finals taking place on Tuesday, Dec 8th, at 3pm PT (NA East Server). Here are the start times for the qualifying rounds:
Qualifier #1: Tuesday, Nov. 24th, starting at 3pm PT (NA East server)

Qualifier #2: Tuesday, Nov. 24th, starting at 6pm PT (NA West server)

Qualifier #3: Thursday, Dec. 3rd, starting at 3pm PT (NA East server)

Qualifier #4: Thursday, Dec. 3rd, starting at 6pm PT (NA West server)
Up to 1,000 trio teams will be allowed in per session, each of which will occur within a three-hour play window. A ladder system will dictate team placement, with scoring working as one elimination equaling one point.
The top four teams from each qualifier will advance to the finale, joining 17 other invited teams in a five-game series with the same scoring rules as the qualifying rounds. Prizes will include $30,000 + free burritos for a year for first place, $15,000 + free burritos for a year for second place, and $5,000 + free burritos for a year for the third-place team.
If you think you have what it takes to be the best and are hungry for a challenge, the Chipotle Challenger Series: Event #4 is exactly what you've been waiting for. Head to Smash.gg for further details.
NEXT: Five Dates Review: Love In The Time Of Lockdown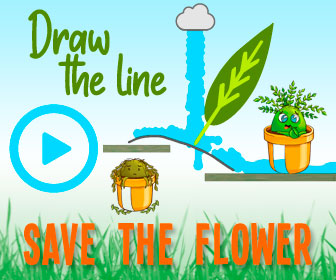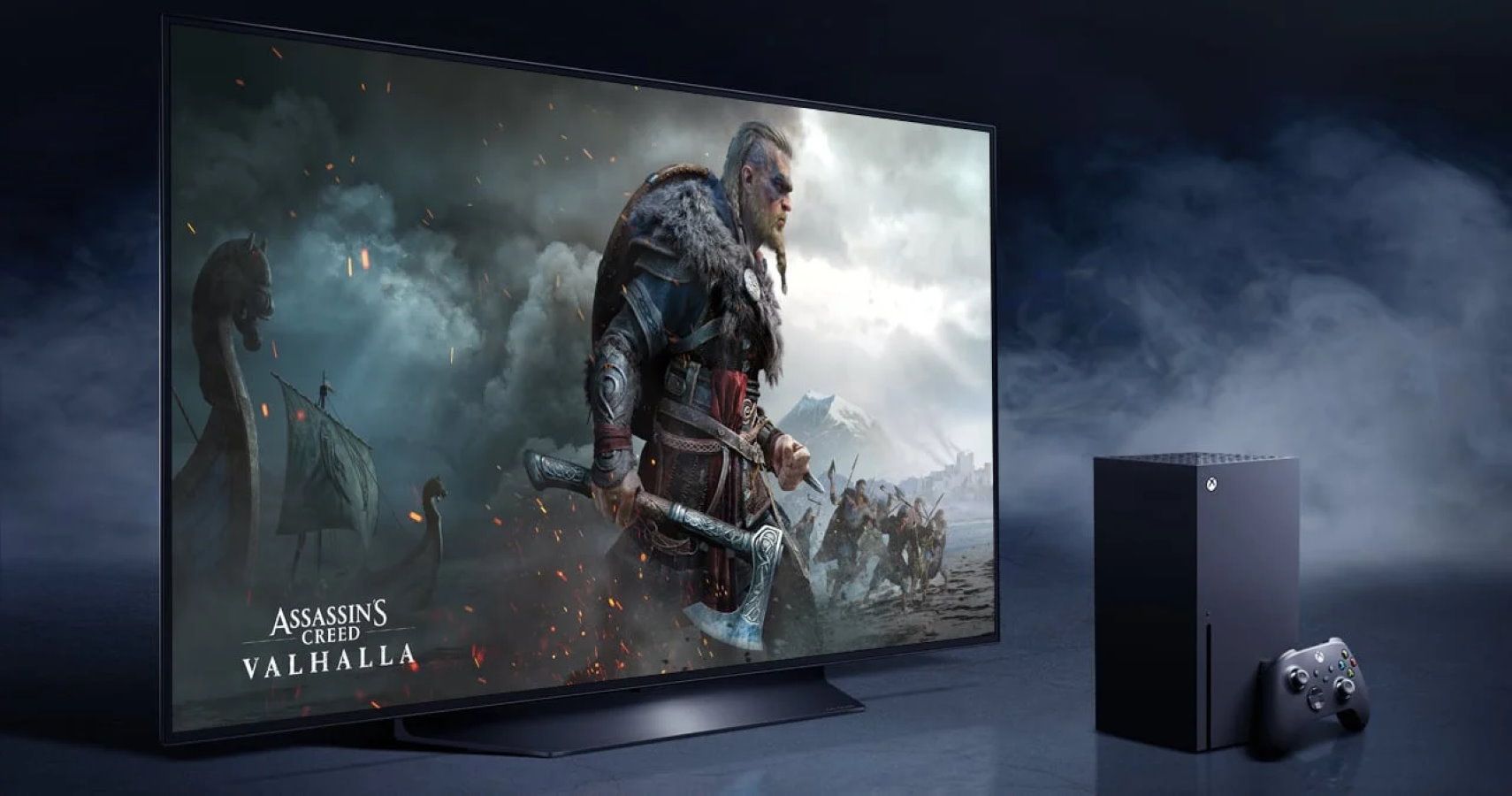 Sam has been writing for TheGamer since early 2018, earning the role as the Lead Features & Review Editor in 2019. The Denver, Colorado-native's knack for writing has been a life-long endeavor. His time spent in corporate positions has helped shape the professional element of his creative writing passion and skills. Beyond writing, Sam is a lover of all things food and video games, which – especially on weekends – are generally mutually exclusive, as he streams his gameplay on Twitch (as well as TheGamer's Facebook page) under the self-proclaimed, though well-deserved moniker of ChipotleSam. (Seriously…just ask him about his Chipotle burrito tattoo). You can find Sam on Twitter, Instagram, and Facebook as @RealChipotleSam.
Source: Read Full Article