You might have watched the drama at this week's Oscars – or even just saw it on Twitter – and considered tuning into next year's show. I have to tell you, this was not one of the better shows. The hosts were poor, a lot of predictable winners took home the gong, and even slap aside, there were a lot of uncomfortable moments. Mean-spirited insults were thrown out at The Last Duel, animated movies, and Kirsten Dunst, Regina Hall did a bit where the joke was she was going to kiss all of the hot men in the audience and it went on for far too long, and the whole thing was tied together by Amy Schumer, whose jokes come in three varieties: stolen, unfunny, and the word 'vagina'. But hey, Will Smith slapped a dude, plus you've always liked movies, you just don't know where to start when it comes to the Oscars. With rumours Lady Gaga will be hosting next year – making for a classier, more upbeat affair – there's a chance a lot of new fans might be tuning in. If you don't know where to begin with the Oscars, here's your handy guide.
We're going to run you through how to keep up with Oscar-bait movies as best you can, and what to look for during awards season. Let's start with actually watching the movies. The good news is that right now, you don't really need to do anything. In the live-action categories, most films gunning for Oscars don't release until August at the earliest (and usually quite a bit later), so for now you can catch up on last year's. In fact, Pig releasing so early last year probably hurt Nic Cage's chances of a nomination, despite his performance being worthy of standing in what was 2022's most stacked category, eventually won by ol' Slappy Smith.
In animation, it's a different story. Bet the farm on Turning Red being at least nominated, but with it being celebrated as a huge return to form for Pixar, I expect it to be the front runner. The fact some white critics have dismissed the story about the Asian diaspora as unrelatable, as well as Disney pulling it from theatres for a streaming release, may end up hurting it if it comes up against something especially mighty (Across the Spider-Verse, perhaps), but it will for sure be on the ballot so go ahead and watch it. After that, while a few blockbusters get nominated (Dune in a lot of major categories, Spider-Man: No Way Home and Shang-Chi in the technicals), you're mainly going to be looking at mid-budget dramas, usually with big name stars. It doesn't always lead to nominations – Ridley Scott's two movies, The Last Duel and House of Gucci, both chased accolades and were shut out – but if you want to be aware of what might be in the running, look for those sorts of movies from around September onwards.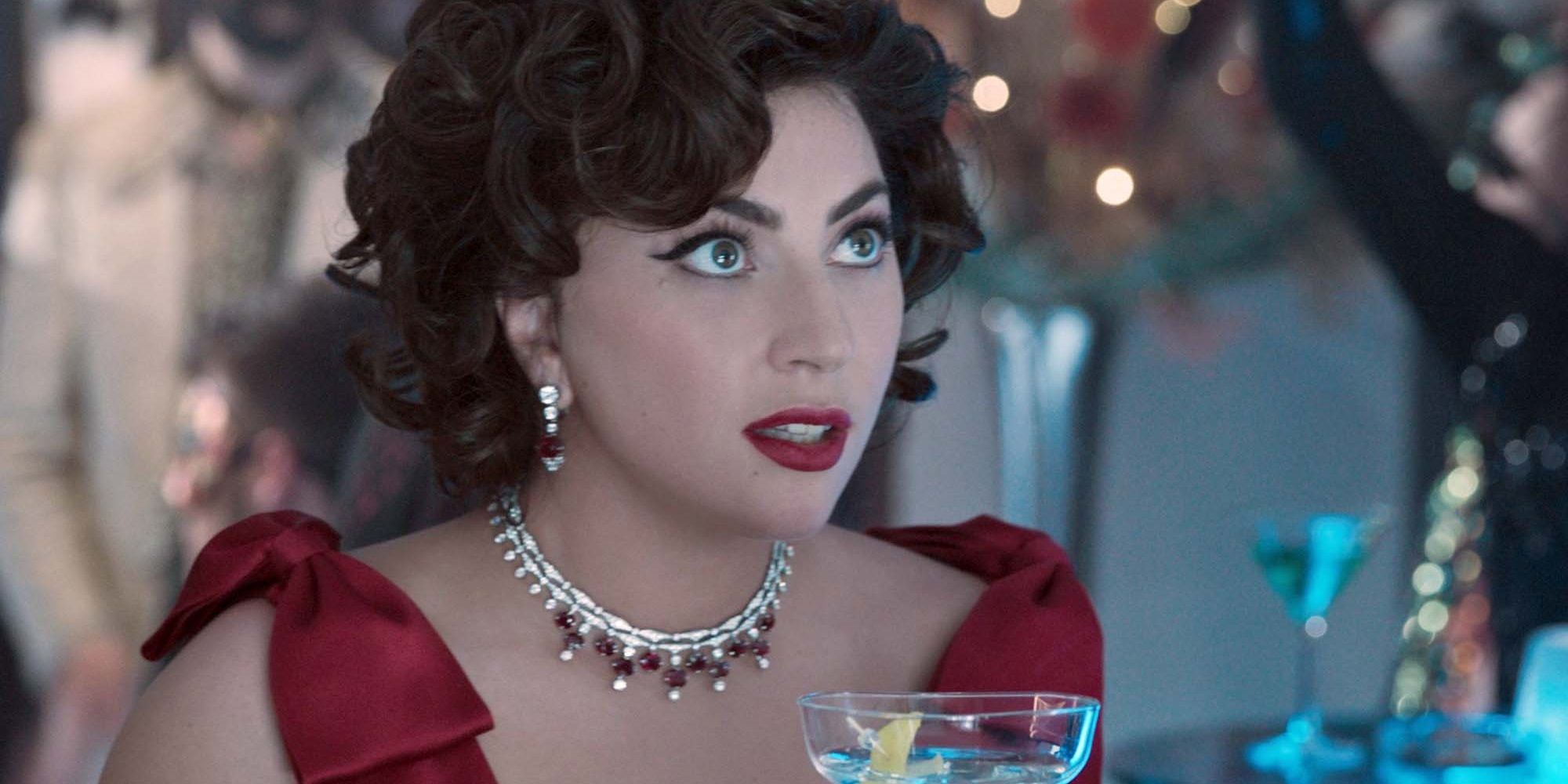 As for streaming services, they tend to make (very broadly) make two types of movies – movies they want people to watch, and movies they want to win awards. Netflix knew it wasn't getting any awards for Red Notice, but it pulled in a lot of viewership. Conversely, The Irishman, Mank, and The Power of the Dog were made to win awards. Between them they have three Oscars, so I guess that wasn't a major success, but it's clear that's where the effort is. CODA, this year's Best Picture, was Apple TV's first attempt at an Oscar. With Troy Kotsur picking up Best Supporting Actor as well, it's fair to say it was a massive success. Apple already has a few lined up to try next year.
But okay, there are a lot of movies. Which ones should you watch? Well, the good news is you have a couple of months in between the nominees being revealed and the ceremony, and many cinemas will have special showings of Oscar nominees to help you catch up. Plus, streaming platforms are now industry titans, and will heavily promote nominated movies. Netflix and Disney+ even have a '2022 Academy Award' section, although this will annoy film buffs. It's me, I'm film buffs. The 2022 Awards will actually be held in 2023 – the whole point is you are honouring the movies from last year. But I digress.
Maybe you don't want to wait until the nominees though. In that case, here is a (non-exhaustive) list of my predictions of movies that may be in contention: Turning Red (obviously), Babylon, Don't Worry Darling, Killers of the Flower Moon, Canterbury Glass, Poor Thing, Where the Crawdads Sing, White Noise, The Son, Lightyear, Next Goal Wins, Across the Spider-Verse, The Whale, Disappointment Boulevard, Blonde, Asteroid City, Elvis, Emancipation, She Said, The Menu, and The Wonder. Some of those will be wrong, and I will have missed a couple (I don't have it in me to get my hopes up for The Northman or NOPE being recognised), as well as a few having their release date pushed back, but you should find something you like in there. Around a third of those are on streaming services too, so chances are you won't need to pay any extra to watch them.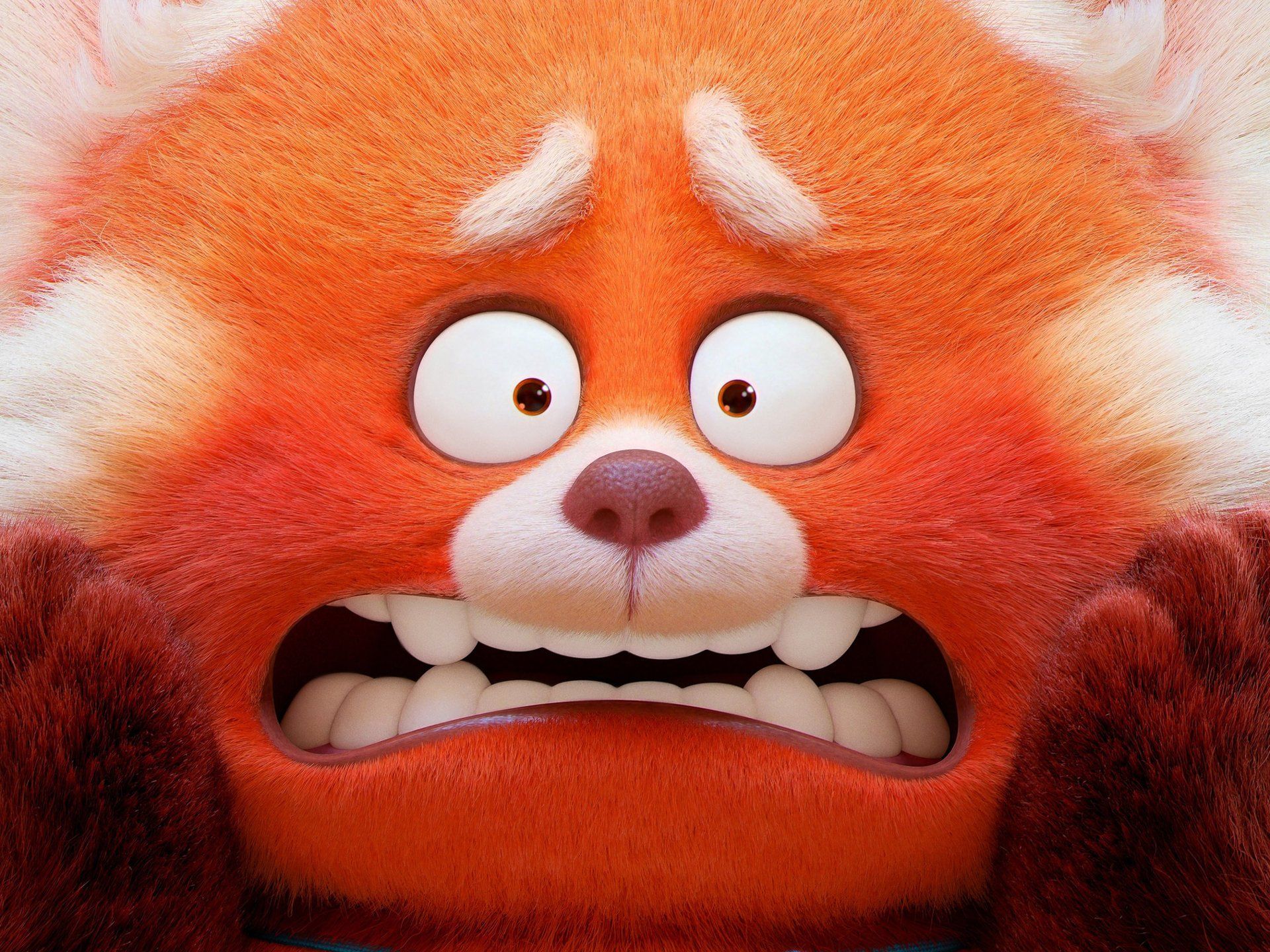 As for the categories, they're pretty self-explanatory, but here's a little breakdown of the narratives and unspoken factors. The Oscars has what's known as The Big Five: Best Picture, Best Director, Best Actor, Best Actress, and Best Original/Adapted Screenplay. These are considered the most prestigious awards, but since actors are more famous than writers (or even directors), most viewers put a lot of stock into Best Supporting Actor and Best Supporting Actress too. To win Best Picture, you usually have to have a slew of great performances, be shot well, and have a thematically interesting story. Without wanting to be disrespectful, CODA doesn't really fit the bill, but is instead just a nice movie that people liked. Green Book, which won a few years ago, was similar. Parasite was a more typical Best Picture, except it was a foreign film and had horror tones, two things that usually spell shutout.The category is getting harder to call.
Best Director is usually given to the director who best imprints their style onto a picture, and at the start of the season Paul Thomas Anderson, who elevated two newcomers in his leading roles, was the favourite, although with her slow, melancholic storytelling and picturesque visual style, Jane Campion also fit the bill. The acting awards should be simple – it's who acted best, right? However, it's not always that easy. There are some politics involved; Lady Gaga, an interloper from the music industry, has an Academy Award for Best Original Song and a previous nomination for Best Actress, and many in the Academy thought it was too soon to give her another one. Likewise, Cooper Hoffman and Alana Haim, the two newcomers in PTA's Licorice Pizza, were passed over for stars with greater bodies of work. There was the sense that Chastain and Smith, the two big winners, were 'owed' Academy Awards. However, Kotsur and DeBose, the two Supporting winners, both won in breakout roles, so the politics is more complex than who had the best career. When you're looking at the nominees next year though, it doesn't hurt to keep in mind anyone who has been passed over before. Amy Adams, a five time loser, will be the heavy favourite next time she's on the ballot – but with only Disenchanted, a sequel to Enchanted, on her upcoming schedule, don't expect to see her there next year.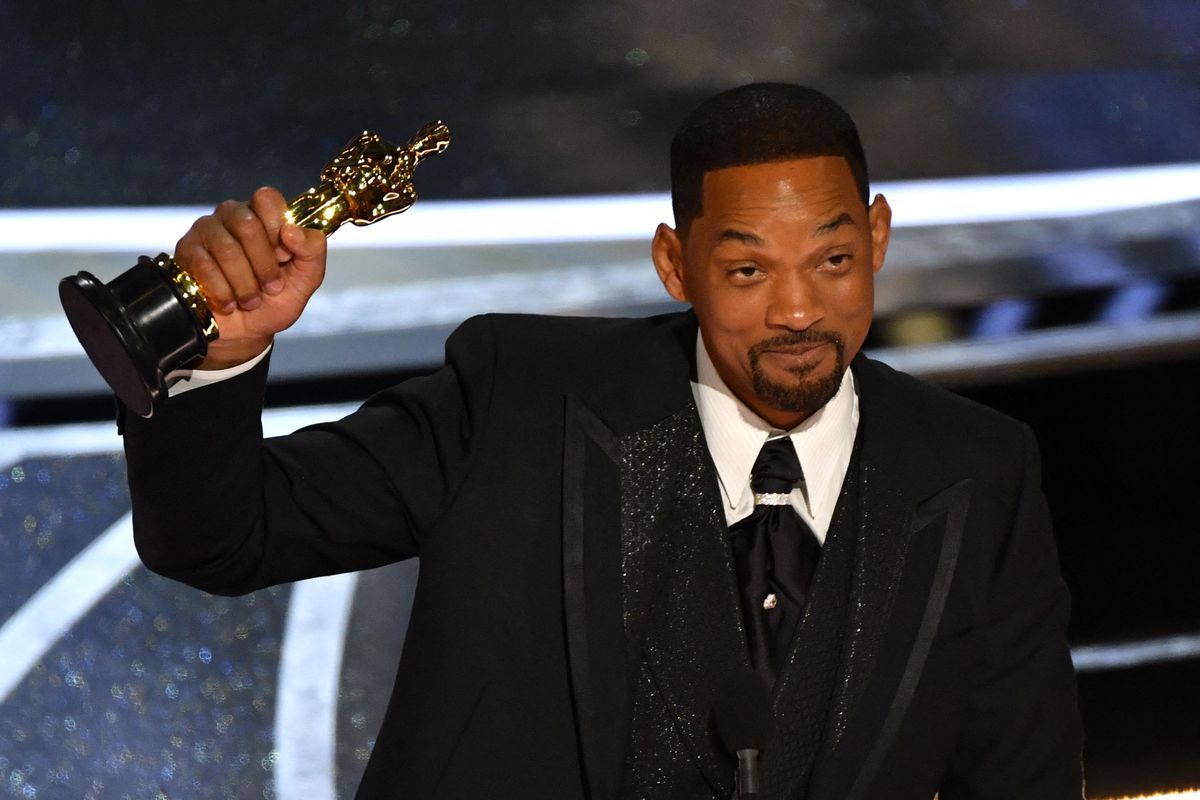 It's also worth bearing in mind that the Oscars aren't everything. There are plenty of other award shows (keeping an eye on who wins this hints at momentum, hence why CODA, an outsider at the start of the season, ended up being the favourite), and your favourite movie doesn't need to win an award to be good. The best way to get into the Oscars is just to enjoy movies, keep up with ones you think look good, and have fun. If you wanted to 'maximise' your potential for watching movies likely to win big at the Oscars, I'd advise staying away from Marvel, horror, and sci-fi, but I'd never tell someone not to watch certain movies so really, do what you want. This is just a guide. But if you're hoping to tune in next year with the full knowledge of what you're picking on your bingo card, these steps should see you right.
Source: Read Full Article