Cross-platform multiplayer has become one of the most celebrated features of the last few years. After Sony, Microsoft, and even Nintendo all came together to allow cross-platform play across titles on their systems, it seemed like the floodgates would be open forever, and we would never be restricted to only playing with people on the same platform as us again. While that was hopeful, it also seems it was a bit naive. Not everything in games development is that simple.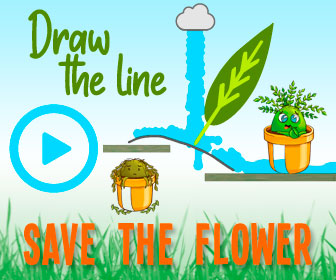 We recently spoke with Tomas Sakalauskas, CEO of No Brakes Games and creator of Human Fall Flat, and we couldn't help but ask whether cross-platform multiplayer would be coming to the game, so we can finally enjoy the game on Xbox Game Pass, while also playing with our Nintendo Switch owning friends.
Unfortunately, it's not so easy, as Tomas explains in this excerpt from our full interview:
Okay, a more serious question, do you think we're going to get crossplay in the future?
[TS] "There are no specific plans for that. Because of the way that the session is set up, it's using peer to peer. So it would be extremely difficult to ensure that across different platforms."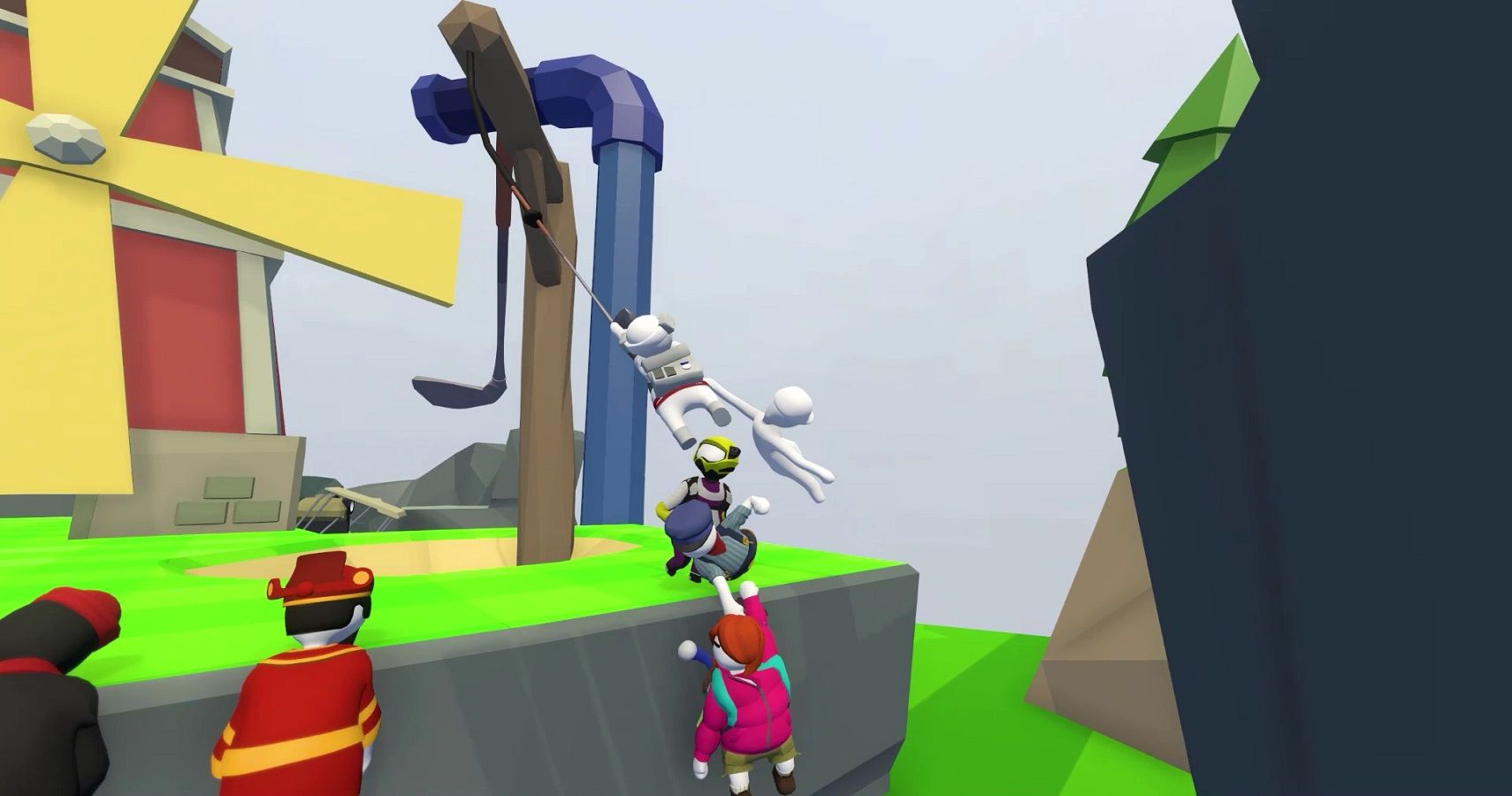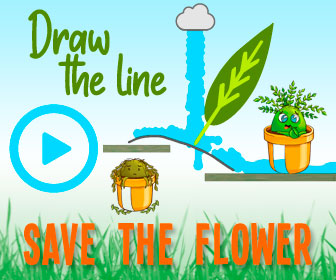 It seems that peer to peer networking will still be causing problems for developers aiming to implement cross-platform play in the short term, and we can only hope that this situation gets much easier in the near future. But for now, it's a lesson to any developers aiming to make a game with a focus on multiplayer: don't use peer to peer connections, please.
Tomas Sakalauskas had many more tidbits of wisdom and fun stories from the development of Human Fall Flat to share with us, all of which you can find in our full interview transcript here. For more on Human Fall Flat and everything else in the gaming industry, make sure to keep reading TheGamer.
Next: Riot Games CEO Nicolo Laurent Sued By Former Assistant For Sexual Harassment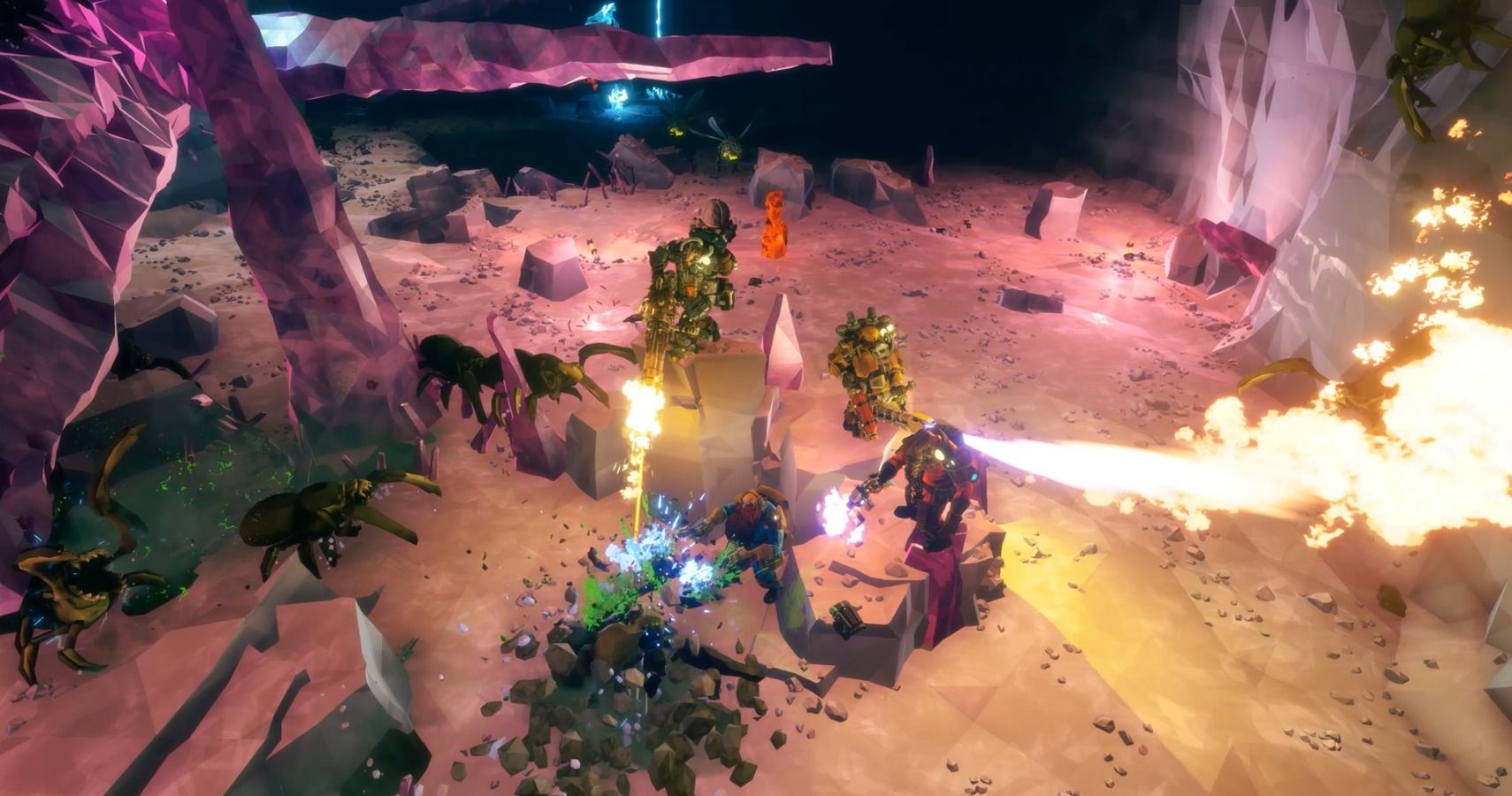 TheGamer Guides Editor.
Am I supposed to write this in the third-person? Do you know how awkward it is talking about yourself like you're someone else? No one would ever believe someone else has this many nice things to say about me.
Source: Read Full Article