HyperX and Ducky have partnered up to bring fans the limited-batch HyperX x Ducky One 2 Mini Mechanical Keyboard. Only 3,700 are being produced, with a unique edition number laser-etched on the base of each keyboard.
The frame uses the infamous Ducky One 2 Mini keyboard design. It will feature RGB exposed backlit keys, Ducky PBT double-shot seamless keycaps, and a 60 percent form factor. For those unfamiliar, 60 percent keyboards are quite compact and stylish.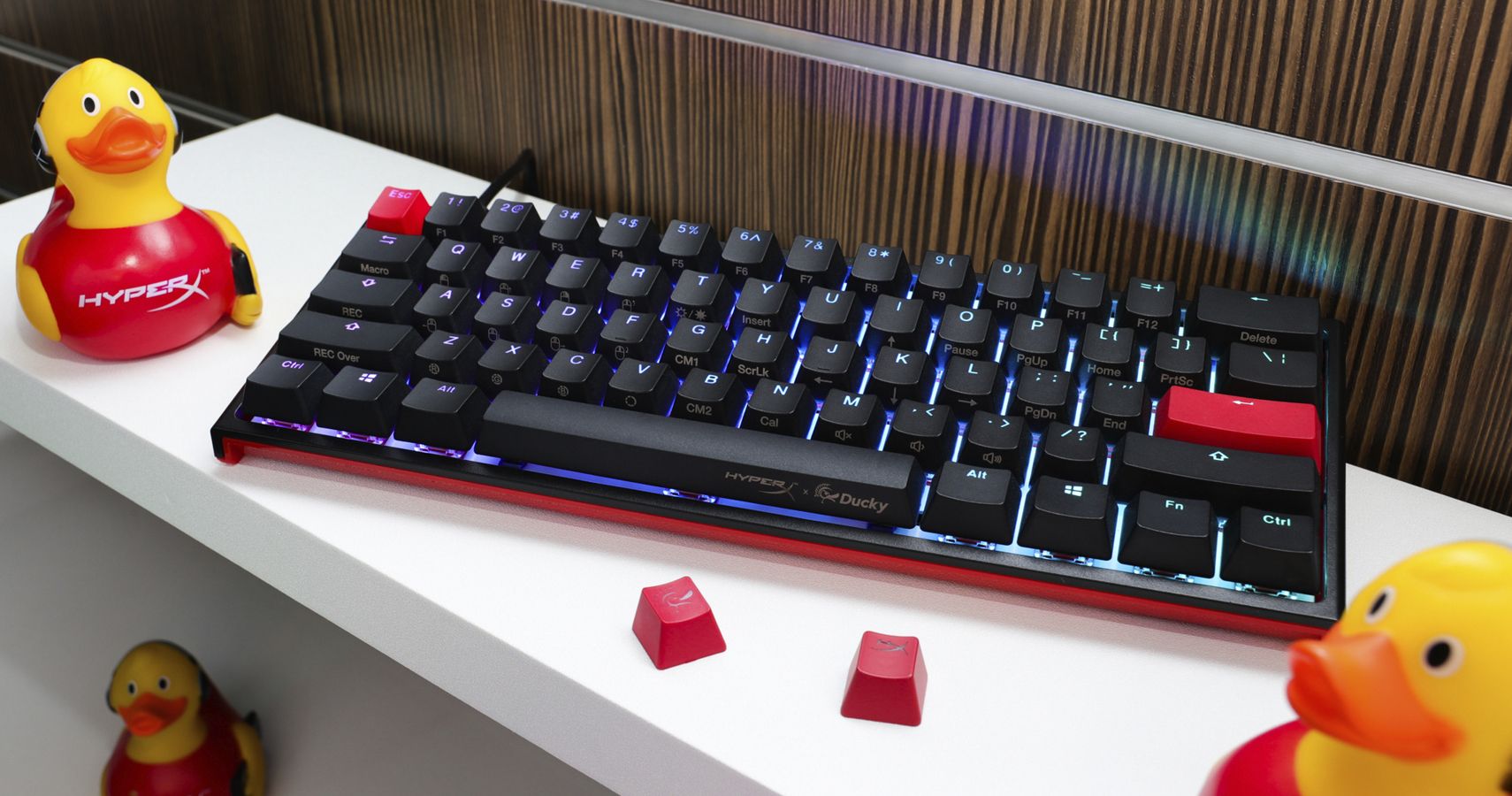 Players often prefer smaller keyboards in order to economize on desk space, allowing for greater mouse range during competitive play. HyperX x Ducky One 2 Mini is perfect in this category, with secondary functions printed on the sides of its keycaps. Regarding personalized lighting, Ducky Macro 2.0 support will allow for six custom hardware enabled profiles, easily accessible via its onboard controls.
Both companies have earned a solid reputation through their well-received products over the years. Erik Hsieh of DuckyChannel International spoke to their eagerness in bringing the upcoming keyboard to market. "Our collaboration with HyperX is all about delivering solid and reliable mechanical gaming keyboards, we can't wait for our users to use the HyperX x Ducky One 2 Mini." Jennifer Ishii of HyperX reciprocated similar feelings, stating, "We are excited to announce our limited-edition keyboard collaboration with Ducky, known for their high-quality and performance-oriented mechanical keyboards."
Just like DOOM and Animal Crossing, a crossover between two fan-favorites is never a bad thing. In this case, the marriage of HyperX's Linear Red Switch and Ducky's highly-rated One 2 Mini is a pretty sweet deal too. The HyperX Red Switch has an operating force of 45g, actuation point of 1.8mm, and an 80 million keystroke lifespan; the Ducky One 2 Mini has a reputation as one of the highest-quality keyboards on the market. Put 'em together and you've got a fantastic product.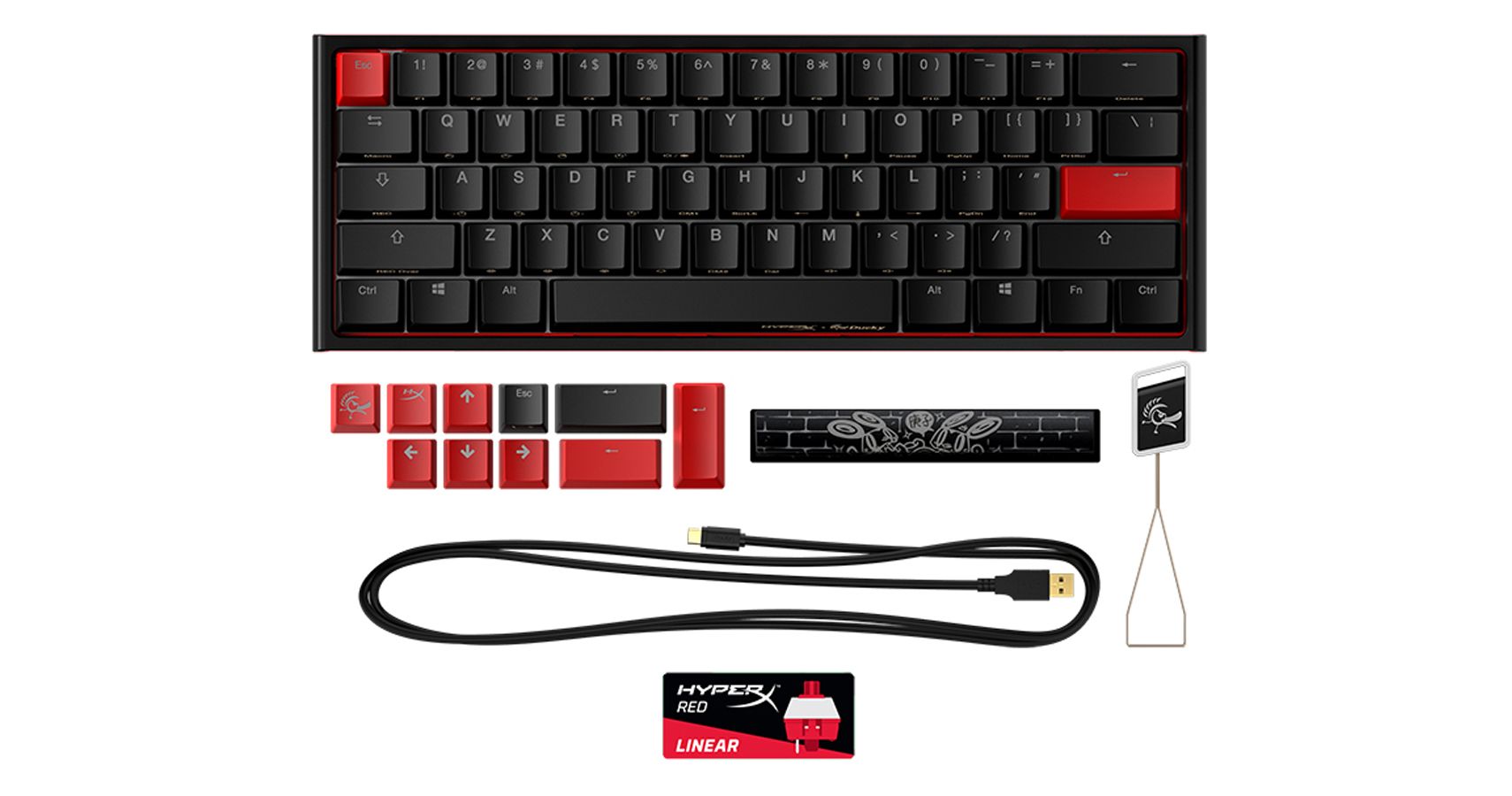 In addition to the keyboard itself, the product will ship with a keycap puller, a Ducky "Year of the Rat" spacebar, and additional colored keycaps. The mechanical keyboard will be available for purchase starting on May 12, going for $109.99 as a limited release on the HyperX Online Shop. They won't be around for long, so fans may want to save the launch date!
Source: Read Full Article