HyperX and Ducky are returning with their extremely popular, limited-edition crossover keyboard. On November 18, the second edition of the HyperX x Ducky One 2 Mini Keyboard will be released with only 6500 units up for grabs. Luckily, I was able to spend about 3 weeks with this board and I have to say – it's really good.
First of all, this is a 60 percent keyboard, so make sure you know how tiny it is. This form factor isn't suited for certain games. In StarCraft 2, for example, the F1-F12 row tends to be important for hotkeys. However, the 60 percent works very well for travel, typing, and FPS games that require plenty of mouse space. I found the size to be great when playing Apex Legends, as the num-pad, arrow keys, and F1-12 row aren't necessary. Of course, most keys found on a full-sized board are still accessible through the 60 percent's Fn key.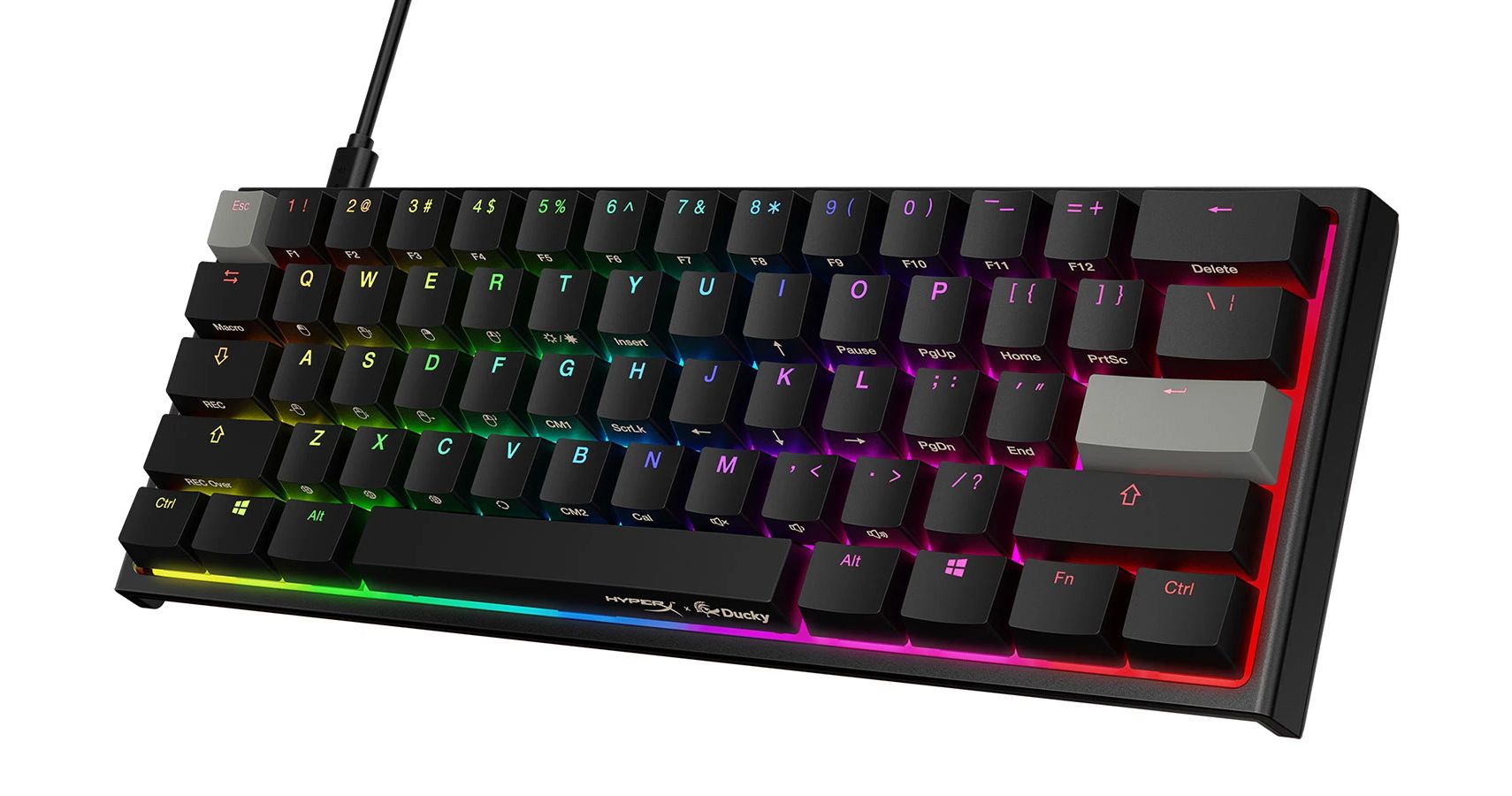 Secondly, the HyperX red linear switches feel great. They boast a light 45g actuation force and an 80 million keystroke lifespan. I've tended to lean towards tactile and clicky keyboards for a while, and I was very impressed with HyperX's linear switches. They feel silky-smooth and aren't very loud, either. Even without a bump or click to send me feedback when gaming, I don't recall ever feeling uncomfortable with the board. In fact, I just may be a convert thanks to these switches.
The second edition of the HyperX x Ducky One 2 Mini Keyboard truly shines throughout typing. I write, edit, and game all day – and this puppy delivers. Fatigue wasn't an issue at all during my typing tests, and I even got hooked on trying to set new personal bests on MonkeyType (which I did) just because I enjoyed the board's feel so much.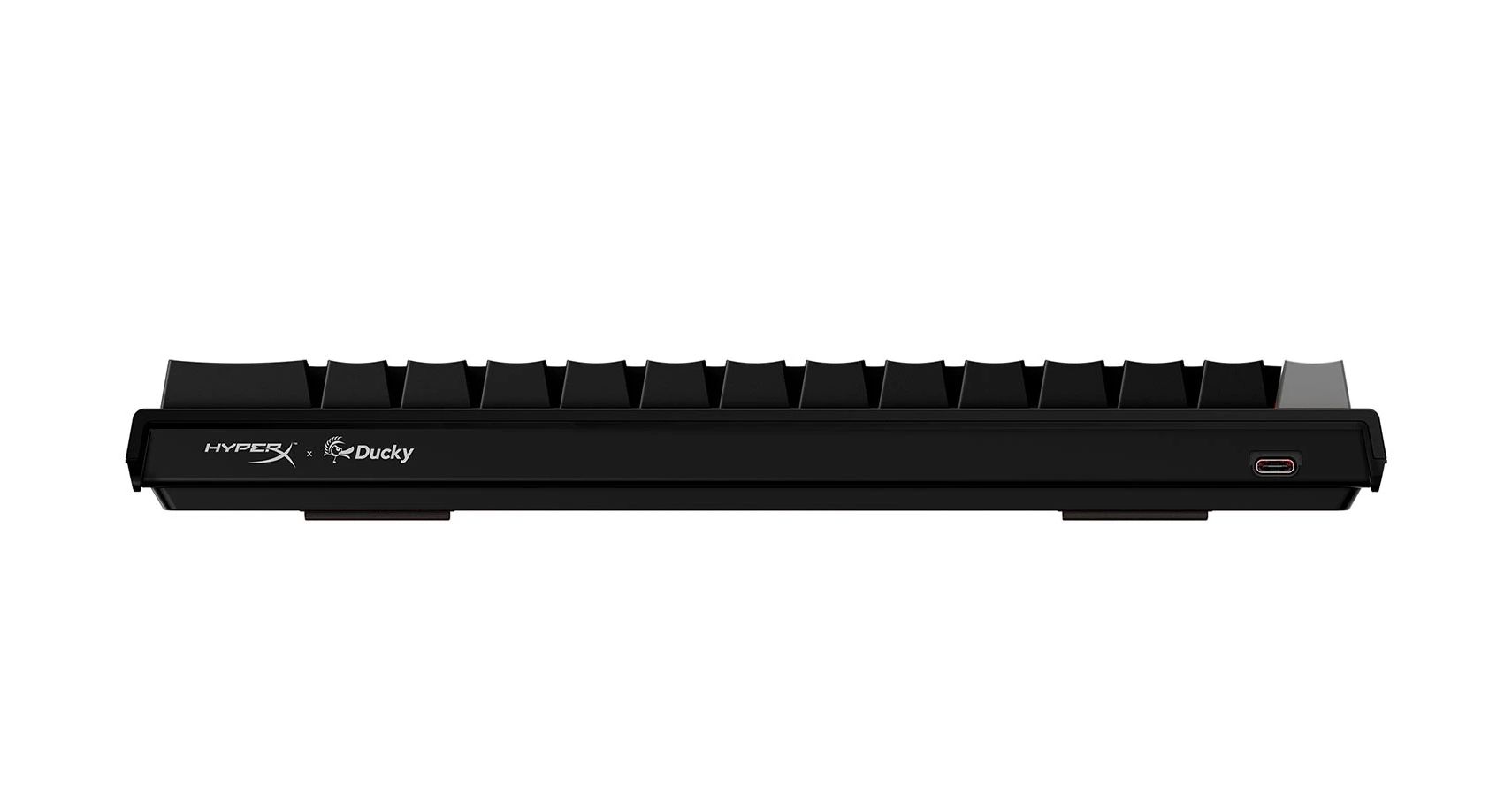 Key stability and rattle is minimal; Ducky's One 2 Mini board is robust, tried-and-true. The keyboard's lighting is great, as expected. I enjoyed messing around with the ten presets alone, not to mention its per-key RGB lighting options. This is the second edition of the collaboration, now featuring a black colorway for even more stand-out lighting. Additionally, you can program up to six custom hardware enabled profiles, if you're into macros. This edition features Ducky's PBT double–shotseamless keycaps, and also contains a charming alternative space bar and special Year or the Rat key.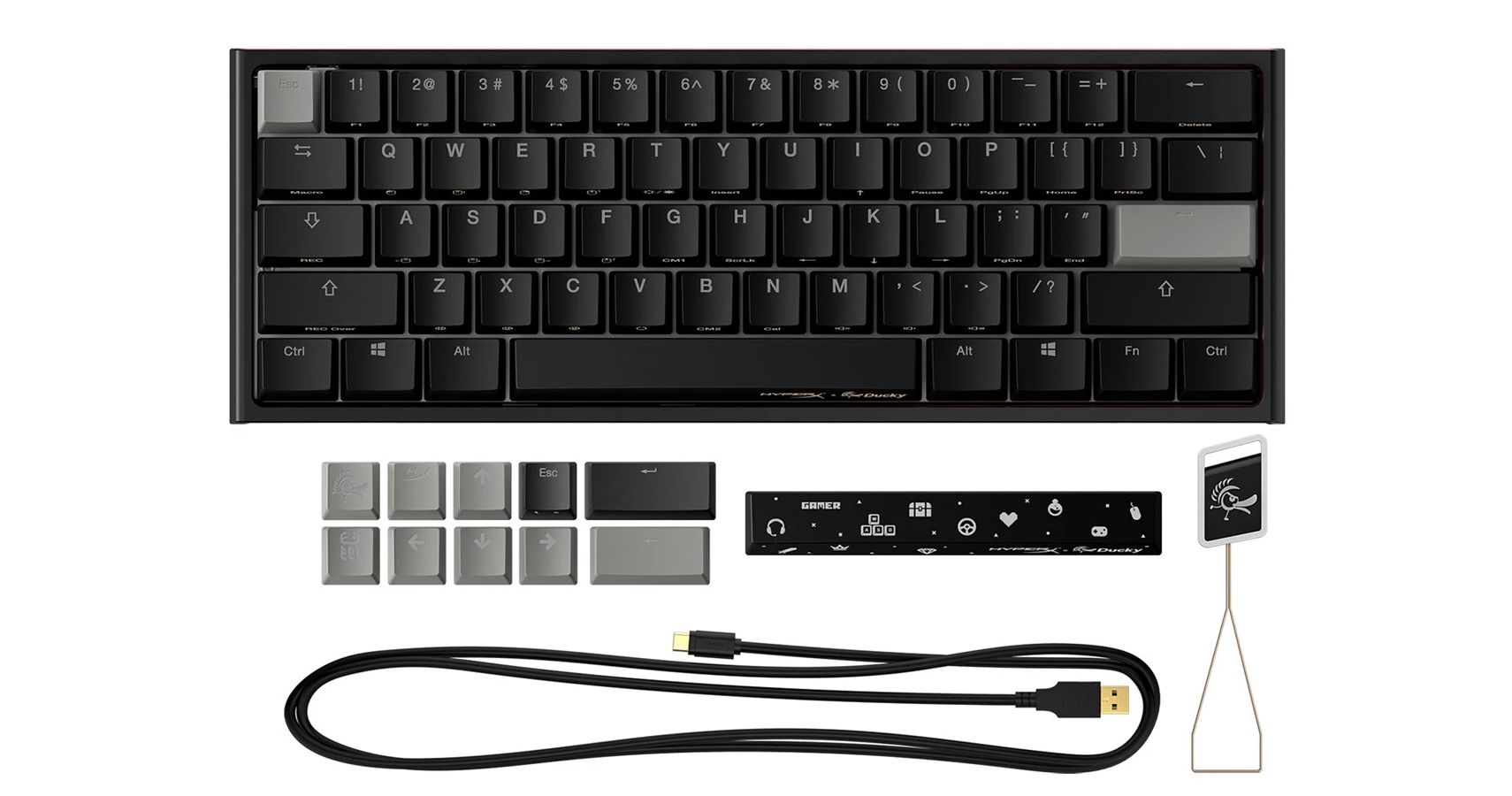 If you just want the specifications, here they are:
KeyboardSwitch: HyperX SwitchType: MechanicalBacklight: RGBLight effects: Per-key RGB lightingConnection type: USB Type-C to USB Type-AAnti-ghosting: 100% anti-ghostingKey Rollover: N-key modeMedia control: Yes (Hotkeys)OS compatibility: Windows® 10, 8.1, 8, 7
SwitchSwitch: HyperX Red SwitchOperation Style: LinearOperating Force: 45 gActuation Point: 1.8 mmTotal Travel Distance: 3.8 mmLife Span (Keystrokes): 80 million
CableType: DetachableLength: 1.6 m
DimensionsWidth: 302.0 mmDepth: 108.0 mmHeight: 40.0 mmWeight: 599.0 g
Personally, I'm a bit of a keyboard snob. I believe the best keyboards (and certainly not the cheapest) are going to be custom builds, tailored to personal taste. But if you're looking for a prebuilt, top-of-the-line 60 percent keyboard – the HyperX x Ducky One 2 Mini Keyboard is a fantastic choice. Don't miss its launch at 8am PST on November 18.It retails for $109.99 MSRP in the U.S. and $149.99 MSRP in Canada.
NEXT: Razer Arctech Pro (iPhone 12) Review: Reunited, And It Feels So Good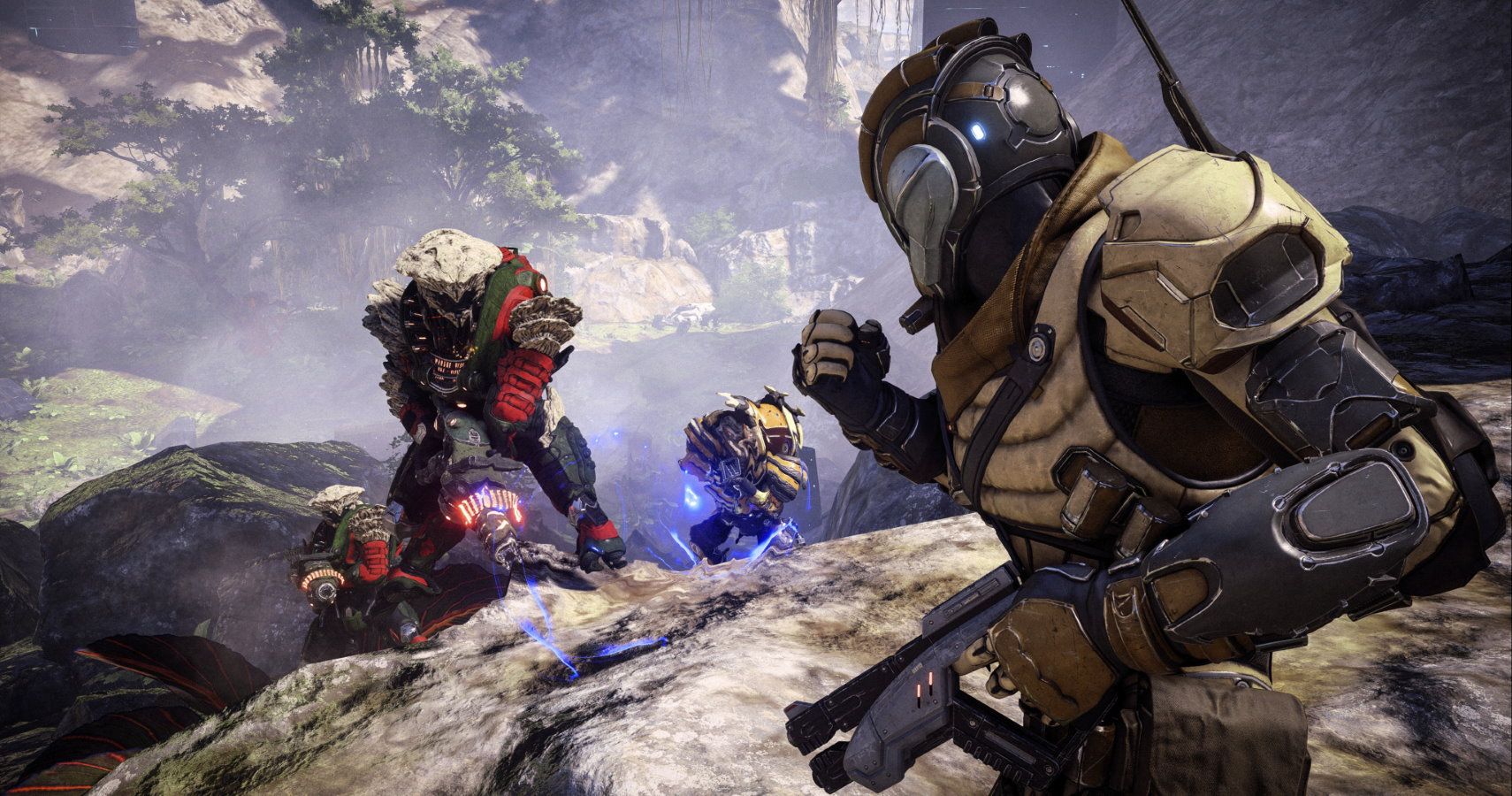 A bit of musical expatriate, Andrew studied trumpet performance in college before drifting towards his love for creative writing and video games. Some of his favorites include Homeworld, Warcraft III, Starcraft 2, Apex Legends, Cuphead, Katana Zero, and Bastion. When not hunched over a keyboard furiously typing, you'd likely find him engulfed in anime or Apex — avoiding the sun entirely.
Source: Read Full Article