Neptunia Virtual Stars players will be greeted by many V-Tubers from across the web, and Idea Factory has revealed an entire list of cameo appearances on the game's official website.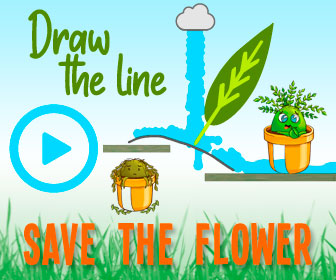 The Gamindustri goddesses and idols from across the internet in this upcoming RPG are fighting against Antis, a group of content destroyers. It's up to the gang to save the planet Emote from the incoming force or it will be doomed. As you explore the environments of Neptunia Virtual Stars, you'll find idols kidnapped in V-cubes. You can find more information on the story here.
Once you save these virtual stars, you'll be greeted by the likes of Inugami Korone and Tokino Sora. They'll later help you in battle with support moves. There are some more obscure characters from groups Westerners may not recognize like Wactan and the Inside Chan Sisters as well. Some may think Super Smash Bros. Ultimate is the biggest crossover in gaming, but Neptunia Virtual Stars for V-Tuber fans might be outdoing it.
Here's the long list of V-Tubers who are in the game:
Story Cameo
hololive
Tokino Sora
Roboko san
Sakura Miko
Shirakami Fubuki
Minato Aqua
Yuzuki Choco
Inugami Korone
Shirogane Noel
Houshou Marine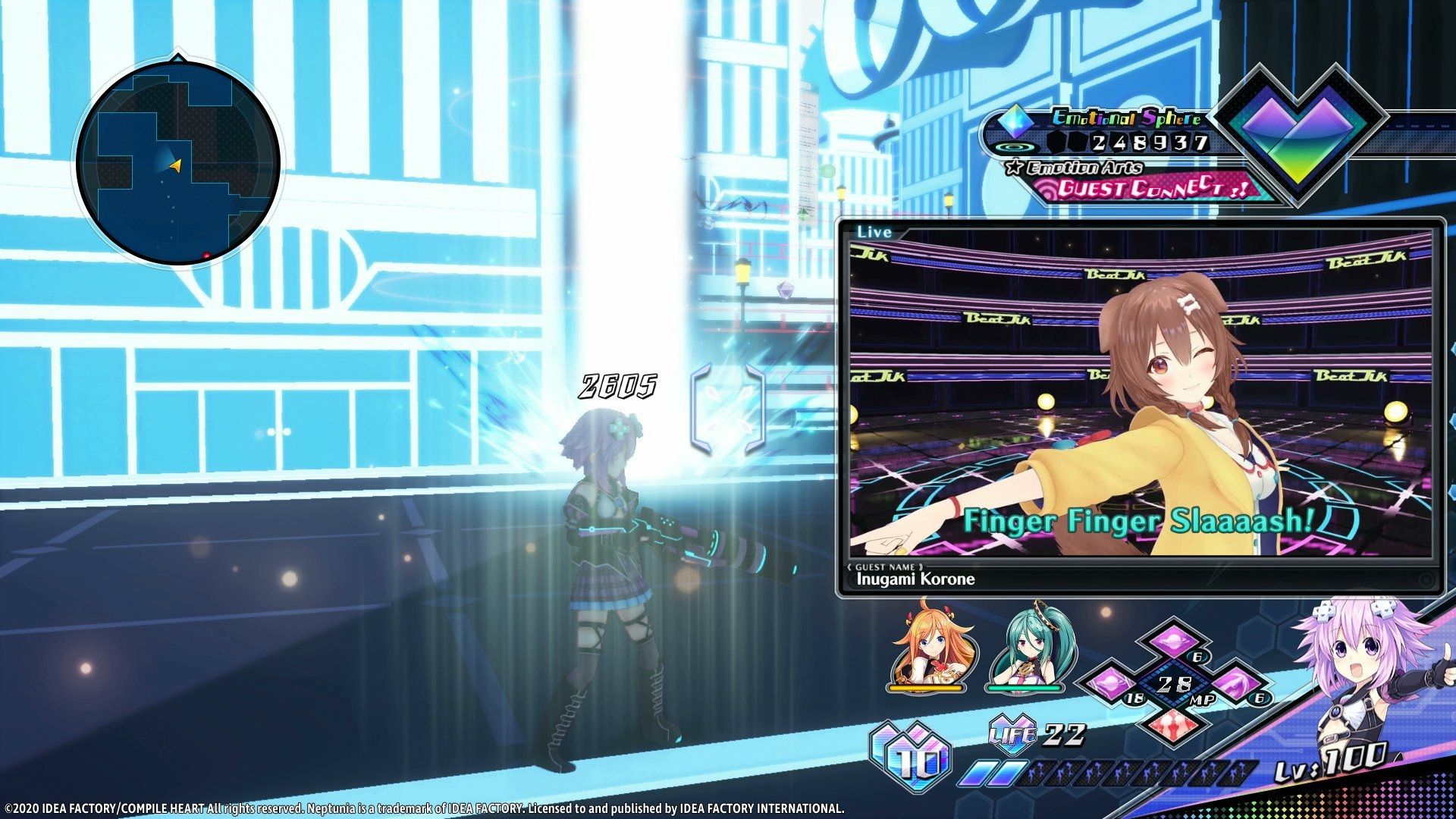 ReVdol!
Isabella Holly
Katya Uranova
Xi Mo
Rose Barrett
Tamamo Jinguji
Seika Li
Electronic Fairy Project
Hikariya Kagaya
Kato Beni
Nagareru Ao
Hanakusa Fushigi
Kitsunebi Shirono
Kitsunebi Kurono
Game Club Project
Yumesaki Kaede
Kazami Ryo
Sakuragi Miria
Doumyouji Haruto
Aogiri High School
Otodama Tamako
Minaduki Natsuki
Ishikari Akari
Horror Academians
Medwin Toris
Asacre Peace
Iwasimiz Kotoko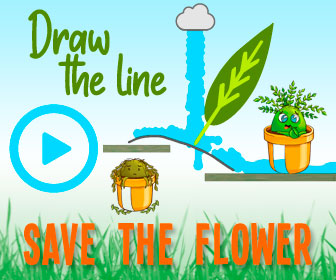 WACTOR
Hizuki Miu
Mitsurugi Lia
Kogure Piyoko
INSIDEChan Sisters
Insidechan Mark1
Insidechan Mark2
THEe a.k.a Insidechan Mark3
Asano Sisters Project
Miscellaneous V-Tubers
Akatsuki Uni
Maoh Magrona
Tomari Mari
Todoki Uka
Sifir Esirer
Hibiki Ao
Tenjin Kotone
Inuyama Tamaki
Pinky Pop Hepburn
Ponpoko
Peanuts
Heart sama
Kokounoakamu Nightmare
SHOWROOM Appearance Contest Event Winners
Tsumugine Rei
Minase Shia
Ichijo Aria
Shirayuki Mashiro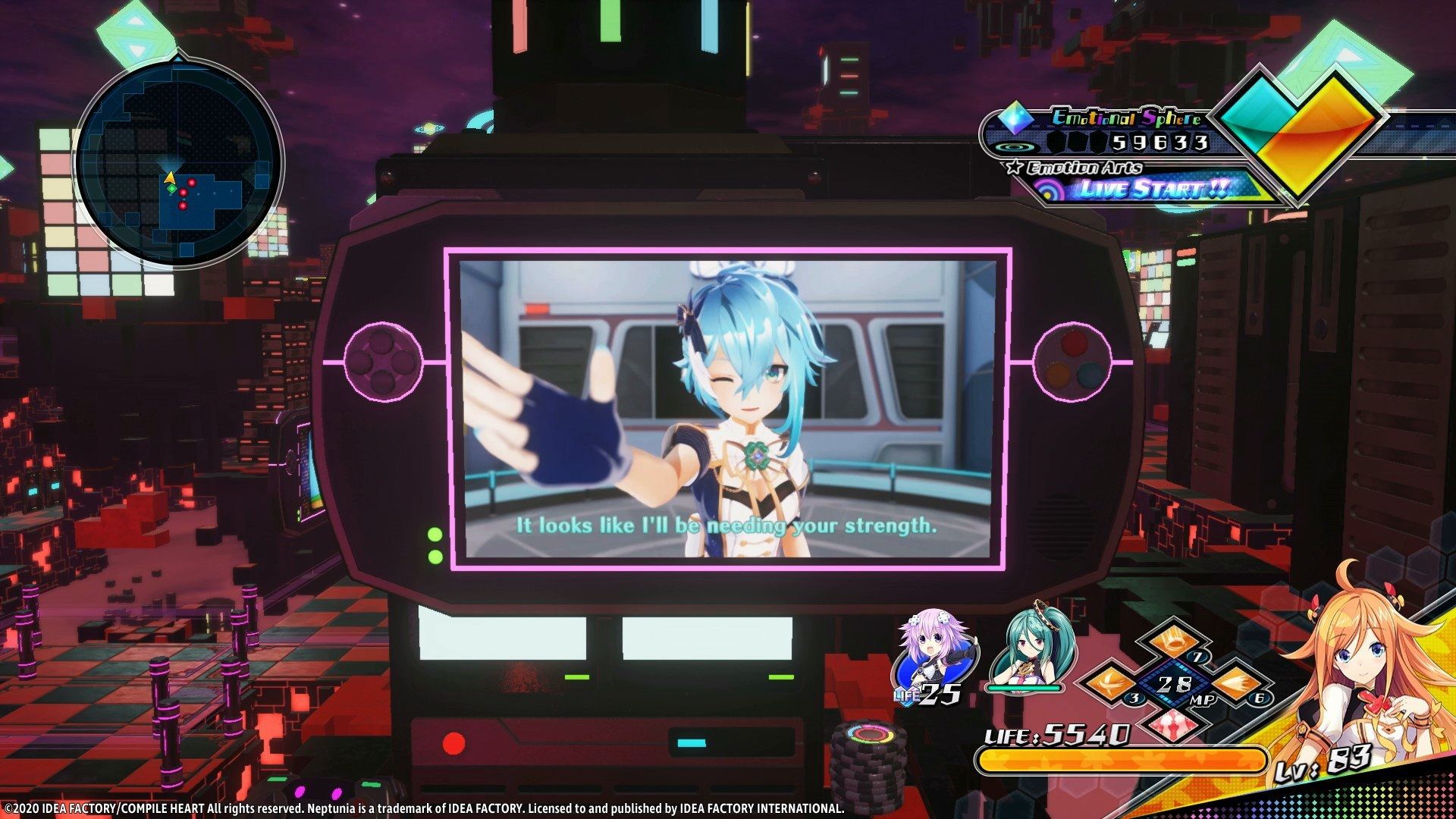 The hack-and-slash action RPG will be releasing for the PS4 on March 2, 2021, for North America and March 5 for Europe. The Steam version will come shortly afterward on March 29, 2021.
If you're dedicated to the Neptunia franchise, a limited edition is also available for both PS4 and Steam. It comes with the game (a deluxe Steam key is provided by email), a steel game case, an art book, the soundtrack, the vinyl soundtrack, a reversible cover sleeve, a collector's box, and a trading card. The overall package will run you $109.99 on the Ifi Online Store or $149 CAD through Video Games Plus. Free shipping will be provided with the purchase.
While you wait for the game to release in March, you can check out the official Hyperdimension Neptunia anime on Steam. It's currently available at 10% off but you might want to know it's streaming on Funimation right now.
Next: Final Fantasy 14's Warrior Of Light Is More Than Just Another Player Avatar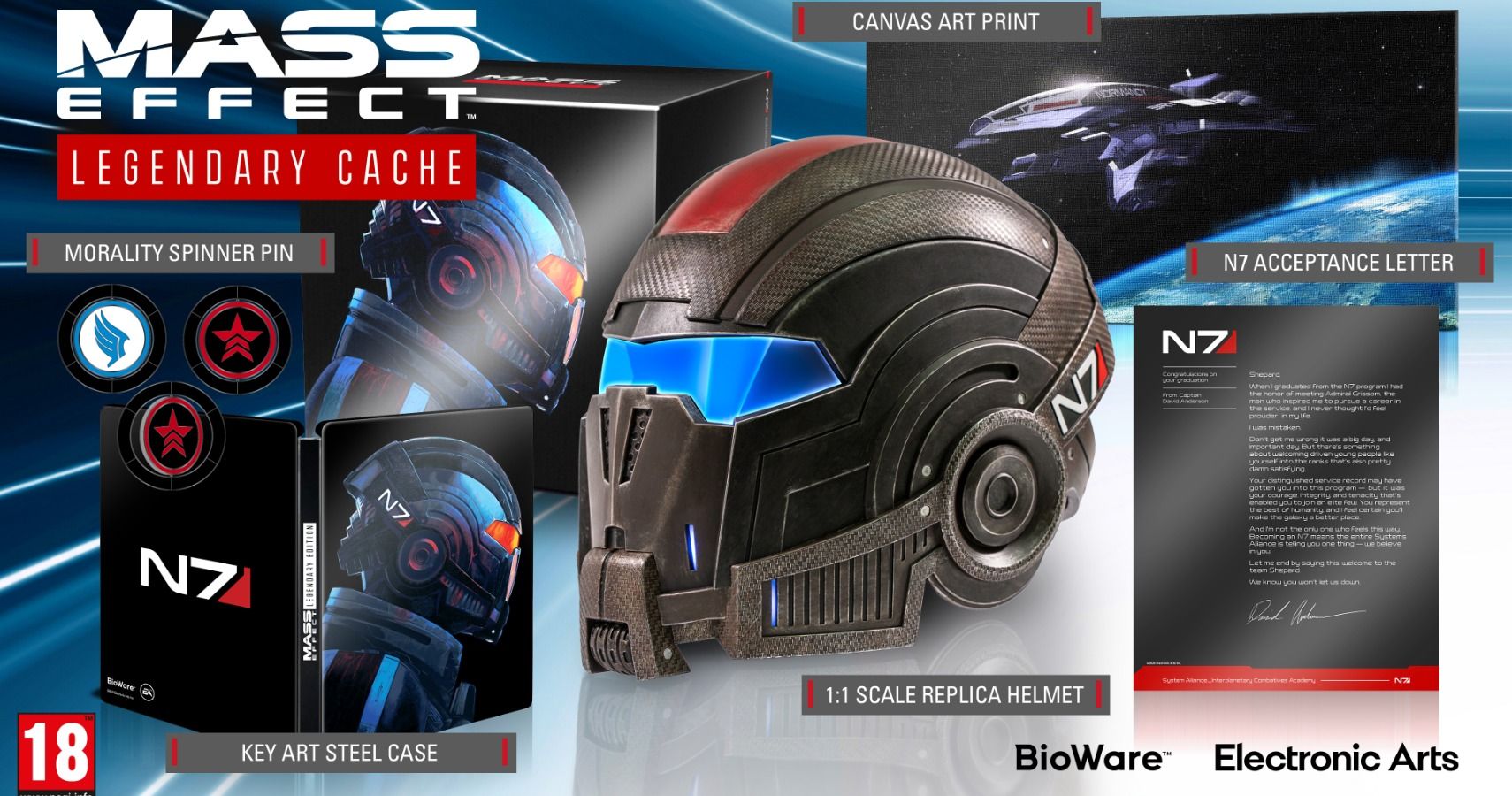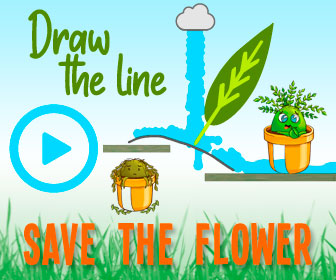 The British "Canadian" Chris Penwell has been a video game journalist since 2013 and now has a Bachelor's degree in Communications from MacEwan University. He loves to play JRPGs and games with a narrative. His dream is to go to E3 and PAX one day and experience the mania of each event!
Source: Read Full Article