It's just about close enough to Oscar season for us to start talking about it, at least if you're the sort of boring old soul who follows award season. If so, welcome! You're in good company! Most of the big challengers have only been shown on the festival circuit, if at all, so I'm not writing my personal predictions here, but cataloguing what has already become the tightest contest of the year. Rumours are circulating that Michelle Williams is set to campaign for Best Actress for her turn in The Fabelmans, and that kicks the whole thing up a gear.
Williams was widely expected to aim for the Best Supporting Actress category instead. She plays a similar role in The Fabelmans as Caitriona Balfe did in Belfast last year – mother to the child protagonist. While Balfe missed out altogether, she and on-screen husband Jamie Dornan both campaigned for Best Supporting. Judi Dench, who had a smaller role than Balfe, did make the cut for Belfast, which may have played into Williams' decision. There's a theory that Balfe ended up with some noms in Actress and some in Supporting Actress, resulting in her missing out altogether. The theory around Dornan is that he probably wasn't quite in the top five in either category, but that's another story. Williams has four nominations in her career – two in each category – but has never won, and while I haven't seen The Fablemans, I trust the talk that Spielberg has directed a nomination-worthy performance out of her. But her choice has major ramifications for both categories.
There are still time for surprises to reveal themselves, and once the general public and wider sphere of critics have seen the festival-circuit movies, yet more challengers could emerge, but Best Supporting now looks to be a shootout between Sadie Sink and Hong Chau from The Whale, and Stephanie Hsu from Everything Everywhere All at Once. It would be a first time nomination for them all, while Claire Foy and Zoe Kazan have also been suggested for Women Talking and She Said respectively – again, it would be a first time on the ballot for them. Laura Dern for The Son is the only candidate currently generating buzz with any Oscar pedigree. This isn't always a factor, of course. Though Will Smith and Jessica Chastain won Best Actor and Actress last year off the backs of their career as much as their performance, Troy Kotsur and Ariana DeBose won in both Supporting categories off their first nomination, despite both going up against former winners in JK Simmons and Judi Dench – they were other first timers in the mix too, so it's by no means a closed club, for all it can feel a mite political.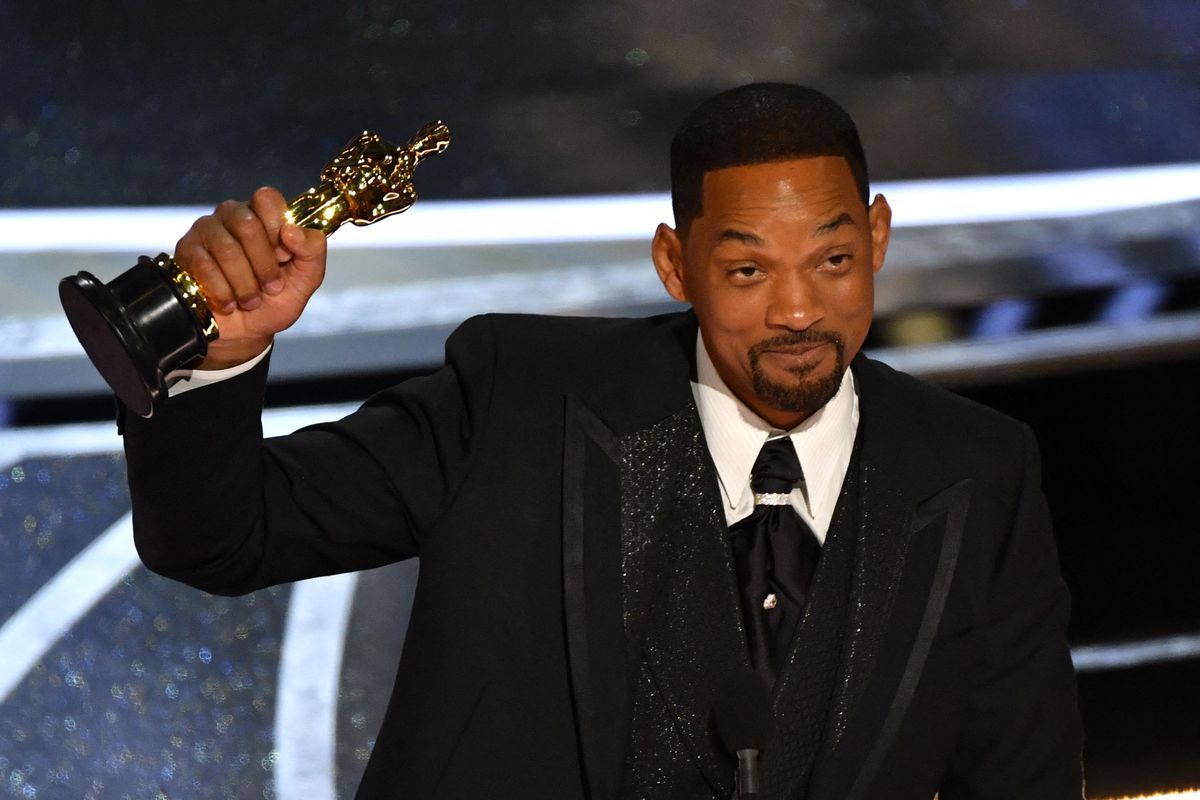 While Williams going for Best Actress leaves Supporting wide open, it also makes the race she's entering into so much tighter. Michelle Yeoh has had the honour of leading the pack early, and seems to be the online cinephile's choice, but there are some big performances yet to come. Cate Blanchett in Tar seems to represent an Oscar darling at the height of her game, while in Margot Robbie (Babylon) and Carey Mulligan (She Said), Williams might see her own narrative reflected – all three have lost and probably have a right to feel hard done to for it; Williams for Manchester by the Sea and My Week with Marilyn, Robbie for I, Tonya (and arguably Bombshell), and Mulligan for Promising Young Woman, where she was tipped as favourite. Of course, given Everything Everywhere All At Once's massive cult following, Yeoh should not be discounted either.
There are others in with a chance too. Williams was nominated for playing Marylin Monroe, who despite never being nominated herself, has a magical power in Hollywood. If Ana de Armas' turn as Norma Jean lands in Blonde, she will be in with a chance too. The success of The Woman King also brings Viola Davis into contention, while Oscar sweetheart Olivia Colman will fancy her chances of an invitation back thanks to Empire of Light. Danielle Deadwyler's Till also seems like a movie that will get a lot of attention and ask a lot of her – if she delivers, she's in the mix. Though there's limited buzz for them, betting against Jennifer Lawrence and Florence Pugh feels foolish when Causeway and The Wonder could spring a late march on award season.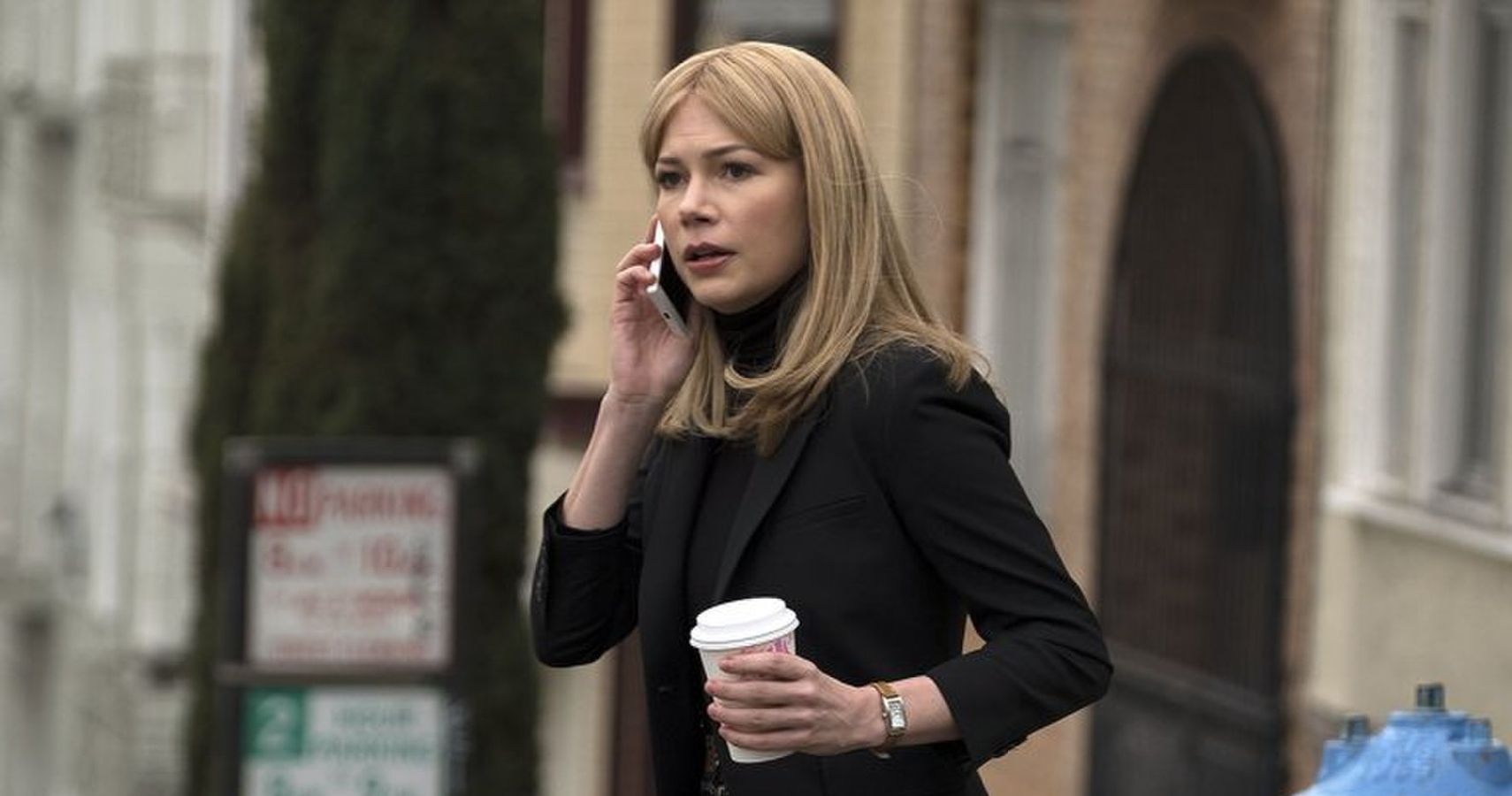 Obviously, an Oscar is never a done deal. For all it has failed to modernise and is looked upon as a snooty, self-involved affair for a show celebrating a medium as universal as film, it is still the most iconic and prestigious award in the world. They don't just hand them out – ask eight time runner up Glenn Close about that. But if the rumours are true that Williams is shooting for Best Actress, she might have made two races much more interesting. On stature alone, she'd be the heavy favourite for Best Supporting, which is now open to fresh talent – especially if it goes to Sink at just 20 years old. She's opened up Best Supporting, but she's also making Best Actress even harder to call, and guarantees that at least one major star in an Oscar-chasing role won't even be on the shortlist. Award season hasn't even started, and it's already heating up.
Source: Read Full Article