Streaming has transformed how the TV industry works. Years ago, a show would start in the autumn, run for 20 or more episodes, and then take a break for the summer. There is no structure anymore, and for those of us who want to watch TV year-round, that's a good thing. There is no calendar, no off-season, nor do show runners, writers, and actors have to stretch a show out for 25 episodes because a network demands it.
Shows can drop whenever they like, sometimes entire seasons at a time. That has resulted in what might well be the busiest year for television in recent history. While I'm often left with big gaps between seasons of stuff I like to watch, all of a sudden everything has been thrown at me all at once. A side effect of the COVID-19 pandemic shutting down sets two years ago. Studios delayed production and release dates, and that has resulted in all of those projects arriving at around the same time. Anyone who has ever waited for a bus in the UK knows exactly what I'm talking about.
My struggle to keep up with everything TV has had to offer actually extends back into 2021. After I was done with The Book of Boba Fett I caught up on The Witcher. That left me lagging behind when it came to Peacemaker. That trend has continued as we've been treated to new seasons of The Boys and Umbrella Academy, the final season of Better Call Saul, She-Hulk and Moon Knight in the MCU, and we also had the chance to catch up with Obi-Wan. The overload continues too, as House of the Dragon and The Rings of Power now have my full attention for an hour each and every week.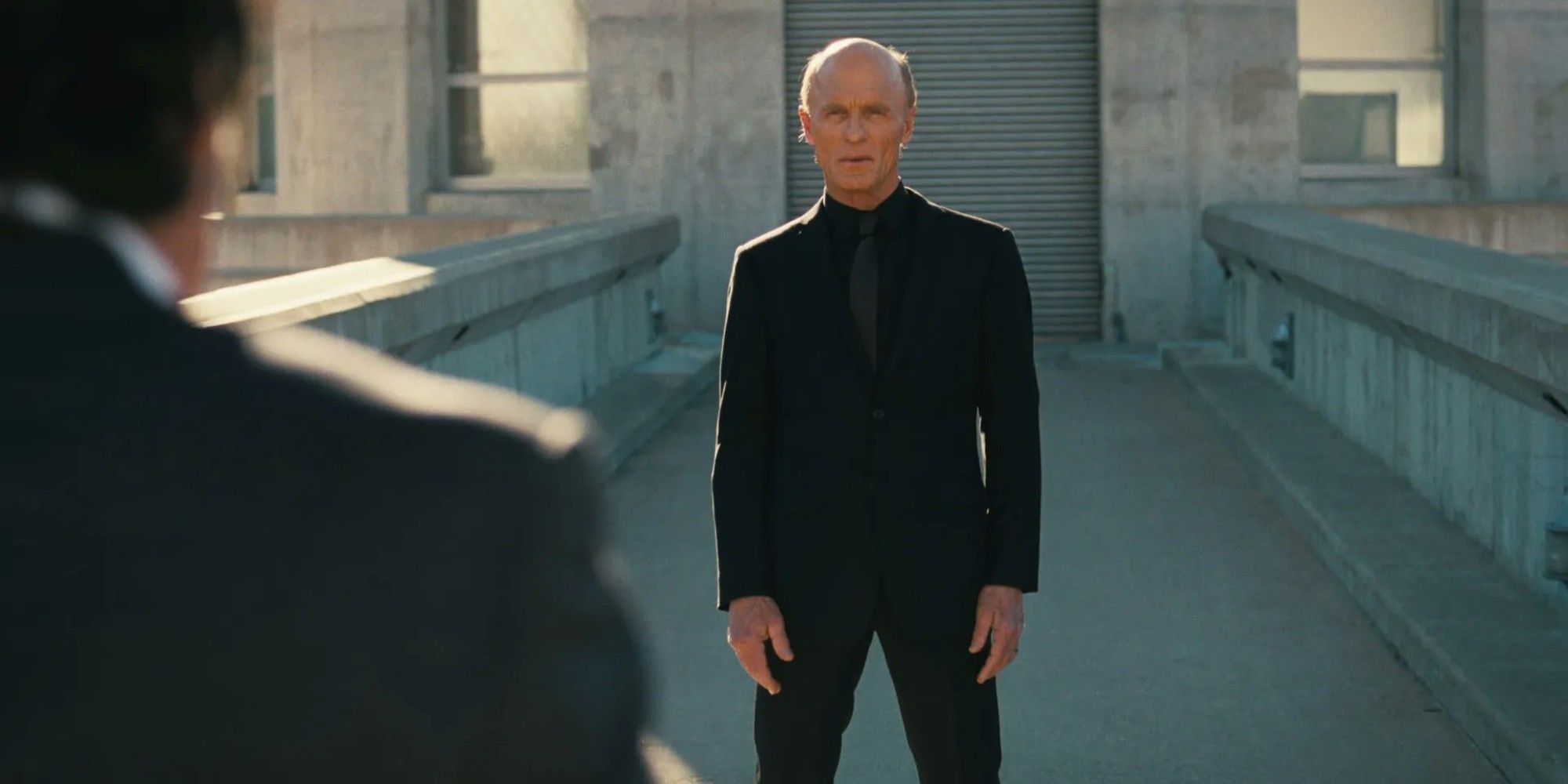 Some shows have needed to fall by the wayside, at least temporarily. I still don't know what Master Chief looks like under that helmet. Westworld season four almost joined Halo on the list of 2022 shows I might one day, but probably will never, get around to watching. This article might even be the first time you're hearing Westworld even got a new season this year. Marketing for it wasn't great, and after the convoluted maze that was season three, even those who once called themselves fans likely gave it a miss in favor of keeping up with any of the shows I've already mentioned.
As I said, at one point, that was me. Season one of Westworld is up there with the very best single seasons of a show ever made in my eyes, and season two was a great follow-up. That's why season three was such a letdown. Yes, a show needs to evolve to stay relevant, but the complete overhaul was far too drastic. Not only that but what is a pretty complex idea for a show was taken to a whole new level. A level that likely left some viewers tuning out before the season had even come to an end. I needed a companion podcast just to keep track, and even then some things didn't make much sense.
Suffice to say, it stands to reason that even if you were once a Westworld fan you would forgo season four in favor of something else. As someone who almost did that, I'm here to plead with you to do otherwise. Memories of the first two seasons bouncing around my mind, I convinced myself to give season four a try, and it did not disappoint. While you will need to power through season three to get yourself up to speed, it's worth it. One episode in and I was reminded of why Westworld was once one of my favorite shows. Its creators clearly realized they veered too far from the dusty tracks of the original park and returned to its engaging yet incredibly smart storytelling.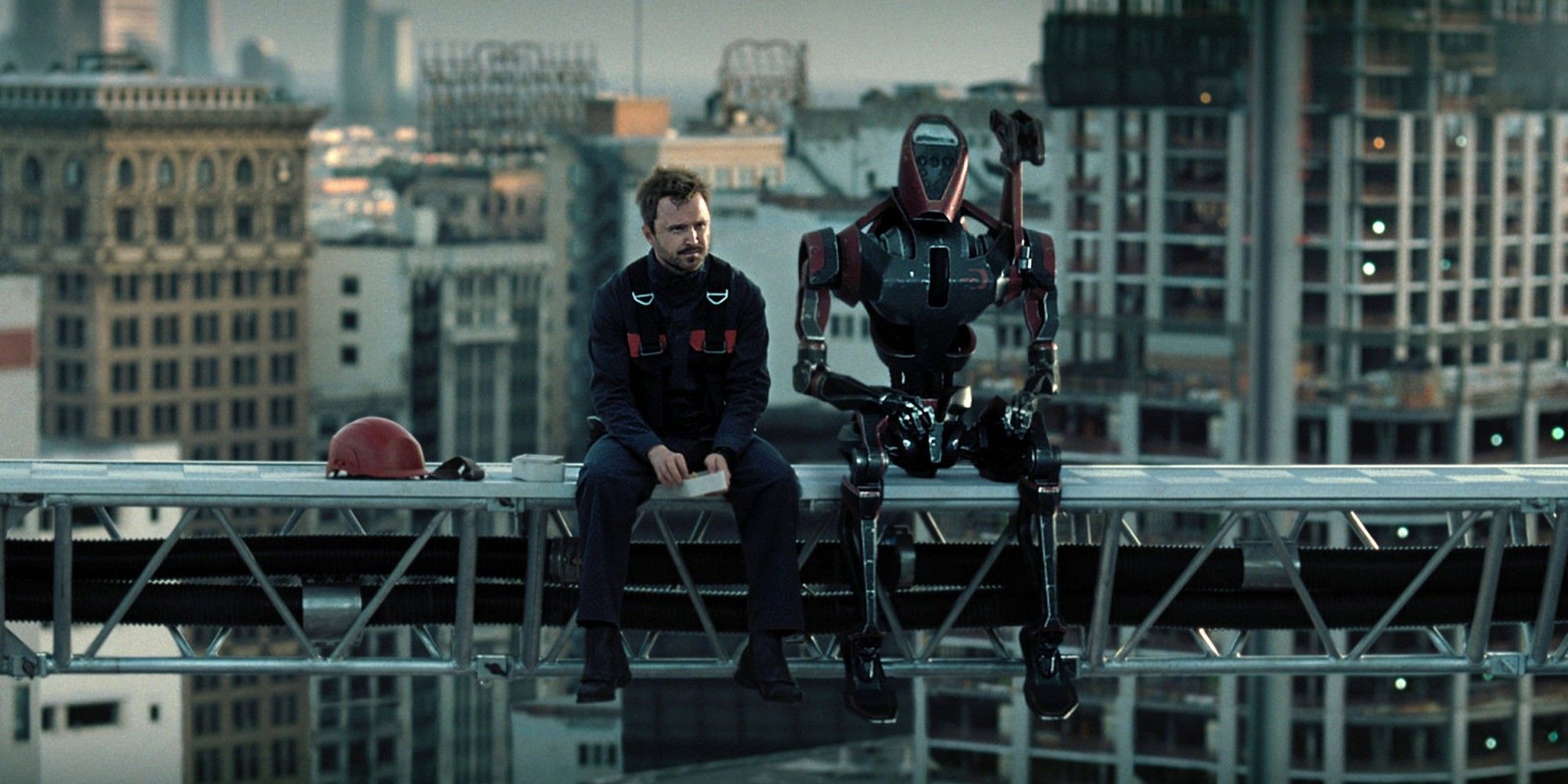 Obviously I'll do my best to avoid spoiling anything here because, well, I'm trying to convince you to watch it. All you really need to know is what made the first two seasons great is all on show in season four. Everything you see and hear means something, even if you don't know what that something is at the time. From the cover versions of iconic songs to the changing images in the opening credits. The threads gradually coming together as the seasons progresses make it an incredibly satisfying show to watch once again and best of all, I didn't need a podcast hosted by someone who had watched every episode four times to understand what the hell was going on.
Again, as I attempt to keep this spoiler free, I can't even really praise the actors who make Westworld season four must-watch TV. Then again, no one is ever truly gone for good in Westworld, so I guess it doesn't matter that much. I will shout out Aaron Paul at this point, though. If anything is going to make you forget that he's Jesse Pinkman, it's his performance throughout this latest season of Westworld. He was a key part of season three, but the story he tells and the performance he gives in season four is absolutely outstanding.
Once I was done, Westworld season four settled comfortably among the best shows I've watched this year. That's saying something considering 2022 has also played host to the introduction of Vecna, Billy Butcher becoming a supe, and Obi-Wan Kenobi dueling with Darth Vader. You don't need to drop everything and watch Westworld right away, especially as trips back to Westeros and Middle-earth continue to vie for our attention, but if you do find the time, it will definitely be worth you diving back in, or experiencing the show for the first time if you plan on starting from the very beginning. Very jealous of anyone who gets to do that right about now.
Source: Read Full Article