Nier entered the minds of gamers more than a decade ago, with the debut of this Japanese title. In Japan it was known as Nier Replicant, published by Square Enix, and directed by Yoko Taro, for the PlayStation 3. Although it received a mixed reception at the time it went to become a cult classic.
Nier: Automata really changed things, when it launched in 2017, picking up critical acclaim and making best game of the year lists. Even today it generates buzz and media coverage, with its hints of buried secrets and twisting, looping story and gameplay, those androids have become a fixture. But Square Enix has something up its sleeve for those fans who really want a fix of Nier in their homes, making the characters a somewhat more permanent fixture in their lives.
That's because the Japanese publisher has a "super three-dimensional fantasy world" up for grabs, intended to celebrate the tenth anniversary of the Nier series, and is part of its premium collectible brand Masterline.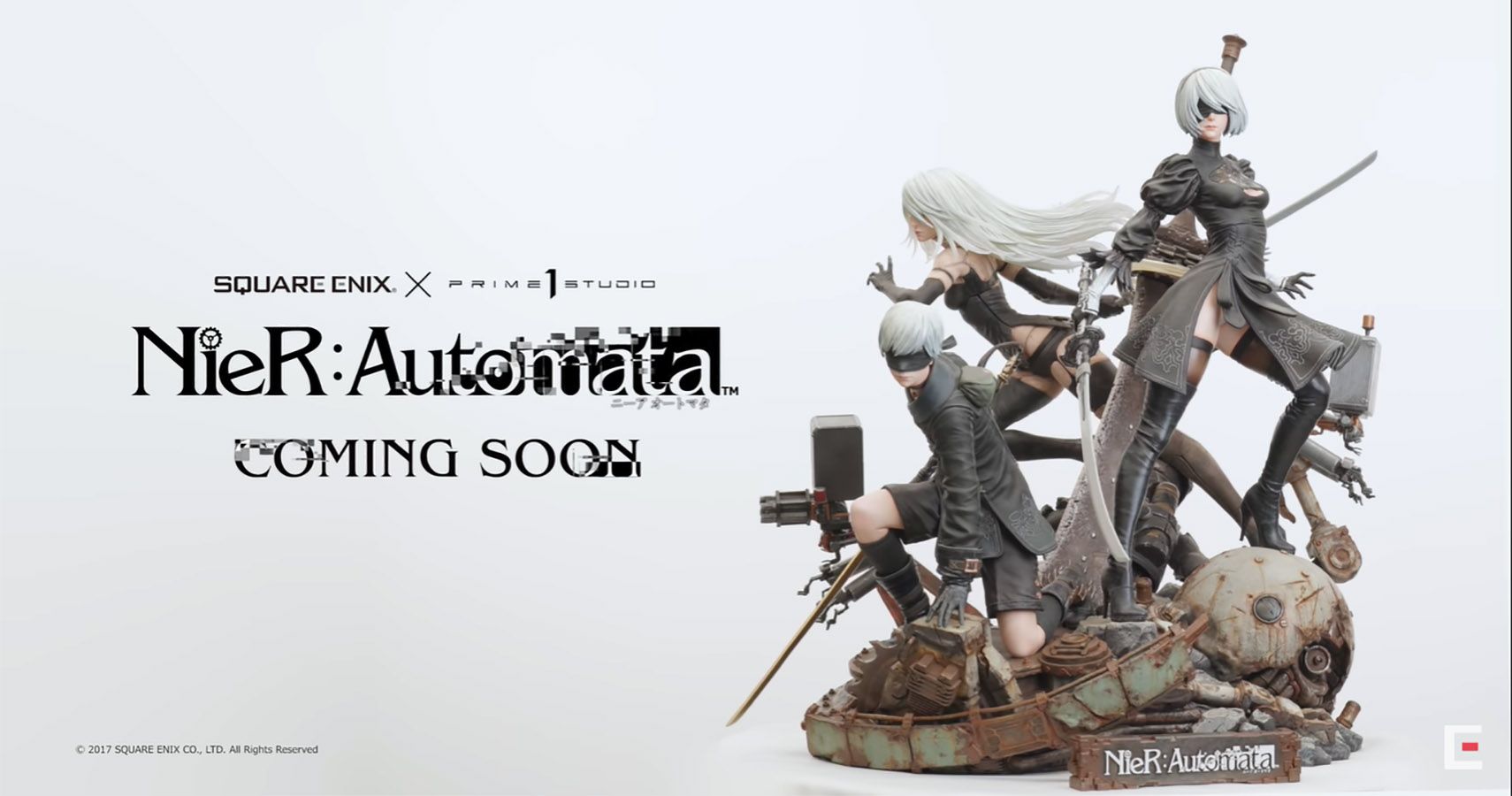 The 'Square Enix Masterline Nier: Automata 1/4 Scale Statue – Deluxe Ver. Wave 2' is made in collaboration with Japanese statue maker Prime 1 Studio. It depicts the main characters 2B, 9S, and A2. There are accessories included such as swappable head parts, and of course it's a pretty hefty piece of kit. But that's not all that's big about it, because the price tag is big. Very big.
The statue will set you back a cool £2,799. Definitely higher end then. For those interested, it measures W 62.23 cm x D 58.16cm x H 62.23 cm. You can only order one per customer too. Part of the price could be attributable to the fact the statue is hand painted and since it's a custom-ordered item there is a no-cancellation policy once the order is placed. So be sure about this £2,799 purchase.
The statue is available for pre-order now. For more details, you can check it out on the Square Enix store here.
Source: Read Full Article