Alanah Pearce, formerly of Funhaus, an LA-based video production team under the Rooster Teeth brand, has joined Sony Santa Monica as a video game writer. The influencer and former games journalist announced the news in a tweet.
Pearce, who is friends with God of War director Cory Barlog and his wife, Anna, left Funhaus in October this year.
Sony Santa Monica is currently working on a sequel to God of War, called God of War: Ragnarok. It's unclear whether Pearce will be working on this or something that's unannounced. Presumably, the main story of Ragnarok is mapped out, but Pearce could be working on additional dialogue, item descriptions, and character barks ahead of the 2021 launch.
Barlog confirmed Pearce's addition to the Sony Santa Monica with a Marvel gif:
It's not the first time Pearce's influence has been felt in games. Cyberpunk 2077, which releases next month, features a cameo from the presenter if you decide to play the Nomad origin story.
CD Projekt Red's sci-fi RPG features a bunch of cameos from various influencers, who join the game alongside Hollywood legend Keanu Reeves.
If you want a taste of Pearce's writing style ahead of her work at Sony Santa Monica, you can dig through her Muckrack profile and read her work as a game journalist for IGN and Kotaku.
God of War: Ragnarok hits PS5 at some point in 2021.
Next: Night City Wire Episode 5 Will Air On November 19 And Focus On Johnny Silverhand (Keanu Reeves)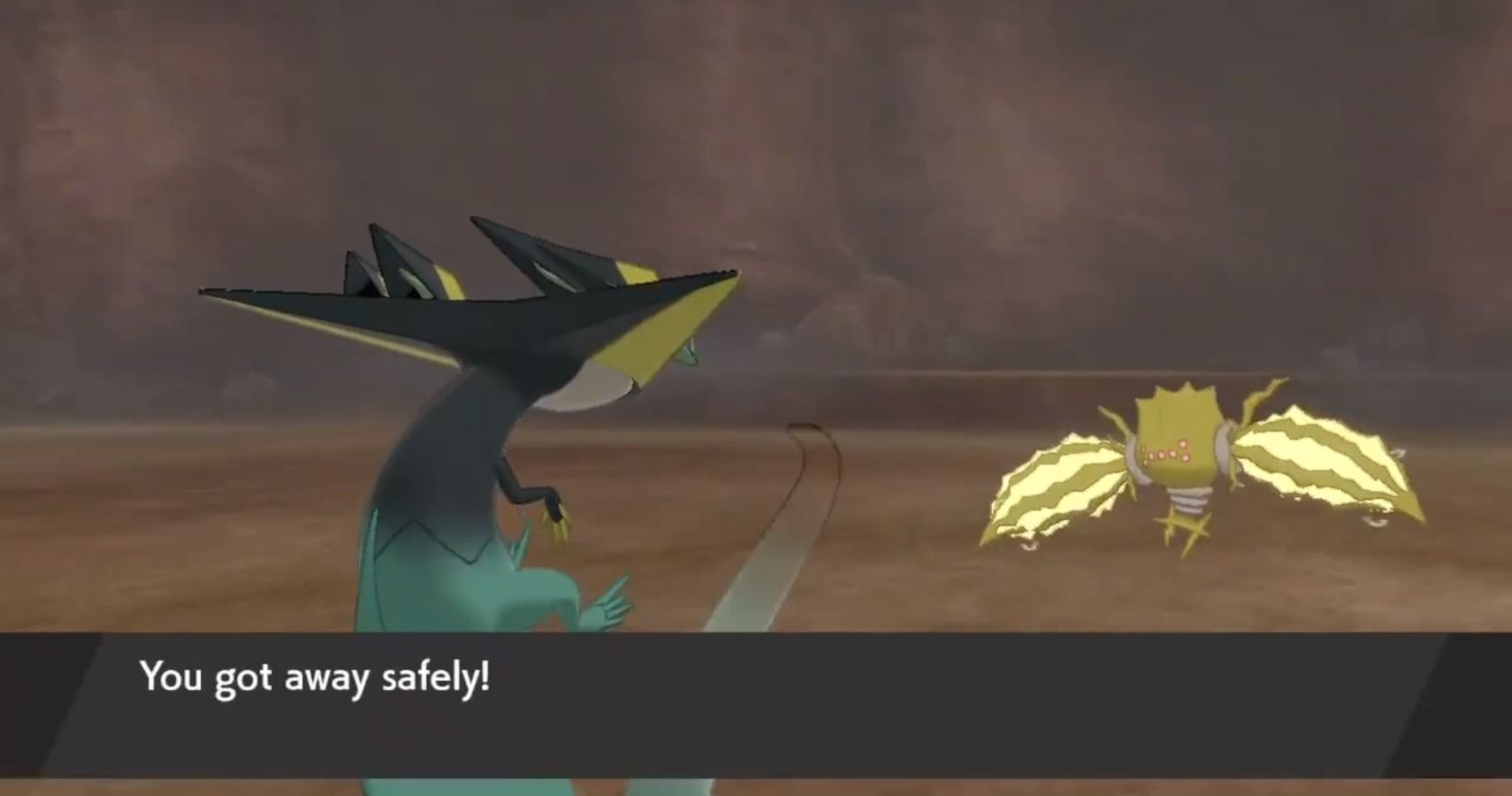 Game News
Ps5
God of War: Ragnarok
Kirk is the Editor-in-Chief at The Gamer. He likes Arkane games a little too much.
Source: Read Full Article