An insider has claimed EA is working on a new single-player game centered on Marvel's Black Panther.
During today's Game Mess Mornings broadcast on Giant Bomb, Jeff Grubb revealed a new Black Panther game is in early development. Internally titled Project Rainier, the new game will be developed by a new studio led by ex-Monolith vice-president Kevin Stephens. EA will publish the game with Disney's blessing.
According to Grubb, the new title will be a "big open world Black Panther game" where the player takes on the challenges of becoming the titular superhero. Although an open world game, it will follow the successful formula set by Star Wars Jedi: Fallen Order, with story-driven and character-focused gameplay and a largely linear plot.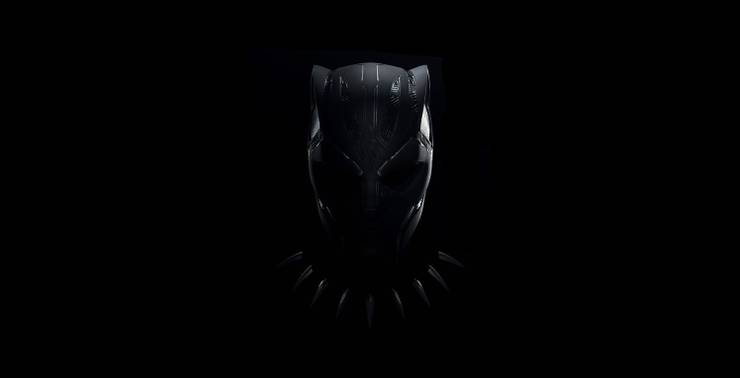 This is also a noted departure from EA's previous focus on live service titles, likely due to the publisher's experiences with the Star Wars license. Fallen Order has proven most players into a particular IP want to experience stories in those worlds and not play in microtransaction-filled battles that occasionally feature iconic characters.
As the game is still in very early development, no further details were provided or even a vague release date. Expect this Black Panther game to remain largely under wraps for some time.
Black Panther: Wakanda Forever just received its first official trailer at San Diego Comic-Con last weekend. Set to a remixed version of Bob Marley's "No Woman, No Cry," the trailer showed how Wakanda continued on after the untimely death of King T'Challa. Although still grieving for the loss of the original Black Panther, Princess Shuri, Okoye, and Ramonda: The Queen Mother of Wakanda must cary on in the face of a new enemy that threatens both Wakanda and the entire world. Black Panther: Wakanda Forever arrives in theaters November 11, 2022.
Guardians of the Galaxy Vol. 3 also received its first teaser at San Diego Comic-Con, but the trailer won't be posted online for a while as the VFX artists want more time to spruce it up. That's according to director James Gunn, who revealed just how high Marvel's standards are in a Twitter post yesterday.
Source: Read Full Article