Iron Man's Endgame armor is coming to Marvel's Avengers today, adding to the MCU-based skins already included in the game.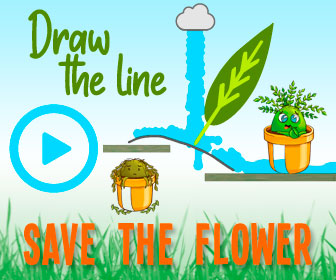 Square Enix is in the process of adding its first MCU-inspired skins to Marvel's Avengers. Black Widow and Hawkeye have been given the MCU treatment, and now it's the turn of Iron Man. How Tony Stark's mark 85 armor will look in-game was revealed via the Avengers' Twitter account. The mark 85 is the suit Stark wears during Endgame, and the final one he dons before his run in the MCU comes to an end.
The mark 85 Iron Man armor will be available via the Avengers in-game store on May 20, 2021, so at some point today. It will likely cost 1400 credits, the highest price for one of the game's legendary skins. In fairness, judging by the reveal below, it seems to be worth it. Something players have not necessarily thought of the MCU skins so far.
Black Widow and Hawkeye's MCU outfits have been accused of not being 100% accurate. While the clothes themselves fit the bill, the hairstyles do not. For example, Natasha Romanov does not sport the red and blond hair she has for her own final bow in Endgame. Since the game's character design differs from the one played by Scarlett Johansson, that is to be expected to some extent.
Since the Iron Man armor will cover Stark's face and hair, the mark 85 suit shouldn't face the same criticism. Marvel's Avengers' character designs were criticized right from the off, with some fans questioning why they looked the way that they do following the reveal trailer. The characters look just enough like their MCU counterparts that it raised questions as to why Crystal Dynamics didn't just go the whole hog.
Square Enix and Crystal Dynamics continue to try and make up for what has been a rocky first few months for Avengers. The addition of new content and heroes has been slow-going, but that's due to the fact the game's launch problems are being fixed first. The first major new character will arrive this summer in the form of Black Panther. The Wakandan king should be followed by Spider-Man, but only for PlayStation players.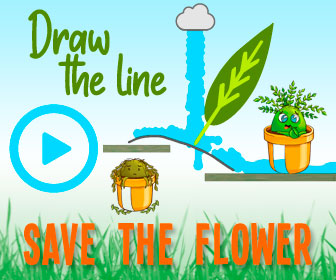 Source: Read Full Article