Hazelight Studios' adventure co-op It Takes Two seems to have worked some love-magic on one particular pair of players, who got engaged after they beat the game together. Well, we can assume the game alone wasn't solely responsible for the couple's engagement (although the devs are probably patting themselves on the back a bit for this one).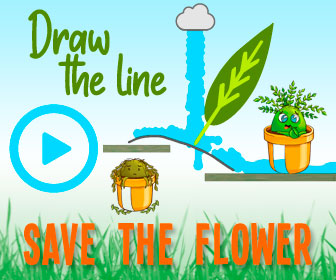 The game's publisher, Electronic Arts, is certainly proud of this moment. Yesterday, EA's official Twitter account tweeted a screenshot of an anonymous player's promise they made to propose to their girlfriend upon successfully beating It Takes Two.
The comment was updated a few days later, saying simply "WE'RE NOW ENGAGED." Clearly things went well, then?
Of course, this being EA we're talking about, some more cynical Twitter users still used this opportunity to poke fun at the announcement. One tweet reads "@EA and you'd find a way to charge them $9.99 for doing that. I really doubt this review was one of your games," and another jokes "did you make them pay for the marriage DLC."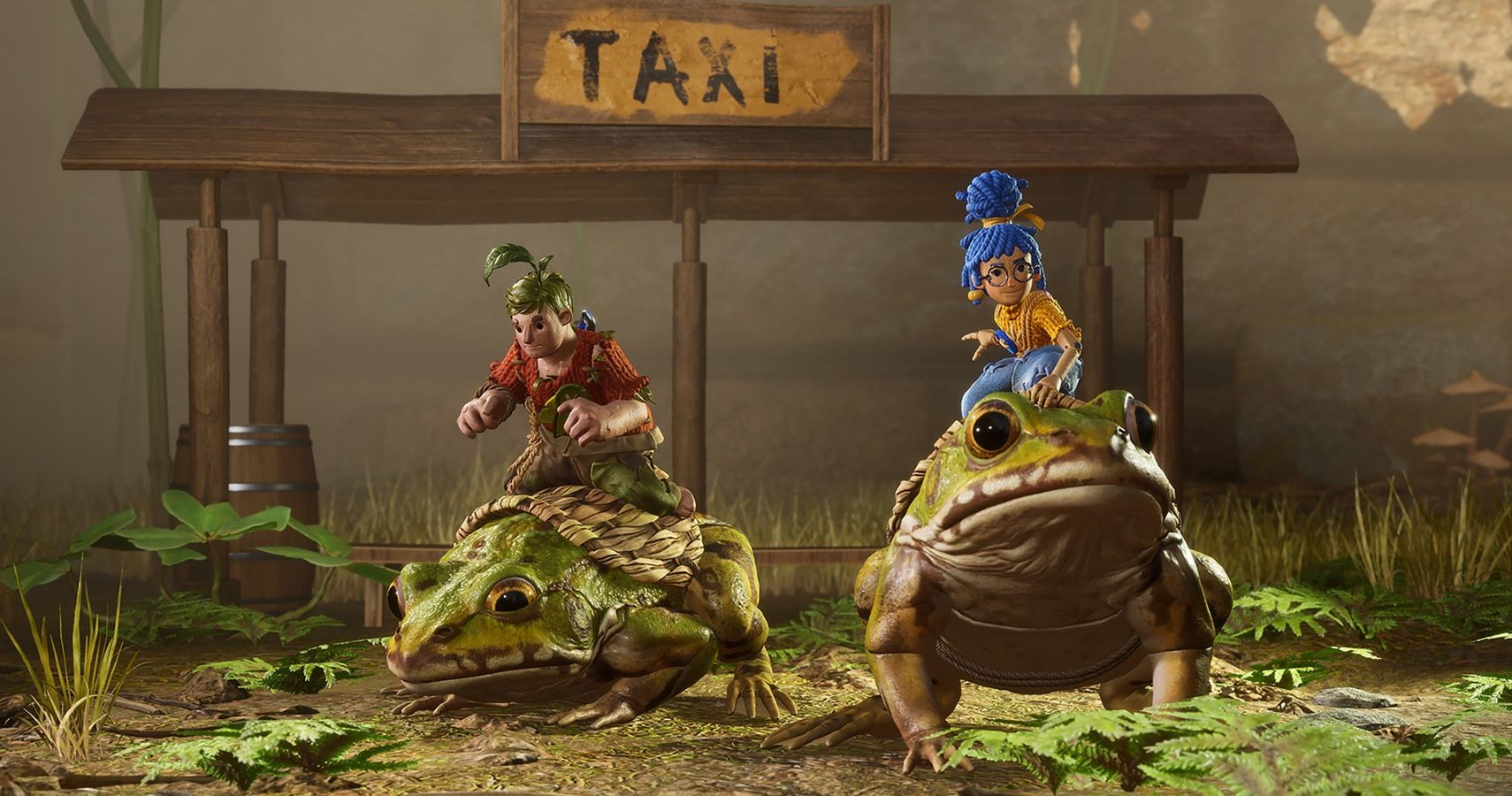 Still, jokes aside, It Takes Two is taking the gaming world by storm. It was released only a few days ago, but so far has garnered some rave reviews (including one from us here at The Gamer, even receiving the shiny accolade of being "the best co-op game since Portal 2"). Steam's overall community review consensus currently sits at Overwhelmingly Positive too.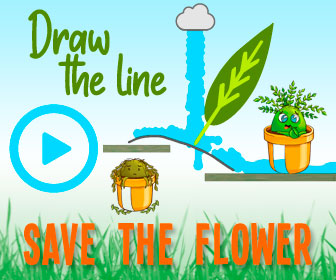 Sweden-based dev studio Hazelight, headed up by Josef Fares, also brought us other co-op titles A Way Out, and Brothers – A Tale of Two Sons. It Takes Two is a co-op adventure in which you and your pal play as May and Cody – a couple currently going through a divorce. Their minds are unexpectedly transported into two dolls created by their daughter, and together they must try make their way back into their real bodies.
It Takes Two is available now for PC, PlayStation 4, PlayStation 5, Xbox One, and Xbox Series X|S.
Source: Read Full Article