A Pokémon GO player in northern Italy has been charged by police after his need to "hunt the Pokémon" wasn't deemed a good enough reason to be outside.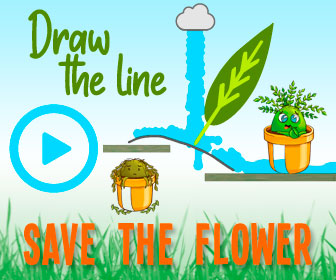 The ongoing COVID-19 outbreak continues to affect every aspect of pretty much everyone's lives. The video game industry is included in that. It's not as simple as everyone being stuck at home so more people are playing games than before, although that is definitely true. There have also been negative impacts, such as con cancellations and event postponements.
Games that rely heavily on players going outside in order to play them, such as Pokémon GO, have also had to reassess their approach. With people being asked to stay inside as much as possible, and some countries even on lockdown, Niantic has had to create ways in which its Pokémon GO players can continue catching 'em all without interacting with others.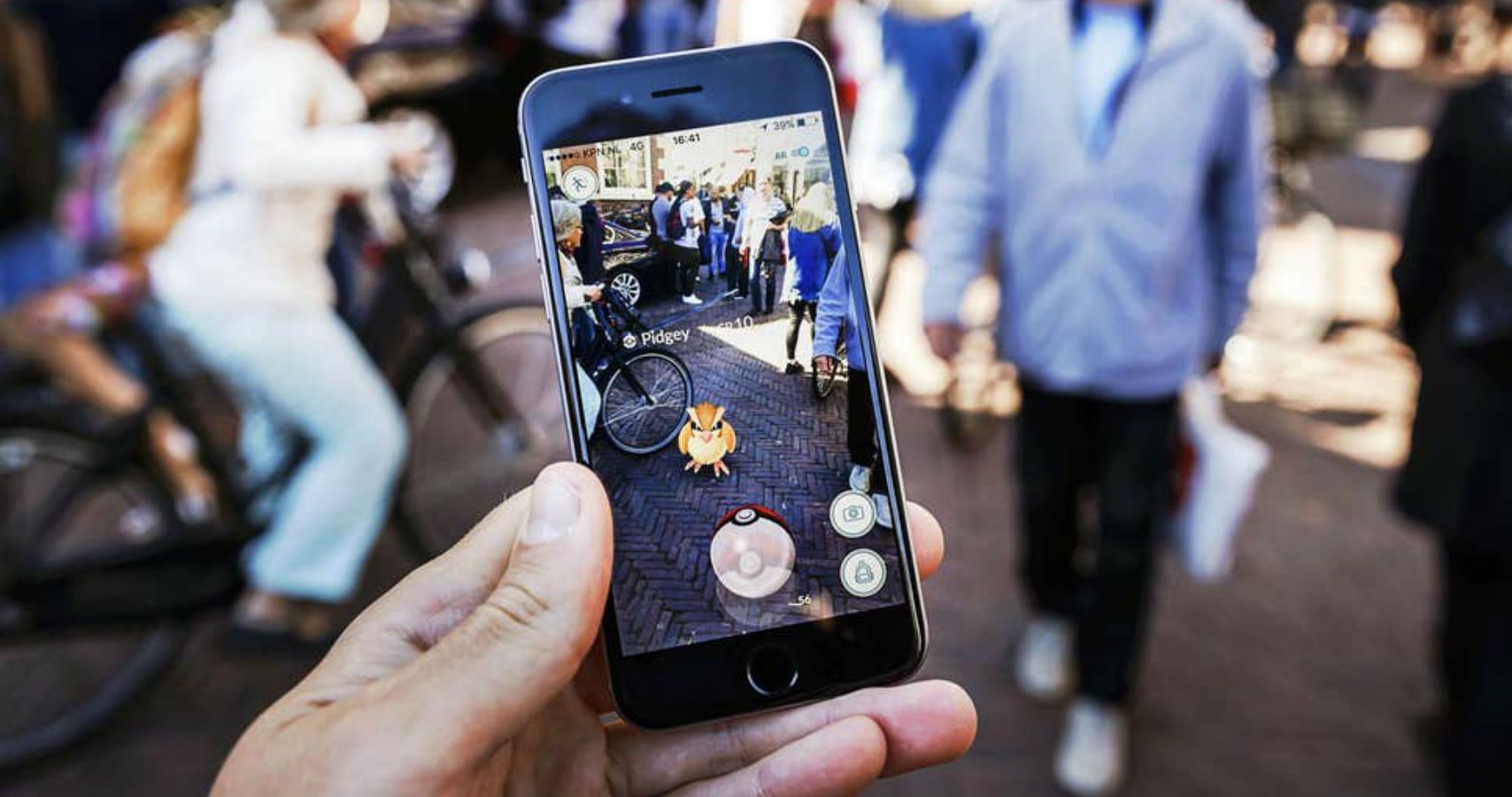 The developer has done that by changing the entry requirements for the first season of the GO Battle League and switching up the challenges for its events and special research. However, that still wasn't enough for one man living San Fermo, a small town in northern Italy. Business Insider reports that the man was out with his daughter when he was stopped by police.
When officers asked the man what he was doing out during a lockdown, he answered "I have to hunt the Pokémon." That might be a good enough reason to leave the house for some, but not the Italian police officers who stopped him. They promptly charged the man and presumably encouraged him to return home unless he had important business to attend to now his Pokémon GO session had been brought to a close.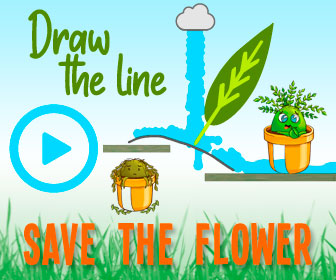 To flagrantly ignore the rules anywhere in the world right now for the sake of playing Pokémon GO is really not okay. To do it in Italy, where the situation is currently worse than anywhere else in the world, is downright irresponsible. Hopefully, this news will act as a warning to others and situations like the one above will happen less and less so the spread of the virus can be slowed and eventually stopped.
Source: Read Full Article