If you're a fan of party games, you know that Jackbox party games are some of the best that you can get your hands on. We know now that there is even more fun to be had in October when the seventh game in the series launches.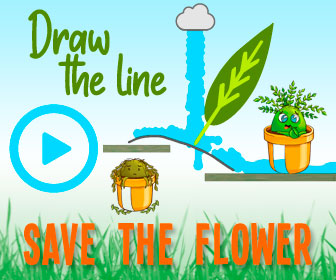 If you haven't had the opportunity to play a Jackbox game, they are a collection of mini-games intended to be played with a group of friends. The games are similar to classic titles like Pictionary, Trivia, and Balderdash—but with a twist. There are also original game modes to play, like "Talking Points" that has you trying to make a speech about a group of slides that the other players pick.
Recently, Jackbox Games tweeted that the seventh pack will be released for all major platforms on October 15th. This new pack is largely original games, though popular title Quiplash will also be available. The game only supports local multiplayer but can be played over streams with as many as seven other players.
You can play the game using Zoom, Discord, Steam's native "remote-play", or any other system that allows players to see a computer screen. Games typically involve the use of a mobile phone, so if you're playing remotely, everyone needs to be aware of that as well. You can preorder the game now on Steam.
Jackbox party games are thoroughly enjoyable, though they are considerably more fun when you have a full lobby of people to play with. With group restrictions in place around the country, that's going to be hard to accomplish. That being said, this is a good way to try your hand at streaming games and see if you like it. The games are easy to pick up and fun to play, so you shouldn't have any problem convincing your friends to play—especially if they see you streaming while they're scrolling through Facebook.
We would absolutely recommend this game if you're looking for something fun to do with gamer and non-gamer friends alike. If you're trying to break into professional gaming, this is a decent way to start and build an audience.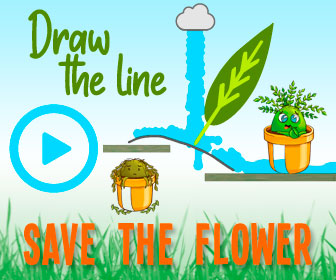 Source: Read Full Article