The young actor who played Jack in 2015's Room, Jacob Tremblay, has been cast in the reboot of 1984's Toxic Avenger. Tremblay, who has been acting since the age of 6, will be working alongside Peter Dinklage.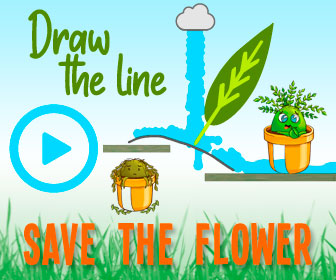 The reboot of the 1984 film was announced in 2019, with Macon Blair as the director. Kaufman and Herz, the owner of Troma Entertainment, known for their low-budget, B-rated movies, have signed on to the project as its producers. As all the film's genre, Toxic Avenger has gore, violence, and comedy, and sounds like it could give Deadpool a run for its money.
Toxic Avenger did not attract much attention when it was released—however, with time, it became popular enough to have three sequels: The Toxic Avenger Part II, The Toxic Avenger Part III: The Last Temptation of Toxie, and Citizen Toxie: The Toxic Avenger IV. It was later written as a musical, and as a Marvel comic.
Toxic Avenger is about a struggling, yet kind and gentle man called Melvin Ferd working as a janitor, and is unfortunate enough to be pushed into a vat of toxic waste. When he emerges, he becomes an astonishingly strong superhuman, though disfigured. His new transformed mutant state makes him an outcast, but as he sets out to search for his lost son, he soon turns into an underdog hero who must put his all into finding his son, while saving his society from greed and corruption.
Deadline reports that Tremblay's role in the film has not been announced yet, but with an Emmy award-winner actor like Peter Dinklage alongside, he is said to be in good hands.
Though Tremblay has played many roles before Room, it was that which put him in the spotlight. Jacob is 14 and has acted in almost 20 movies. He will also be voicing the Flounder in the upcoming live-action adaption of Disney's The Little Mermaid, as well as the title character in the film, Luca, which will be available on Disney+ from June 18th.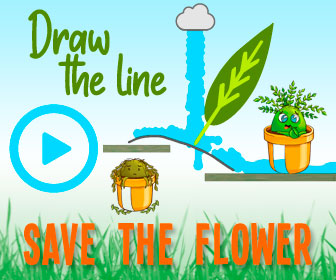 Source: Read Full Article