During yesterday's opening ceremony for Super Nintendo World in Universal Studios Japan, a broadcaster for Nippon TV's ZIP program made possibly the biggest blunder they could have: they failed to recognize legendary game creator Shigeru Miyamoto. To kick off the grand opening and welcome patrons into the park, Miyamoto stood next to two actors dressed in Mario and Luigi costumes while the broadcaster referred to him simply as "the first customer."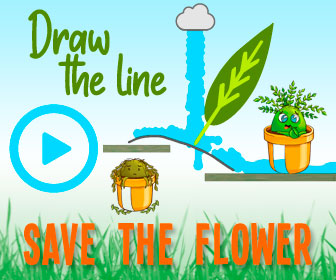 To make matters worse, the broadcaster then didn't acknowledge Miyamoto for the remainder of NTV's broadcast. At one point, Miyamoto was standing behind the broadcaster and he wasn't approached for an interview. While likely not an intentional move on the network's part, it really doesn't portray this particular broadcaster in the best light. In fact, Japanese users on Twitter took to social media to blast NTV for the incident.
It should be stated that Miyamoto isn't exactly a well-known name to people outside of gaming circles. It may be sacrilege to not recognize him if you're even remotely familiar with Super Mario, but the man isn't even a high-profile celebrity in his home country. That said, it's especially astounding that Japan's largest television network didn't realize the error it had made.
Nintendo hasn't commented on the incident, but it doesn't appear as if NTV ignored Miyamoto on purpose. What's likely the case is that the broadcaster didn't do their research and it resulted in this confusing display. It stands to reason that NTV likely will not be making the same mistake again, lest it draw the ire of Nintendo fans the world over.
Source: Read Full Article