Brian Cooper, founder of the website Japanese Nintendo, which he launched in 2013, sadly passed away on November 27, 2020. The British gaming writer provided current news and translations on his site and worked closely with the Nintendo community to deliver the latest on the Japanese gaming giant.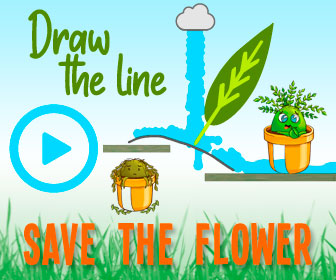 Japanese Nintendo focused on Nintendo Switch, 3DS, Wii U, and mobile, as well as Japanese news, weekly charts, and translated Famitsu reviews. In an interview with Miketendo, Cooper stated that he became a fan of Japanese gaming in the 1990's with the Super Famicom, Game Boy Light, and Nintendo 64, before transitioning to a Famicom and PC Engine.
After slowly drifting away from Nintendo at the start of the 21st century, his interest was rekindled by the 3DS. He decided to start blogging about the company after purchasing a Nintendo 3DS LL, Monster Hunter 3G, and Animal Crossing: New Leaf in 2012.
Cooper's dedication to the site took its toll on him mentally and physically. After undergoing major stomach surgery, he began to feel the same symptoms he had prior to his operation. In addition, due to his long work hours, he was sleep-deprived, which led to a deterioration in his mental health.
Last spring, he considered abandoning Japanese Nintendo as it became too time-consuming and not very profitable. Ultimately, he decided to keep the site running with fewer updates. Cooper worked part-time for basics like food, rent and utilities, while the money he received from donations, affiliations, and advertising merely covered his website costs, translations and artwork, which is something he hoped to change in the future.
In his interview, Cooper goes on to say that he needed to reexamine his priorities and focus on other things outside of Japanese Nintendo, namely relationships. His limited free time was spent playing Dr. Mario World and Mario Kart Tour. His favorite character was Toad, who appears as a protagonis in Super Mario Bros. 2, Wario's Woods, Super Mario 3D World. Cooper had an additional site named Toad Town that focused on fan art and profiles of the beloved Nintendo character.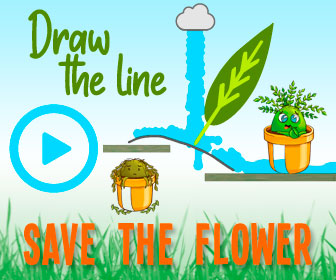 The cause of Cooper's death is unclear at this time. Several of his Nintendo colleagues have paid tribute to Cooper. Jon Cartwright from Nintendo Life, said, "Japanese Nintendo quickly became a go-to source for many across the industry and we've lost a valuable talent. Beyond that, we've lost an incredible person."
Source: Read Full Article