Japan is getting the new look PS Plus subscription service, with PS Plus Extra and PS Plus Premium launching in the country, with the full lineup of games being published on its official PlayStation website (via Pushsquare). The list of games is revealing, especially for the PS3 titles that those of us in the West might be able to stream from the higher-priced subscription tiers.
While it might not be a definitive list of what we can expect in the US and European versions of the service, the list does provide a guide. Until now, we couldn't be too sure of what PS3 games would be available to stream since the only version of the subscription that had launched in Asia so far was PS Plus Deluxe, which players in Singapore, for example, could access. But notably this version of the service does not allow streamed games so many PS3 titles were off the table.
But without further ado, thanks to Pushsquare, we can have a look at the highlights of the PS3 games available in Japan on PS Plus Premium and Extra: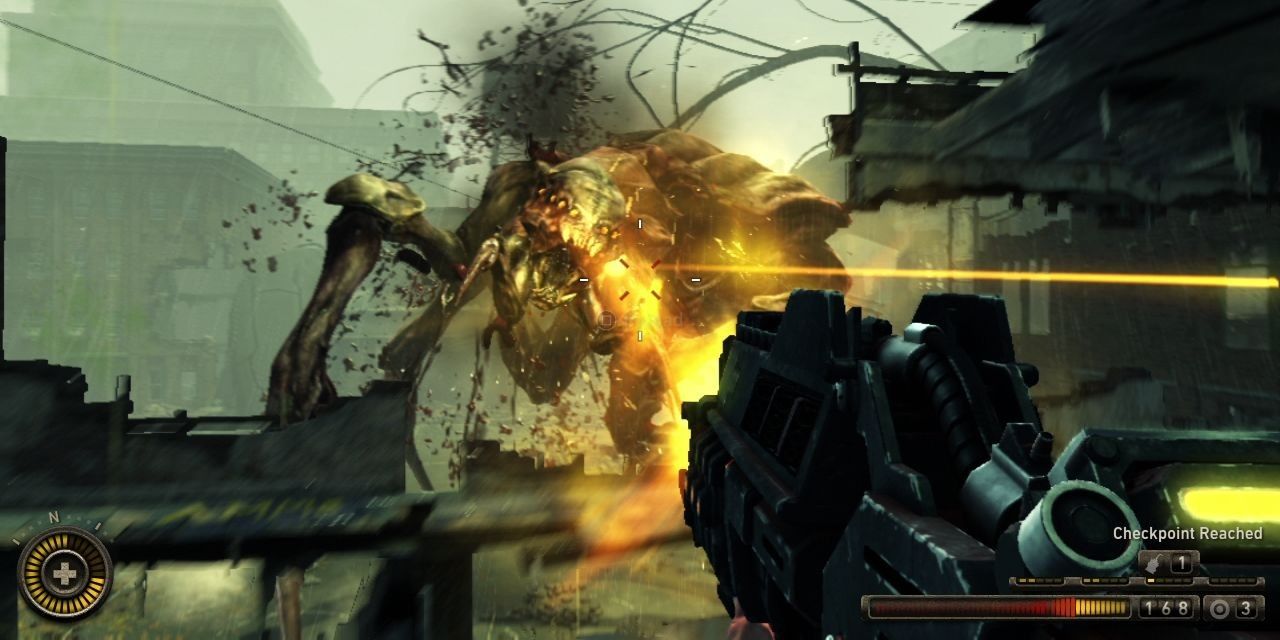 AFRIKA
BIOHAZARD CODE: Veronica
Biohazard Operation Raccoon City
Biohazard Umbrella Corps
Castlevania: Lords of Shadow 2
God of War HD
God of War II HD
God of War III Remastered
MotorStorm RC Complete Edition
NINJA GAIDEN Σ
NINJA GAIDEN Σ2
Ratchet & Clank: FUTURE2
Ratchet & Clank Galaxy Squadron Q Force
Ratchet & Clank: INTO THE NEXUS
Ratchet & Crank: All for One
Resident Evil: The Darkside Chronicles
Resistance 3
The Elder Scrolls IV: Oblivion
The Legend of Heroes: Sky Trail FC: Kai HD EDITION
The Legend of Heroes: Sky Trail SC: Kai HD EDITION
The Legend of Heroes: Sky Trail the 3rd: Kai HD EDITION
Tokyo Jungle
White Knight Chronicles
To see the full list of available games for PS Plus Extra and PS Plus Premium in Japan, the website can be accessed here (it's all in Japanese, of course). We will have to wait and see if players in other territories will have the same selection of titles, but it won't be too long now.
Source: Read Full Article