Jason David Frank, the martial artist and actor best known for playing Tommy Oliver throughout the Power Rangers series, has passed away at the age of 49.
Over the past 24 hours, several unconfirmed reports and rumours came out suggesting that Jason David Frank had passed away. In the last hour, those reports have been confirmed by TMZ, who was contacted by a representative for Frank.
A representative for Frank released a statement to TMZ, which reads, "Unfortunately, it is true. Please respect the privacy of his family and friends during this horrible time as we come to terms with the loss of such a wonderful human being. He loved his family, friends and fans very much. He will truly be missed."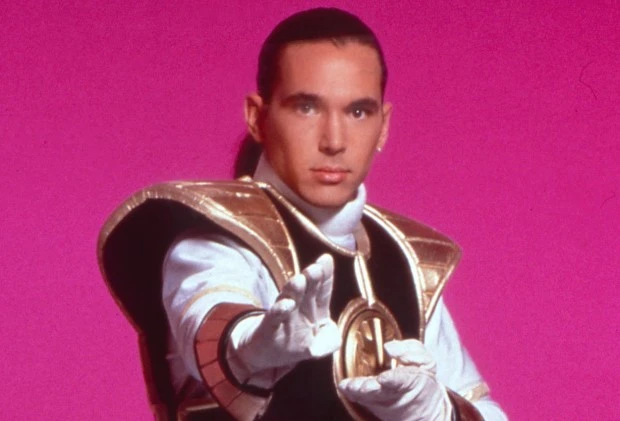 Jason David Frank made his debut as Tommy Oliver during the first season of Mighty Morphin Power Rangers. Tommy Oliver started out as the Green Ranger, an antihero of sorts who later joined the team and became the most beloved Ranger the whole franchise has seen, eventually becoming the White Ranger towards the end of that iteration of the Power Rangers.
Frank's popularity as Tommy Oliver carried through several other iterations of Power Rangers, including Zeo, Wild Force, Dino Thunder, and more. Frank would most recently return to the role of Tommy Oliver during Power Rangers Megaforce and Ninja Steel.
Source: Read Full Article