It's time to grab your cards and get ready to salvage! Post-apocalyptic  card RPG Wastenauts has launched on Kickstarter. The award-winning co-op card-crawler aims to launch next year so waste no time in getting yourself a crew and joining the mission to take back Earth!
From developer Razbury Games, Wastenauts is a card-based RPG set within a post-apocolyptic future where humanity has been forced into the skies by possessed machines that have taken over the surface. Now, brave scavengers called "divers" raid the wastelands for anything they can use to keep their civilization's cities floating in the air. This rather interesting take on the increasingly popular card RPG genre is definitely worth checking out just for the awesome art style and story.
The game begins with you and up to three friends as you choose your unique squad of divers. Together, you will jump to the surface of the Earth and attempt to scavenge anything you can to keep your city afloat. However, you have to be quick as you will only have a few days before the next ship will arrive to take you back. You don't want to be stranded on the surface with those machines, so strategize accordingly.
Each day within the game consists of two phases: Exploration and Camp. In the Exploration phase, players will take turns drawing cards from a shared deck. Cards consist of loot and resources, events that require some choices be made, and monsters that need dealt with. When taking on an opponent, you will need to use the abilities you have accumulated from the deck to boost damage. You will also roll dice to deal damage to the opposing bots and machines.
The other phase of the game is Camp. This takes place after the team has drawn their cards. Camp is like "returning to town" where you will be able to trade items with party members and strategize for the next Exploration phase. Keep an eye on your hand as some cards can be utilized in Camp like crafting and healing abilities.
After you have spent your days salvaging what you can and destroying all the machines, it is time to get off the surface. However, every deck will have a boss that must be defeated in order to leave with all your loot. If you are defeated then you head back to your city in the sky empty-handed.
Wastenauts is a fun and imaginative take on the RPG genre and while the Kickstarter just launched, they have already funded 25% of their goal. If this card-slinging co-op sounds like something you'd enjoy or if you'd like to check out more about it, you can visit the Kickstarter page for more info.
Next: Candlekeep Mysteries Author Accuses D&D Publisher Of Adding "Colonialist Language" To His Work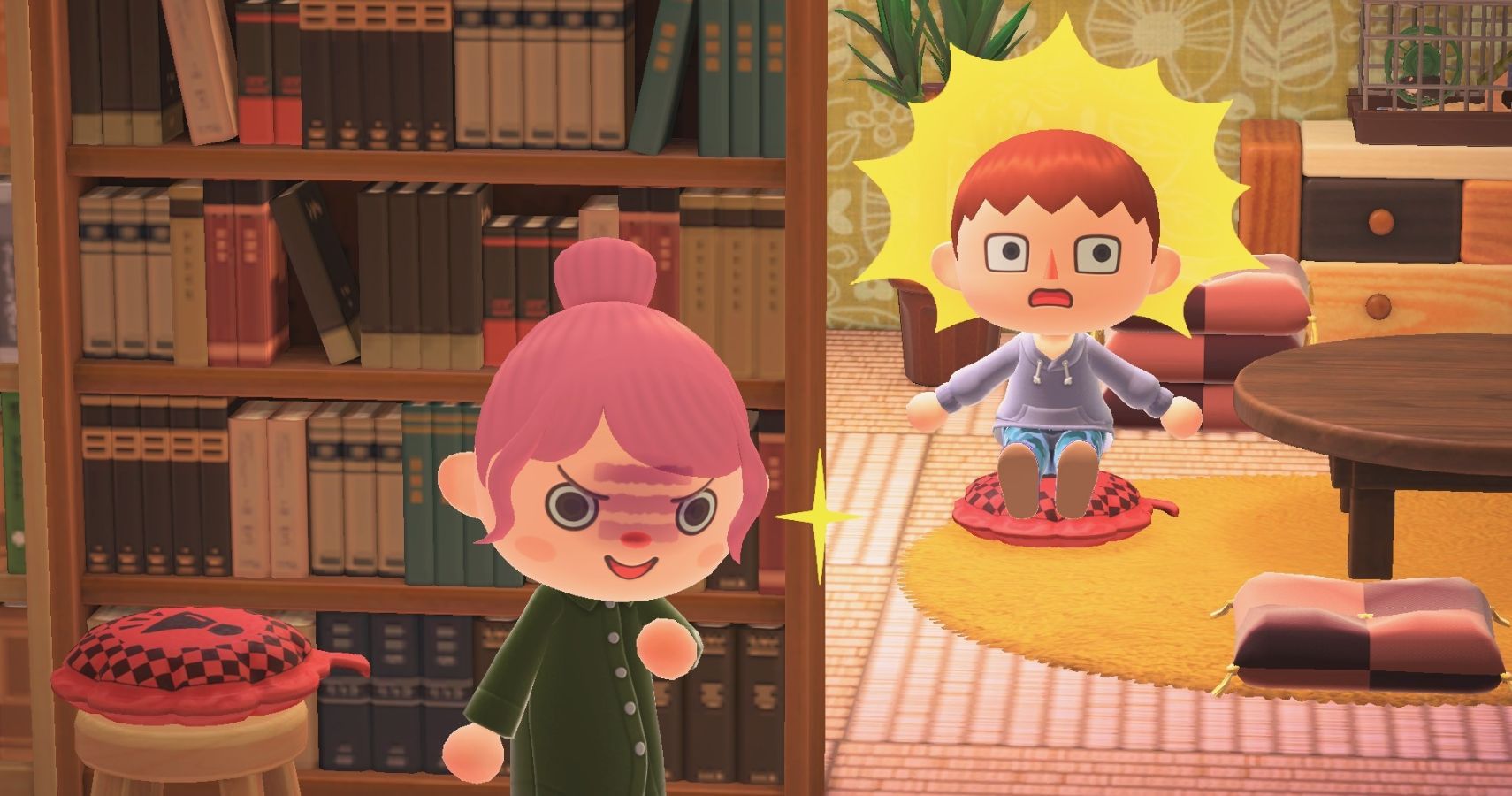 Source: Read Full Article