Quick Links
Working Codes For King Legacy In January 2022
How To Redeem Codes In King Legacy
King Legacy is currently one of the most popular games in Roblox! There's a fun new winter event currently happening over the start of 2022, and this includes some new codes.
King Legacy is inspired by the massive manga series, One Piece. If you've ever read manga or watched anime, then this is the game for you. You'll encounter lots of different characters, Devil Fruits, different swords, and you'll get to explore the world of One Piece for yourself.
Working Codes For King Legacy In January 2022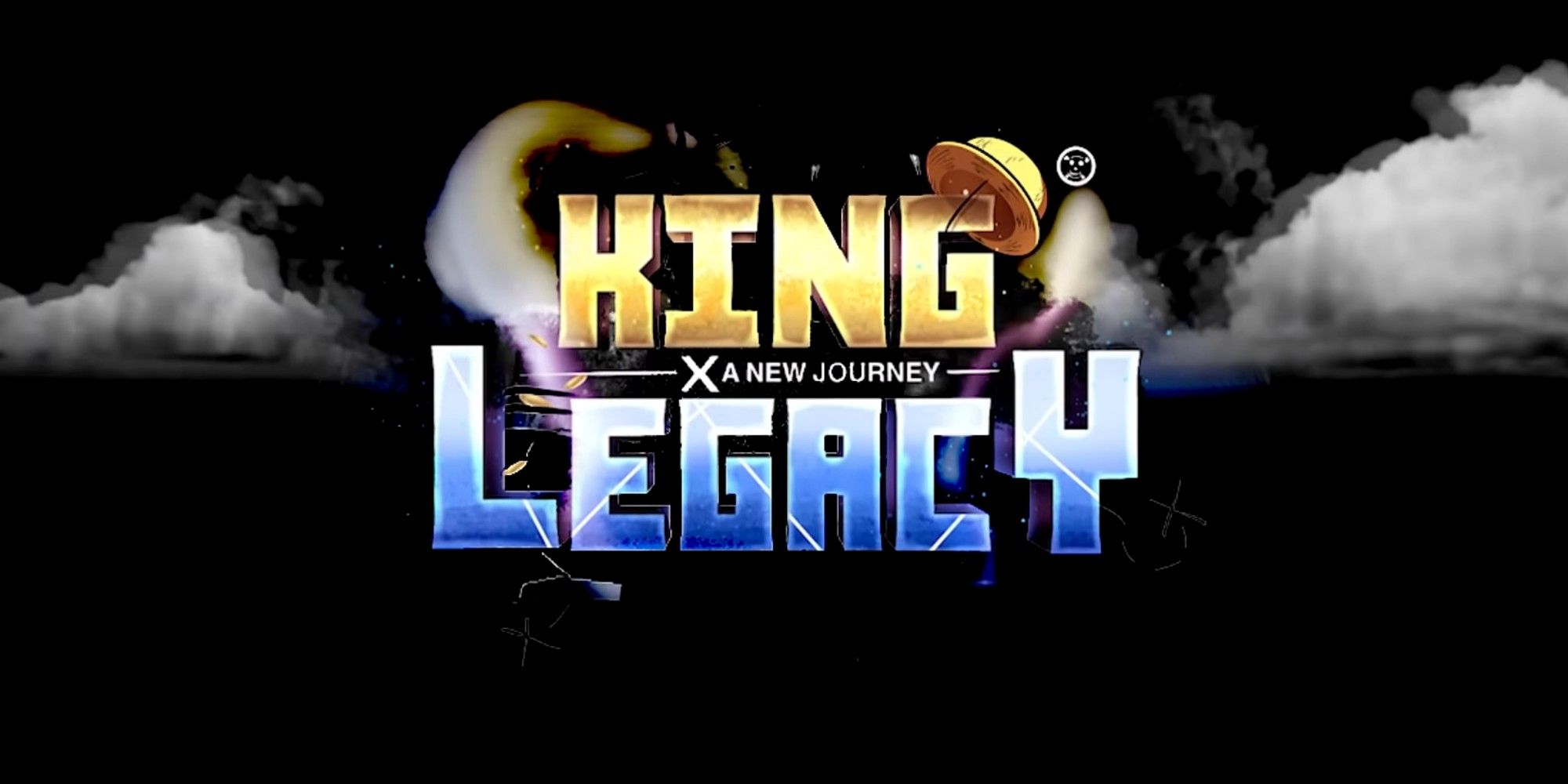 There are three new codes added with the most recent King Legacy update, here they are:
Update3 – You'll get three free gems
THXFOR1BVIST – You'll get three free gems
550KLIKES – Free stat reset to customize your character
And these are the codes that still work in January 2022:
Peodiz – 100k
DinoxLive – 100k
1MFAV – 5 Gems
Expired King Legacy Codes
As well as active codes, don't bother with these expired codes. We update this regularly to save you time.
600KFAV
700KFAV
800KFAVE
Update2_5
How To Redeem Codes In King Legacy
It's really easy to redeem codes in King Legacy, just do this:
Load up King Legacy and then click the gear/cog underneath your HP
Write in one of the codes
Click Confirm
It's as easy as that! If you haven't already redeemed the code your rewards will show up instantly.
What Is King Legacy?
King Legacy is a Roblox game inspired by the manga and universe of One Piece, the long-running story about the adventures of Luffy and his pirate crew. It's currently one of the most popular games on the platform.
The game mechanics revolve around exploring islands, discovering new lands and monsters, and completing quests for an in-game currency you can use to upgrade your boat and character.
Source: Read Full Article