A cryptic tweet from the official Tomb Raider account suggests Lara Croft might be the next character to join Fortnite Season 5's formidable group of hunters.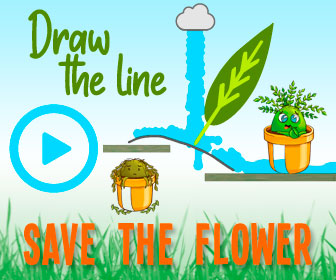 Epic needed to come up with something pretty special to top what it did with Fortnite last season. In fact, Fortnite's Marvel season probably can't be topped. Not until it does something similar which is bound to be coming down the line. However, the addition of The Mandalorian, along with a Baby Yoda back bling, was a terrific way to transition.
The theme this season is hunters. More specifically, what Epic has deemed to be the universe's greatest hunters, hence the introduction of The Mandalorian. Mando's arrival on the island was followed by Kratos from God of War, and then Halo's Master Chief. Not many people would have thought they would ever see those two characters on the same console, let alone in the same game.
The latest crossover character added to the Fortnite roster is Predator, although the extraterrestrial hunter technically isn't available yet. It may not be the final twist in season five's tail either. Tomb Raider sent out a cryptic tweet this week that has Lara Croft fans thinking another video game hunter will join Fortnite's ranks before the season is over.
You can check out the tweet above. It features three emojis inside a thought bubble. A pickaxe, a running woman, and a bow and arrow. It's assumed that the woman is supposed to be Croft and that the bow and arrow is her weapon of choice. The pickaxe though is yet to be explained. In the video game world, it has become synonymous with Fortnite since it is the one weapon every player starts with each time they land on the island.
2021 marks the 25th anniversary of the first-ever Tomb Raider game on PS1. Square Enix is yet to announce how exactly it will be celebrating that milestone if it has anything planned at all. The inclusion of Lara Croft in Fortnite would be one way to do that. It would be Croft's first appearance in a game since Shadow of the Tomb Raider which released in 2018.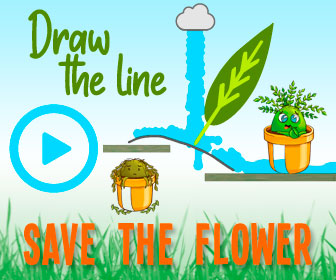 NEXT: Rebooting Lara: A Post-Mortem Of Square Enix's Tomb Raider Reboots – Part One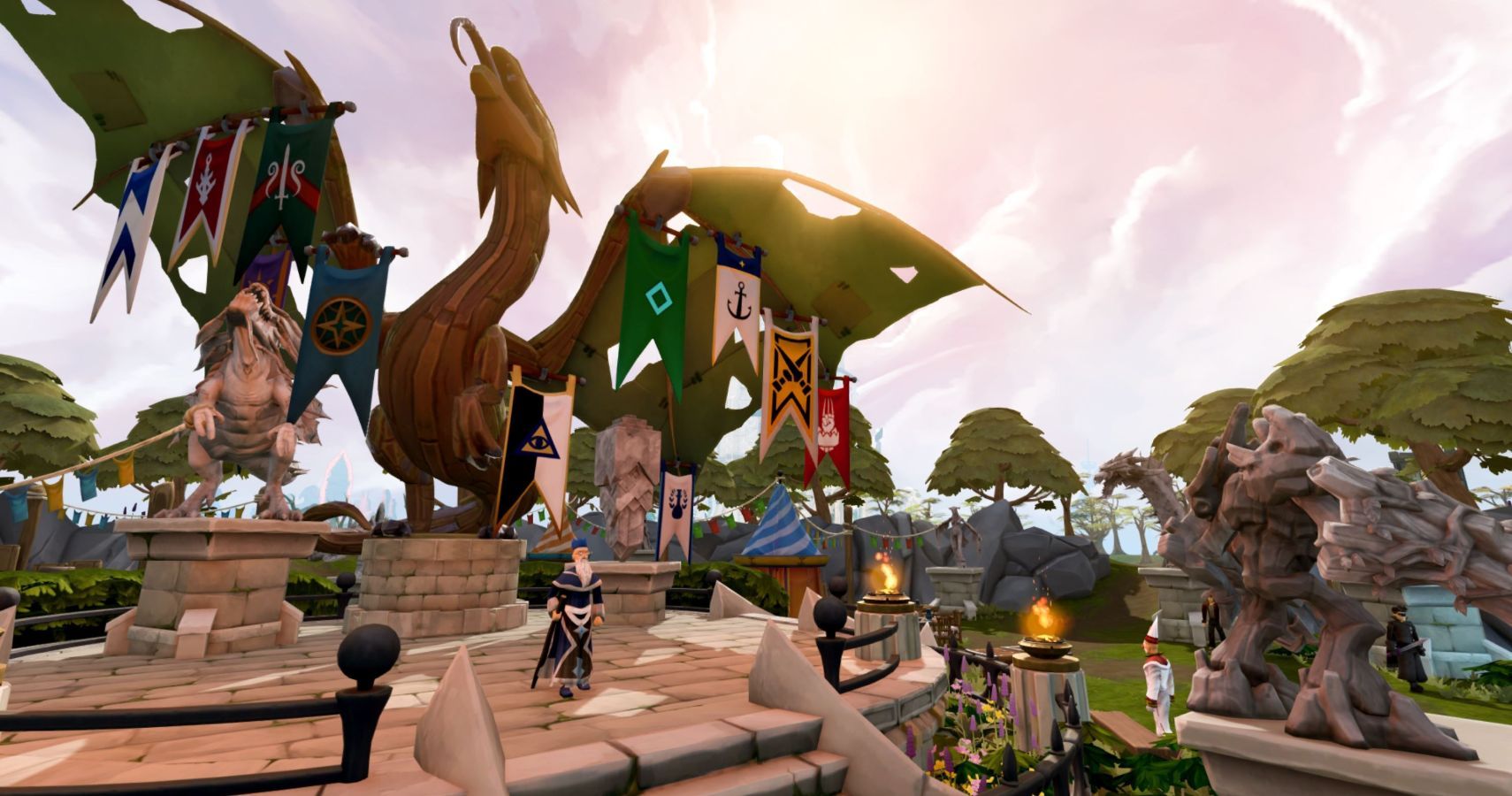 Game News
Tomb Raider
Fortnite
Lara Croft
Josh has been gaming for as long as he can remember. That love began with a mild childhood addiction to the Sega Genesis, or Mega Drive since he lives in the UK. Back then, Sonic 2 quickly became his favorite game and as you might have guessed from his picture, the franchise has remained close to his heart ever since. Nowadays, he splits his time between his PS4 and his Switch and spends far too much time playing Fortnite. If you're a fan of gaming, wrestling, and soccer, give him a follow on Twitter @BristolBeadz.
Source: Read Full Article