Humble has brewed up another bundle of games this month, with Coffee Talk, A Hat In Time, and Superhot being the highlights. Named the Humble Sweet Farm Fall Bundle, this package includes nine titles from multiple indie studios.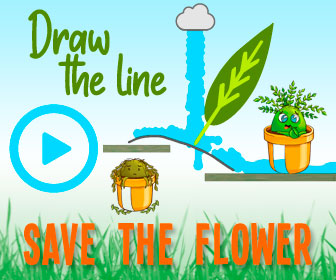 Benefitting the non-profit sanctuary Sweet Farm, this bundle includes:
Out There: Ω Edition ($1 or more)
ToeJam & Earl: Back in the Groove ($1 or more)
Superhot (pay more than average)
Moonlighter (pay more than average)
Chuchel Cherry Edition (pay more than average)
A Hat In Time ($12 or more)
Coffee Talk ($12 or more)
Sigma Theory: Global Cold War ($12 or more)
Necronator: Dead Wrong ($12 or more)
It also comes with the soundtrack for ToeJam & Earl: Back in the Groove if you pay more than $1 for the bundle.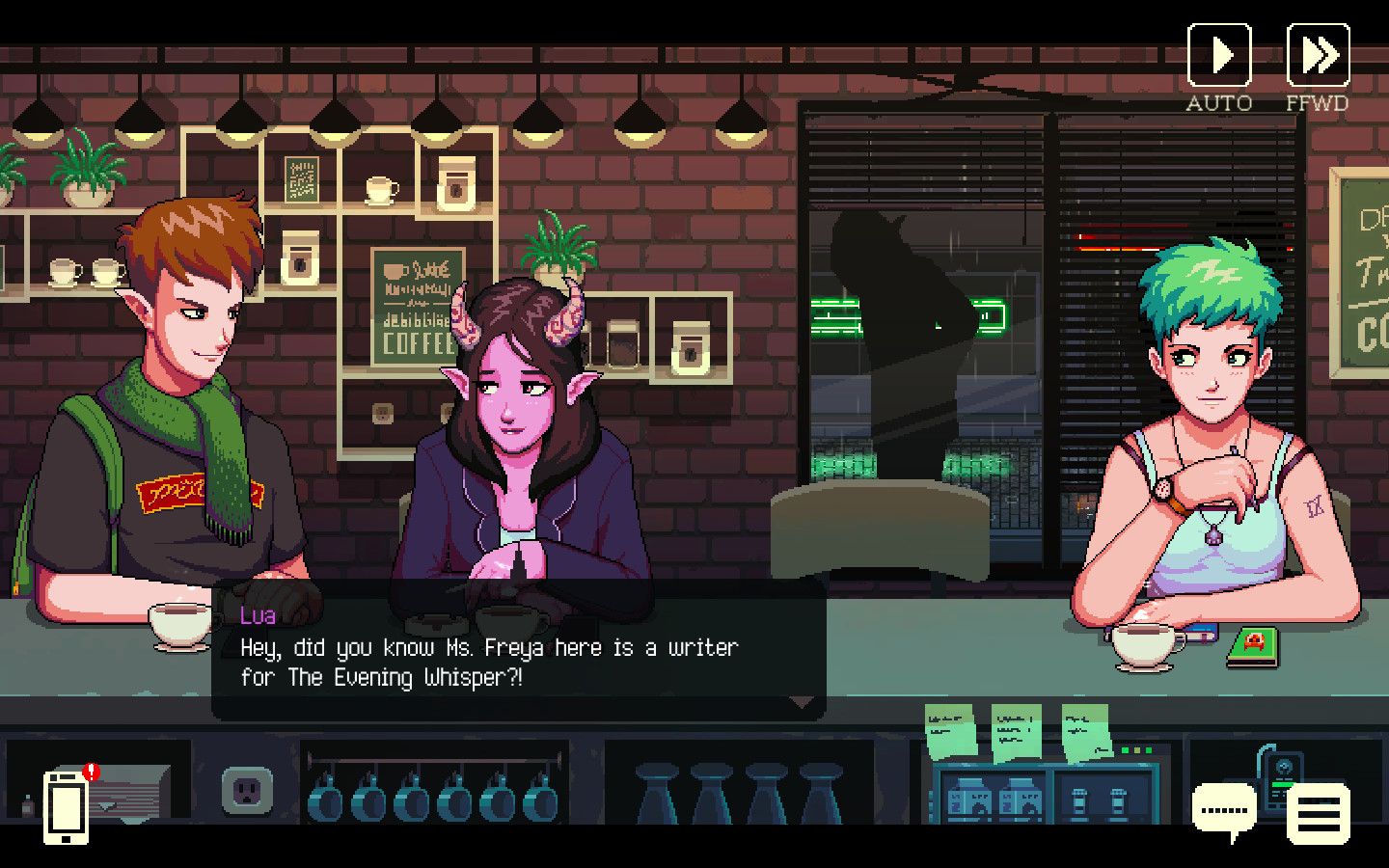 If you miss going to a cafe in a normal setting, Coffee Talk can provide you a relaxing and lo-fi experience as you're stuck inside. Following an intriguing fantasy story by talking to your customers, you brew and create your own coffee creations, as you keep your guests happy. It's more of a visual novel than a simulator experience, however. The art style looks wonderful as you see vehicles and people moving behind the windows. You'll also meet a colorful cast of characters ready to talk about their problems. You can check out how we ranked them from worst to best. We really enjoyed our time with this chill title from Toge Productions.
Another highlight from this bundle is A Hat In Time, a 3D collectathon platformer by Gears for Breakfast. Ranked as Overwhelmingly Positive on Steam, this game is brimming with an infectious amount of charm with an adorable main character and a lovely sense of humor. You can see their inspirations of Banjo & Kazooie, Super Mario 64, and Psychonauts take shape in this title. The Humble Sweet Farm Fall Bundle includes the Steam version of A Hat in Time, so it includes mod and Steam Workshop support, as well.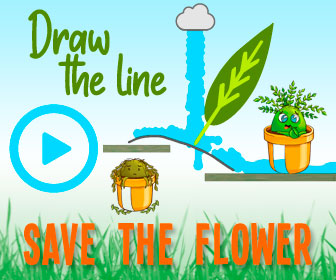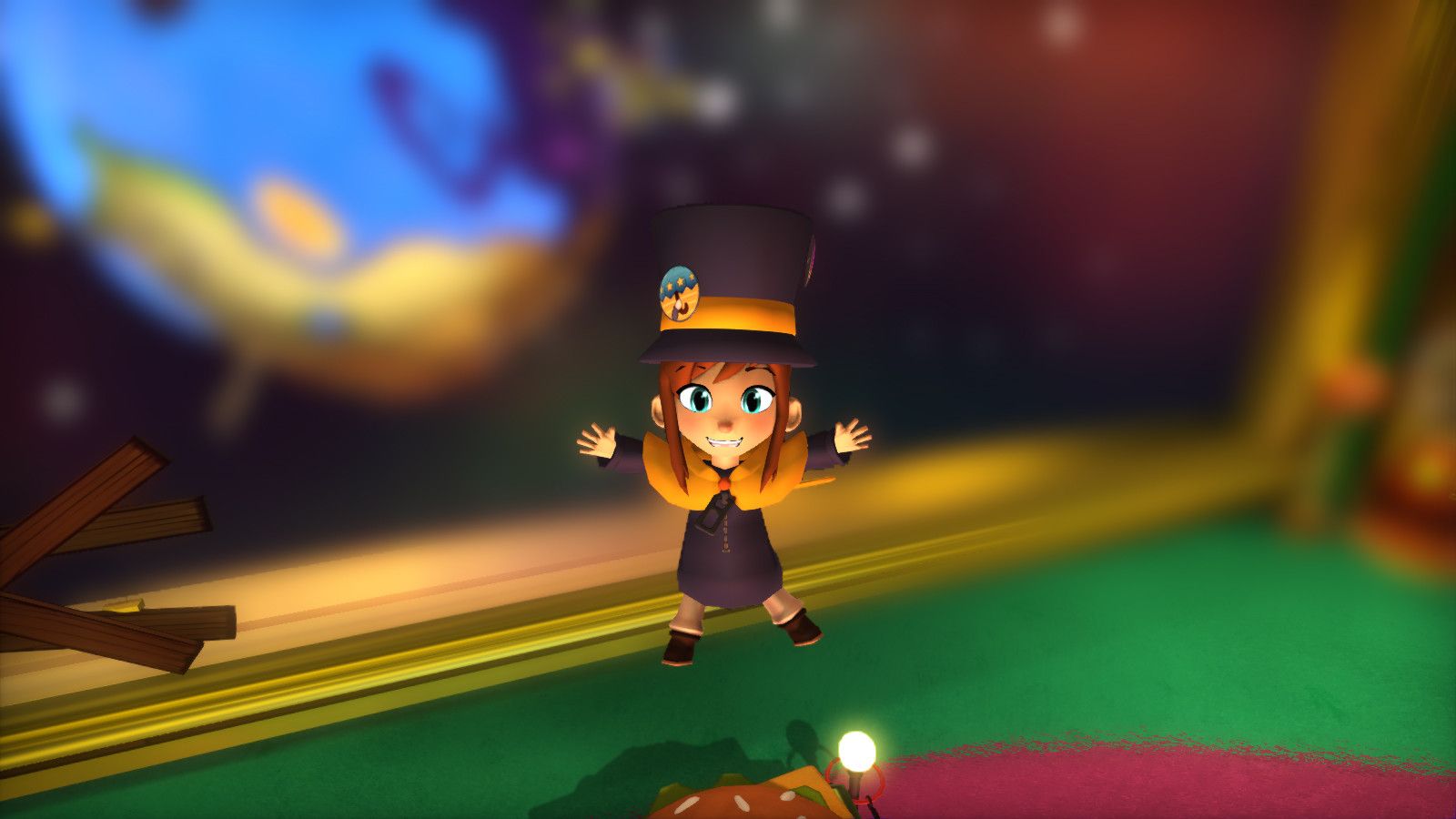 If you're wondering what Sweet Farm is, it is a non-profit sanctuary, which informs the public about the impacts that factory farming has on our world. It has an animal sanctuary and a regenerative vegetable and flower farm. It also gives people the education they need on sustainability with their own technology hub. Sweet Farm says that it rescues and rehabilitates animals, in addition to inspiring individuals (including entrepreneurs) to make a positive difference in the world.
Source: Read Full Article