It looks like Netflix will serve as the new battleground between the world's biggest MOBAs. First, Netflix streamed Dota: Dragon Blood, the new animated series starring Valve's biggest game. And now here comes Riot with League of Legends: Arcane, coming to Netflix later this fall.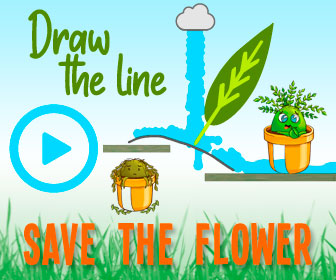 The new series was initially announced way back in October of 2019, where we got a glimpse of what the show might be about. It showed Vi and Jinx as younger siblings and hinted at what might have driven them apart. The blue-haired Jinx somehow managed to get in with an evil influence, while Vi followed a different path that comes into direct conflict.
That was a year and a half ago when we didn't know where Arcane would start streaming from. Now that Riot has landed on Netflix, we're treated to a 20-second teaser of Vi and Jinx as adults in combat as well as a strange third character that can parkour around walls. The same evil influence from the earlier trailer seems to make a second appearance as well, while the final scene uses Piltover as a backdrop, League's steampunk town.
Netflix doesn't have a specific date for us other than later in the fall, but we do know that Riot partnered with Fortiche Productions to produce League of Legends: Arcane. The two have partnered in the past to produce cinematics and music videos for League of the Legends.
Meanwhile, Dota: Dragon's Blood Book II is on the way. Netflix confirmed the second season after Dragon's Blood had its huge debut on the platform back in March. Book II doesn't have a release date either, but wouldn't it be great to have both Dota and League of Legends fight it out on Netflix later this Fall?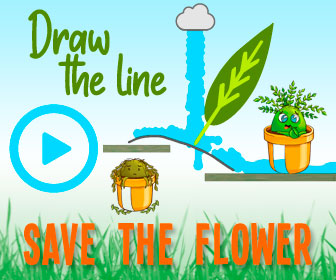 And if that wasn't enough games-to-TV news, the second season of The Witcher is also coming later this year. Filming wrapped back in April after star Henry Cavill blew out his leg while filming. Expect it to arrive in the second half of 2021.
Next: Destiny 2: Every Possible Way To Obtain Spoils Of Conquest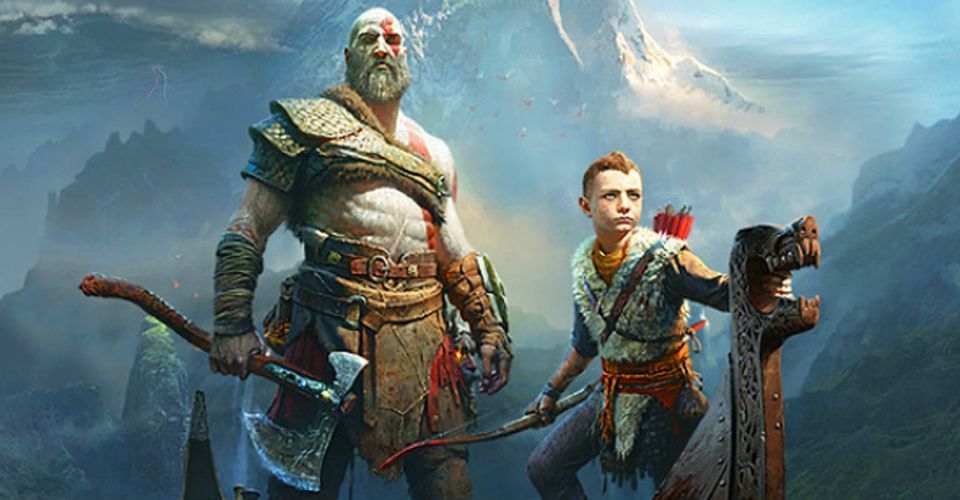 Game News
League of Legends
Netflix
Actually a collective of 6 hamsters piloting a human-shaped robot, Sean hails from Toronto, Canada. Passionate about gaming from a young age, those hamsters would probably have taken over the world by now if they didn't vastly prefer playing and writing about video games instead.
The hamsters are so far into their long-con that they've managed to acquire a bachelor's degree from the University of Waterloo and used that to convince the fine editors at TheGamer that they can write "gud werds," when in reality they just have a very sophisticated spellchecker program installed in the robot's central processing unit.
Source: Read Full Article