It's that time of the month again. The moment just ahead of PlayStation revealing next month's free PS Plus games when French site Dealabs reveals them slightly early. Well, it seemingly reveals them slightly early. Even though Dealabs has nailed its PS Plus leaks every single time since it started revealing the information ahead of time back in September, January's titles have not yet been confirmed by PlayStation.
That being said, Dealabs track record would suggest the three titles below are probably going to be the ones PS Plus subscribers can download for free next month. If accurate, January's haul will include Persona 5 Strikers, Dirt 5, and Deep Rock Galactic. All three games will apparently be available to PS5 and PS4 subscribers, with Deep Rock Galactic and Dirt 5 potentially having PS5 versions of the game for free.
What PS Plus has to offer each month can be pretty hit and miss. If the above three games are indeed what subscribers have to look forward to, then PlayStation's first offering of 2022 has to be considered a hit. Anything Persona-related, especially a title as good as Persona 5 Strikers, is going to get a warm welcome when given out for free.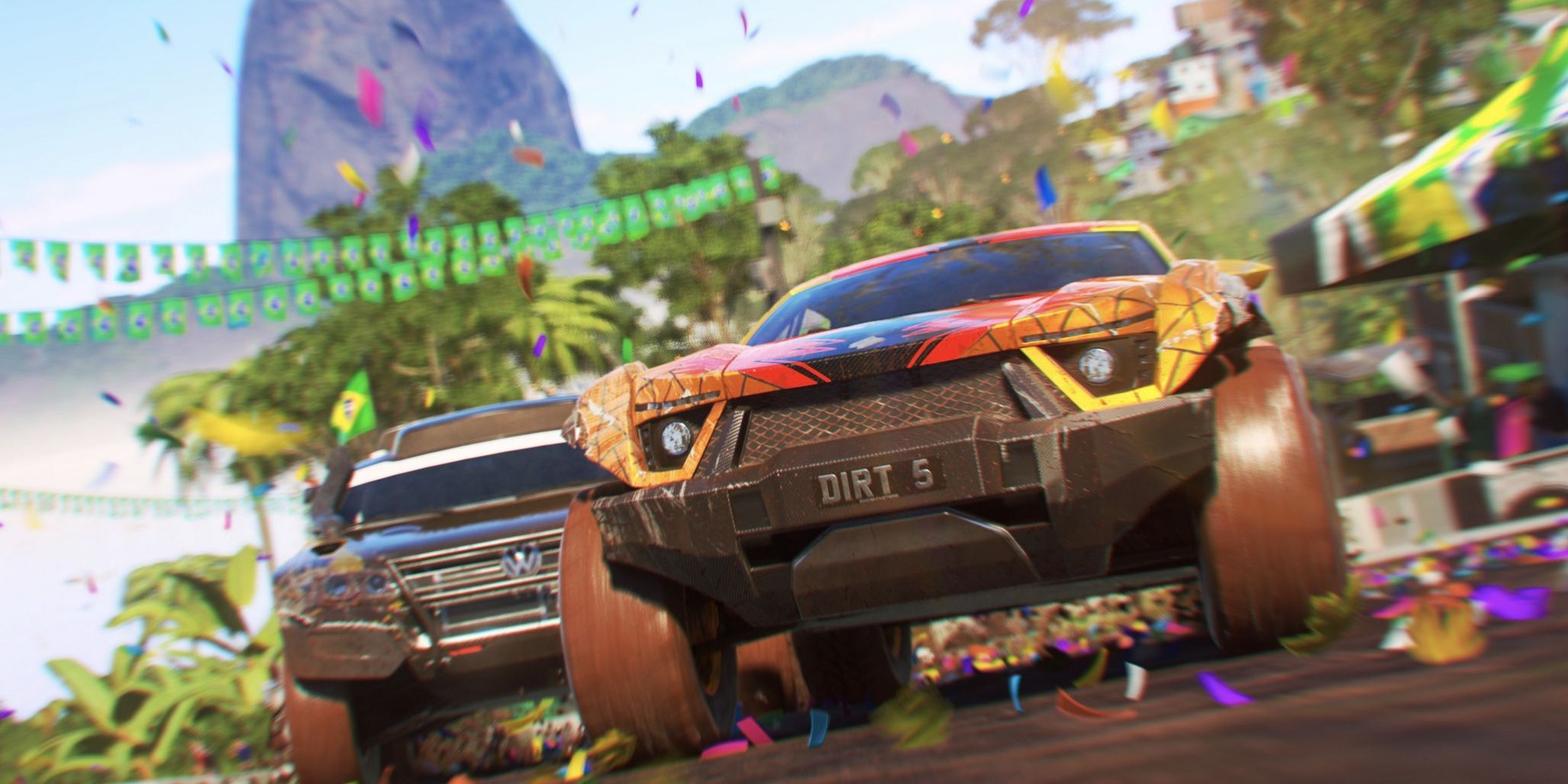 Deep Rock Galactic is another strong gift and will actually be making its PlayStation debut in January via PS Plus should Dealabs' leak be accurate. Dirt 5 is the latest in a terrific racing series that is only a little more than a year old at this point. If you don't own an Xbox or PC and you've been jealous of everyone playing Forza Horizon 5, downloading Dirt 5 for free might be the perfect remedy.
Fingers crossed Dealabs has hit the nail on the head yet again and these will be the three titles PS Plus subscribers can download for free next month, probably on January 4. It could mark the beginning of an exciting year for PS Plus. There have been reports recently that PlayStation is planning to merge the service with PS Now in an attempt to create something that might rival Xbox Game Pass. A tall order we could see begin to take shape at some point in the next 12 months.
Source: Read Full Article