Ever wondered which Japanese Wikipedia page is the longest according to characters? Yahoo Japan has an answer, and the longest Wikipedia page in Japanese is held by a video game article. The Trails Series, a spinoff of the Legend of Heroes Series, has a page that clocks in at around 440,000 typed out characters.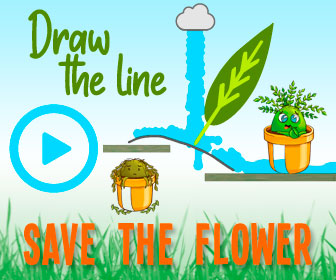 The Trails Series, or Kiseki Series as it is known in Japan, are games created by Nihon Falcom as a spinoff to its Legend of Heroes games. The games take place on the expansive continent of Zemuria and include several major story arcs like Trails in the Sky and Trails of Cold Steel. Each entry in the series focuses on a different part of the continent but all take place in the same general timeframe. This allows for each game to involve recurring characters and cameos from other entries in the series. While it was believed that the most recent entry would be the end of the series, it actually serves as a new beginning for the series that will continue for the time being.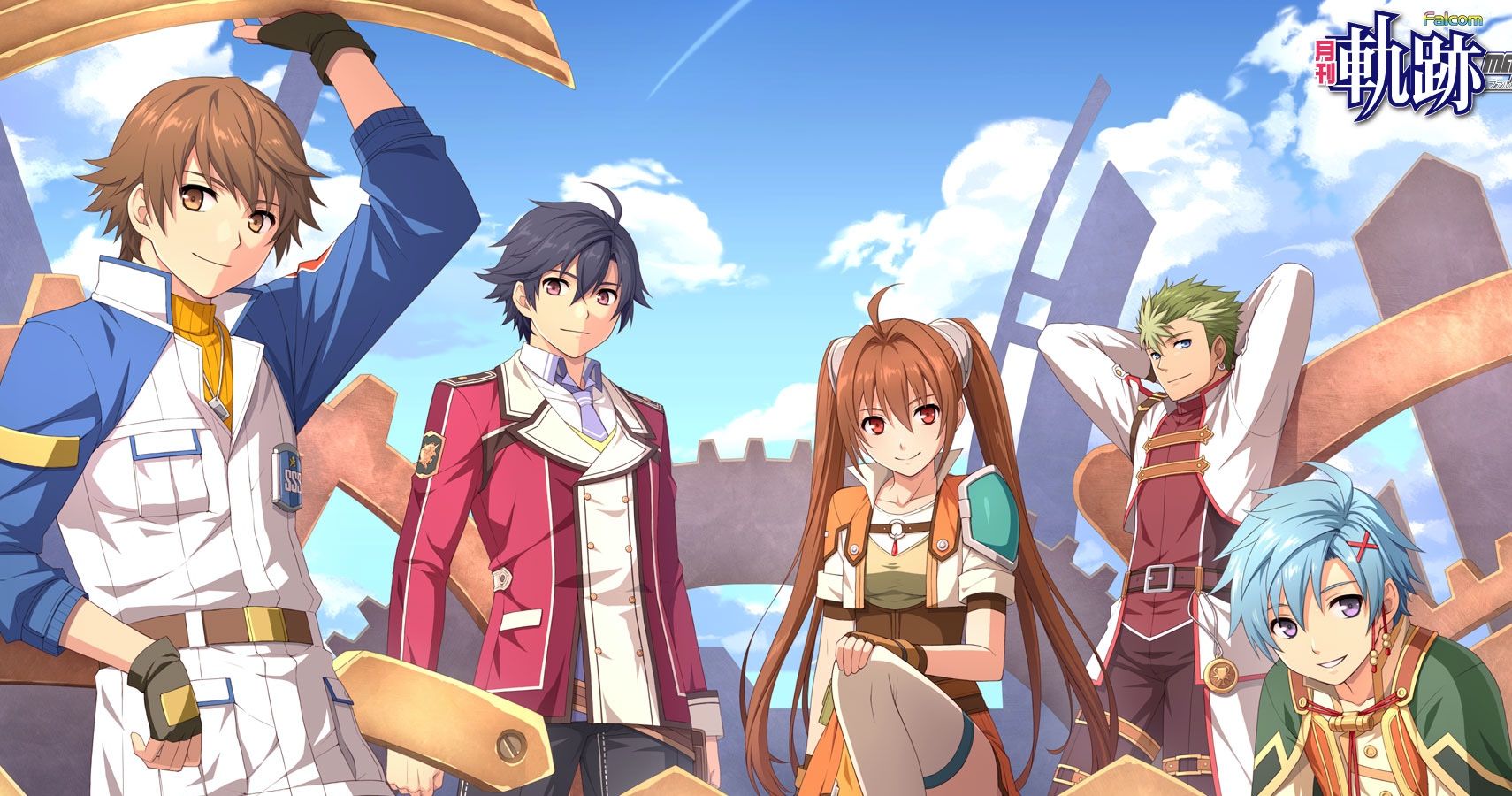 There are currently 11 main titles for the series in Japan that span over four arcs. Each of the arcs has a mix of new and recurring characters. With so many titles it is no surprise that the Wikipedia page for the series would be so long. Not only does it clock in at 440,000 types characters but it also has 326 annotations, 405 sources, and 265 secondary sources included in the page.
While Trails takes the crown for longest, the runner-up goes to a characters page for the manga "GeGeGe no Kitaro" with 380,000 typed characters. That is followed by an article titled "TV in 2020 (Japan)" with 350,000 characters.
Even though Japan has been enjoying the Trails Series since early 2000s, North America didn't start seeing them until 2011 when Seed Games began releasing the localized versions of the games. Then in 2019, NIS America took over the localization of the Trails Series. While two of the titles have been translated into English (Trails in the Sky and Trails of Cold Steel), there are two that comprise the "Crossbell Arc" that have yet to receive official translations. Tales of Cold Steel IV is the most recent localized release in the series and is currently available on PlayStation 4 with Switch and PC releases expected later this year.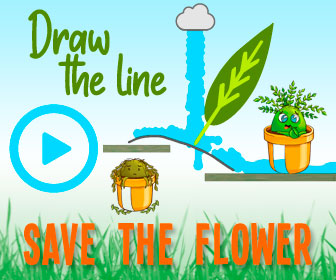 Source: Read Full Article