Lego has revealed it will be holding its very first convention later this month featuring unique builds and special guests.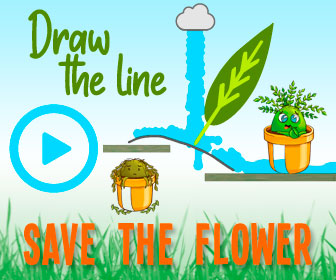 Lego has taken pretty much every form it can possibly take at this point. The world's most famous toy has its own movies, video games, and even a TV show. However, Lego has never held a convention to showcase everything great that's yet to come in its ever-expanding world, until now. Lego has announced LegoCon, its first-ever convention taking place later this month.
Lego officially announced LegoCon via a reveal video on social media which you can check out below. It will begin at 12pm EST on June 26, 2021, and presumably, take place exclusively online. Nothing all that specific is revealed in the video, but the convention does promise a lot and tease that some big Lego-based announcements will be made.
The convention will feature special guests, live builds, Q&As with some of the company's designers, and even a Bugatti that appears to be made entirely out of Lego, pretty cool. A quick run-through of "all your favorites" includes Star Wars, Harry Potter, Minecraft, and Super Mario, hinting that new additions to those arms of Lego's expansive enterprise will be made during the virtual convention.
Speaking of Mario, we already know what's next for the Lego version of the iconic plumber. Luigi has also taken Lego form, as was first teased via a firmware update to Lego Mario that made him occasionally cry out his brother's name. Although Luigi's starter set has already been revealed, it's possible more will be added to the Lego version of the Mushroom Kingdom as the Luigi set doesn't go on sale until August 1, 2021.
Since LegoCon will be taking place during Pride Month, its first-ever LGBTQ+ set will likely play a starring role at LegoCon. The rainbow set has been named "Everyone Is Awesome". It started life as a set a designer made for themselves but garnered so much attention from co-workers it has become something everyone can now enjoy. Sonic will also be immortalized in Lego very soon when he gets a set based on a fan design.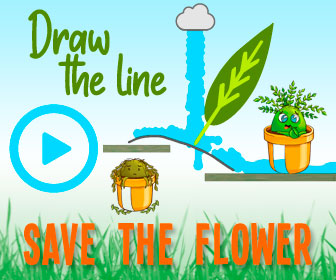 Source: Read Full Article