Physical copies of Darkwood – the masterful top-down survival horror game developed by Acid Wizard Studio – are almost sold out, having only been released yesterday for the Nintendo Switch.
The game was originally released via Steam Early Access back in 2014, but eventually got its full PC release in August 2017, and its PlayStation 4, Xbox One, and digital Nintendo Switch versions in 2019. Now it's had a bit of a revival in the form of a range of limited edition physical copies exclusively made for the Nintendo Switch. The thing is, only 5000 copies were made available in total.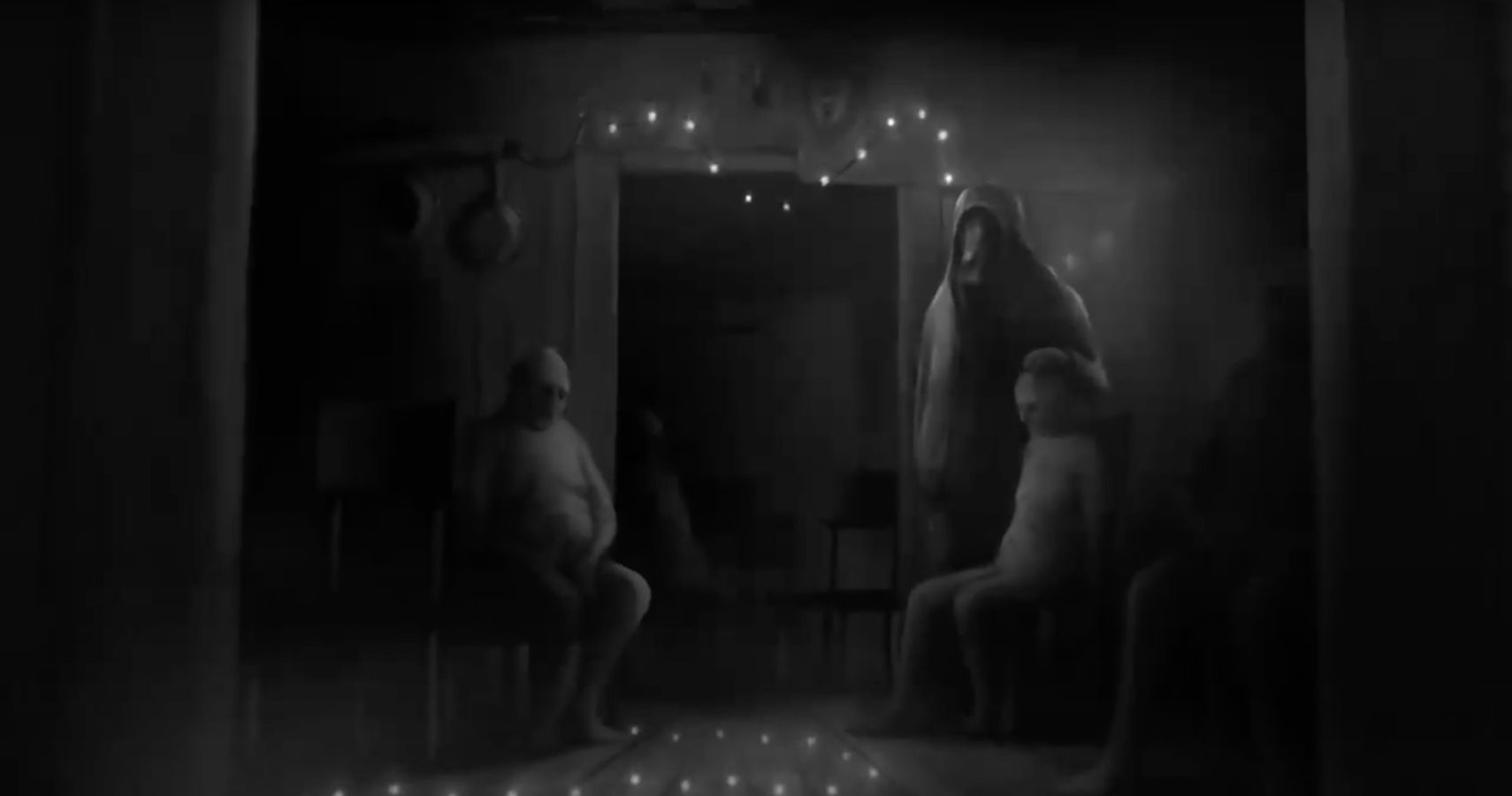 The official release date for the physical copies was yesterday – October 8 – but according to the game's store page on Super Rare Games, there is only 10% of the stock remaining. That's probably because pre-orders were already available for a few days prior to this, so die-hard fans would have already dug their nails in. But also, the game is apparently just really, really good.
The overwhelming praise Darkwood has received seems to be primarily focused on its extraordinary ability to mount tension and make you feel an absolute sense of dread without the use of a single jumpscare. And judging by the game's trailer, the unique-looking visuals certainly invoke a marked sense of unease. Check it out below:
The game takes place in an ominous forest in Poland which is infested with all kinds of otherworldly terrors. The game also procedurally generates its map and events, so each player will have their very own unique playthrough to experience.
The physical Nintendo copy also includes the following little bonus goodies:a full-color manual, interior art, an exclusive sticker, and a pack of three trading cards.
So with only about 500 copies left available, you may be a bit late to the party. But there is still time for you to grab a limited edition physical copy of the game exclusively for the Nintendo Switch, which will set you back $35. Check it out here.
Source: Super Rare Games
READ NEXT: The Simpsons Treehouse of Horror Images Reveal 'Into the Simpsons-Verse' Story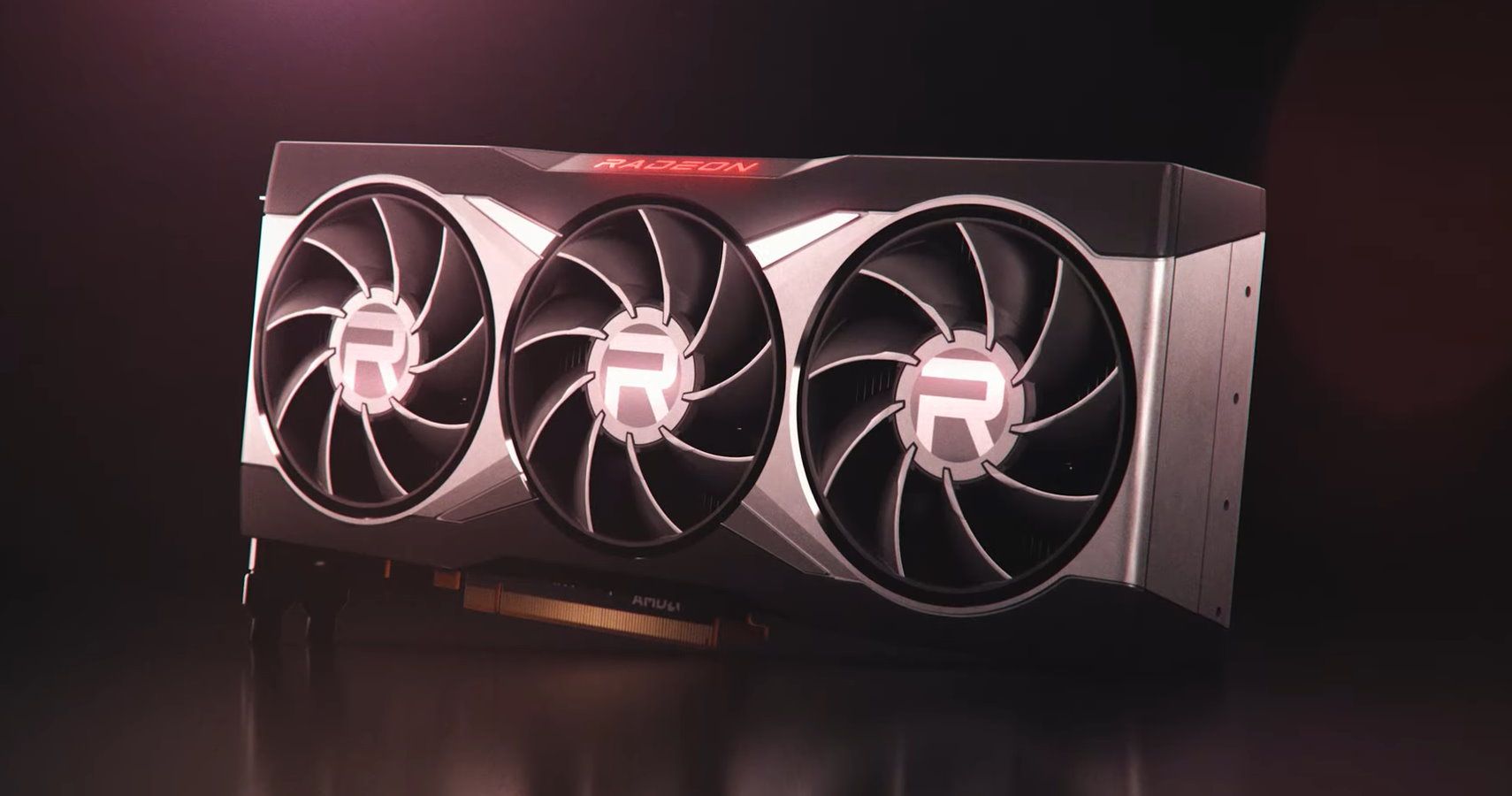 Game News
Indie Games
horror
Neuroscience student and massive nerd, currently based in Johannesburg, South Africa. Research interests include how neuroscience and user experience in video games interact with each other. News and feature writer for TheGamer.com. Other interests include anime and everything Japanese, fitness, and cats.
Source: Read Full Article