It's an indisputable fact that the Monkey Island series is amazing. While not every game in the franchise is great (Escape from Monkey Island is…fine?), we could definitely use more Guybrush Threepwood in our lives. That's where Limited Run Games comes in. It may not be the sequel we desperately deserve, but a new Anthology package is a perfect gift for the wannabe pirates in your life.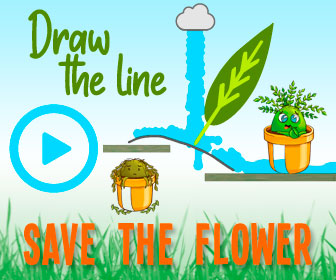 Announced via the company's official Twitter account, The Monkey Island Anthology is a new compilation pack that includes all five of the titles in the main series in one complete box. Going for $160 -which is a little steep-, you'll get a USB drive with all of the games and a ton of bonus collector's goodies.
The coolest item here is a new behind-the-scenes anniversary book. As Limited Run CEO John Fairhurst explains, "The book we are including with this is no slouch. We've been working on it for months now and it contains new interviews with various team members, game analysis, art, production documents, and more."
As for the other bits, buyers will be getting a six-inch statue of Guybrush from Monkey Island 2, a shadowbox of the infamous "Breath Holding" scene from the first game, a certificate of authenticity signed by Ron Gilbert (Monkey Island's creator), a set of seven enamel pins depicting Guybrush from each title, a poster of pirate insults, a replica of the Big Whoop Amusement Park's E-ticket, and a duplication of Disk 22 from the original. It's certainly a trip down memory lane.
Pre-orders for this package will be opening on October 30, 2020. Limited Run has stated that it will remain open throughout November so as not to rush customers. With many expensive and big-name items coming out next month, some people may not be able to afford this collection.
As fantastic as this bundle may be, it would be nice to see a more standard edition available. A lot of fans may want the behind-the-scenes book, but not the rest of the doo-dads. We don't know the full plans for this release, but either way, it's wonderful to see Monkey Island getting some representation.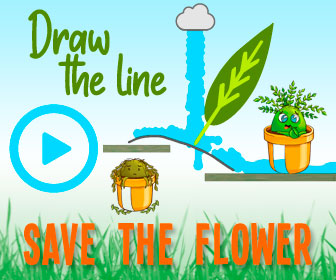 Source: Read Full Article