The developer for Little Nightmares has been acquired by THQ Nordic parent company Embracer Group and will start working on a new project after the development of Little Nightmares II.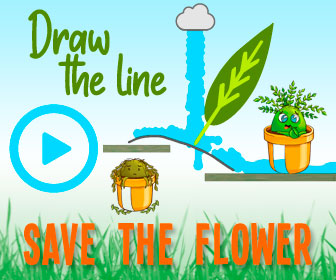 The company formerly known as THQ Nordic AB has picked up Swedish developer Tarsier Studios for 99 million SEK (or roughly $10.5 million USD). This includes all 65 of the company's employees as well as ownership of all intellectual property. However, Tarsier's most well-known game, Little Nightmares, remains with Bandai Namco.
Their breakout hit, Little Nightmares arrived in April of 2017 after winning Best Indie Game at the 2016 Gamescom Awards. Fans of the horror-adventure genre found a lot to love in Little Nightmares, which its unique art style and undeniable creepy atmosphere. Sales topped one million units by August of 2018, with three DLC and even a mobile prequel title being released earlier this year.
In Little Nightmares, you take on the role of Six, a small girl with a big appetite. As you try to escape The Maw, you find yourself overcome by hunger so strong you wind up consuming things that you probably wouldn't on a normal day. You'll battle both enemy monsters, janitors, chefs, and your own insatiable cravings to eventually escape The Maw and its cavalcade of horrors.
Little Nightmares was such a big hit that Bandai Namco contracted Tarsier to produce a sequel. Little Nightmares II will feature Six and a brand new character named Mono as they try to infiltrate The Signal Tower. Expect new horrors to befall these two as they make another harrowing journey into darkness.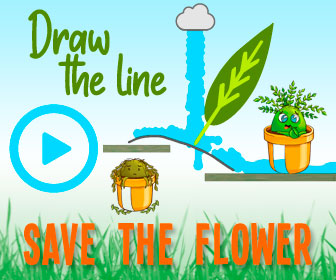 Little Nightmares II is scheduled for release sometime in 2020. After that, Embracer says they'll put Tariser to work on a brand new project that we know nothing about. We know Tarsier has some experience in VR with their Statik puzzle game, but their success has been in the horror adventure genre. We'll have to wait and see what Tarsier comes up with next.
Source: Games Industry.biz
Source: Read Full Article